Vuyo Dubula best known as Gadaffi on Generations The Legacy have been reported to have handed a resignation letter to the Marula Glass owners. The founder of Generations The Legacy. Vuyo was supposed to join Uzalo on a 2 and a half year with the show reportedly wanting the star to fix thier fan's complaints after several month of uncharacteristic storyline. By The South African.
However after weeks in his serving notice period, it was reported that his character is still paused. Upon learning that he attempted to return to the production unfortunately it was already too late as the show prepared to end his storyline, and put together an audition to replace him.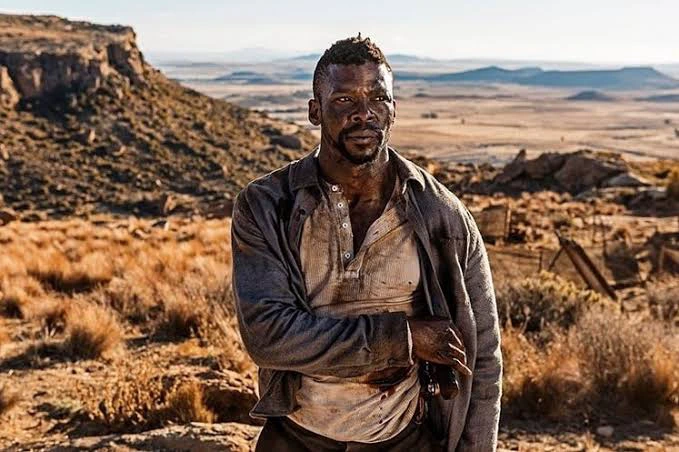 Generations The Legacy is ranked second behind the highly favoured Uzalo. But they still hold up a key role on Sabc and the entire South African broadcast of Telenovel.
Gadaffi have made a decision that is coming back to bit him, he could be jobless upon finishing his notice period.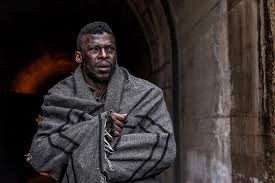 However he is backed up by his skills and favouritism among fans, and could get a role in any industry. He was involved in many movies, dramas and telenovel. He is one of the best actors who deliver according to expectations.
It remains to be seen if ever his contract with Uzalo could go through or continue to be in a blind paper. Stay turned.