The passing of Shona Ferguson as left South African saddened as the news came as a shock after a statement was released by his family. Shona was such a remarkable person and he was a well known person in entertainment industry and he has brought so many opportunities for other great actors in the industry.
The media had lied to the public about Shona Ferguson's health condition and his family clarified that he passed on due to Covid-19 complications and not heart condition. Shona's eldest daughter took to Twitter to share her concerns about what happened before the family could even release a statement about the passing of her father.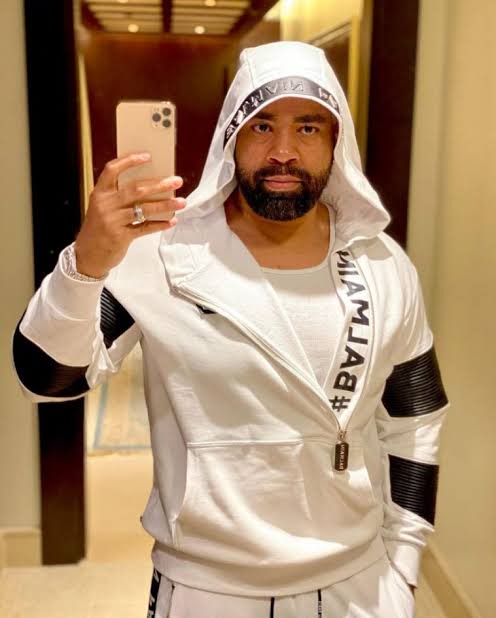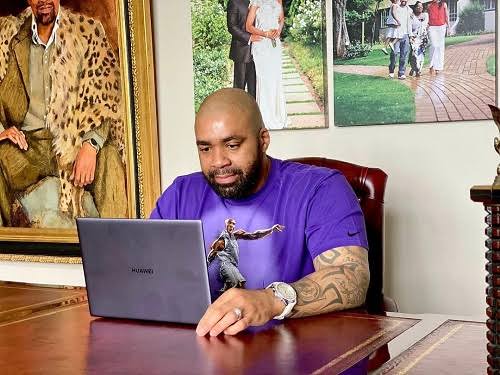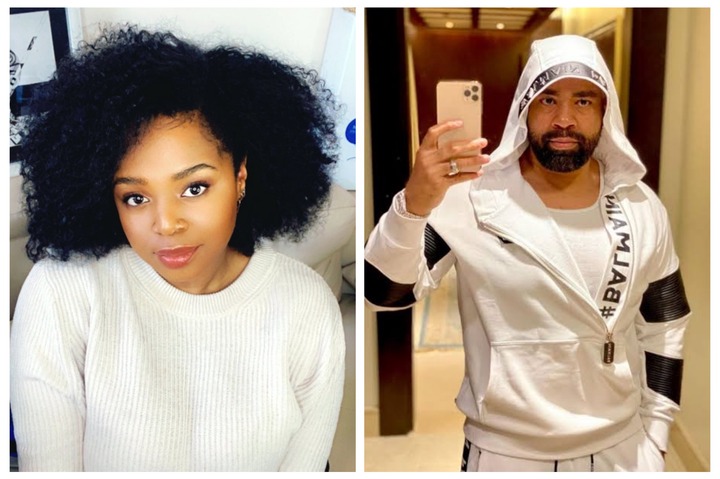 She mentioned on her post that: "Twitter is the place where you'd sooner believe a newspapers and television bloggers to verify news… than to wait for the family members to deliver 👍🏽". This broke a lot of people's hearts as the news spread like wild fire before the family could even release a statement.