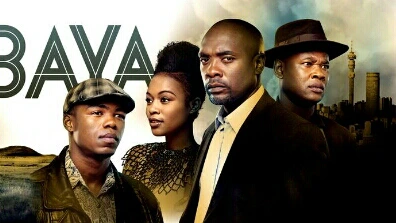 The Mzansi Magic telenovela Isibaya Is one of the most loved television shows in South Africa, but currently things are not all good at show this can be seen by the constant departure of main actors one after another , without much being said that shows there are too many things not going well and the actors are definitely not happy about , that's why they are leaving the show this could be the beginning of end for our beloved Isibaya, we all know that with telenovela change of storyline always come with new characters but at this point there is trouble brewing .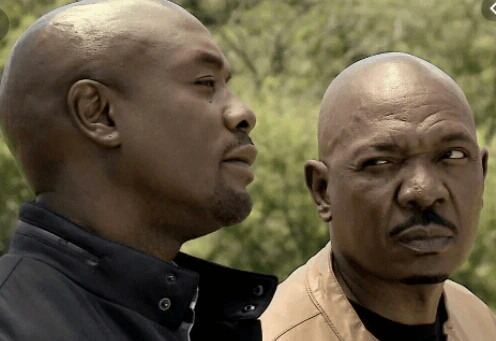 Among the big mames who left the show first it was Nomzamo Mbatha we played the fan favourite character of Thandeka Zungu since the beginning of Isibaya , she was killed off the show when she requested that she wanted to leave to focus on other acting ventures , she was followed by another legendary award winning actor Menzi Ngubani who played the character of the much feared notorious gangster Judas Ngwenya was also killed off the show after he had requested to leave and focus on other productions.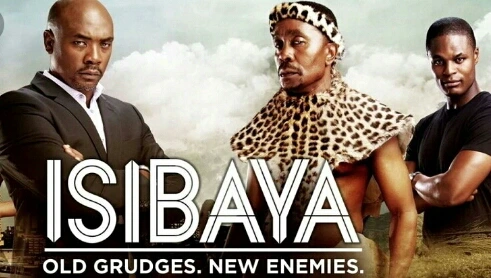 Fans of Isibaya expressed disappointment with departure of Menzi Ngubane who they loved so dearly , because Menzi is a great story teller many people would remember him for playing Sbusiso Dlomo on Generations , and playing Mazwi on Ubambo Lwami so the show lovers missed him so much.
Then it was Jessica Nkosi who played the character of Qondi she also requested to leave the show as she went on the join another Mzansi Magic telenovela The Queen , recently another legendary award winning actor Siyabonga Thwala left the show after seven years with the production , he played the role of the much loved Mpiyakhe Zungu his departure left fans distressed.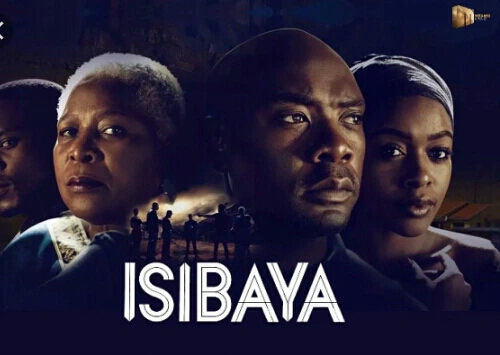 Recently there are some rumours that Sdumo Mtshali who plays the role of Sbusiso Ndlovu , is rumoured to be leaving the show to focus on other acting ventures elsewhere, honestly there is something fishy there is a lot more happening behind closed doors that is causing the actors to leave , and this could be the beginning of the end i guess we just have to wait and see .