Kaizer Chiefs is one of the biggest teams in South Africa so its no surprise that some of their biggest stars make serious bank at the side. Samir Nurkovic is said to be the highest paid at Amakhosi earning around R1.2 million in monthly wages. This star was pushed to number after previously holding down the spit as the highest paid player at the club. He is no stranger to big money after spending many years at Mamelodi Sundowns where he was one of the highest paid for some time.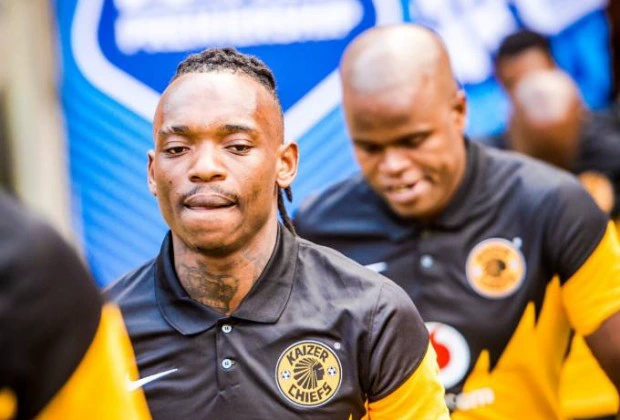 He is said to be earning around R840k per month at Kaizer Chiefs. His arrival was a steal from the club after signing him on as a free agent. This was a bargain for Amakhosi however this meant that they had to compensate by offering the star a real he couldn't resist. He earns around R10 per year and his top of the range car is a true testament to his pay check.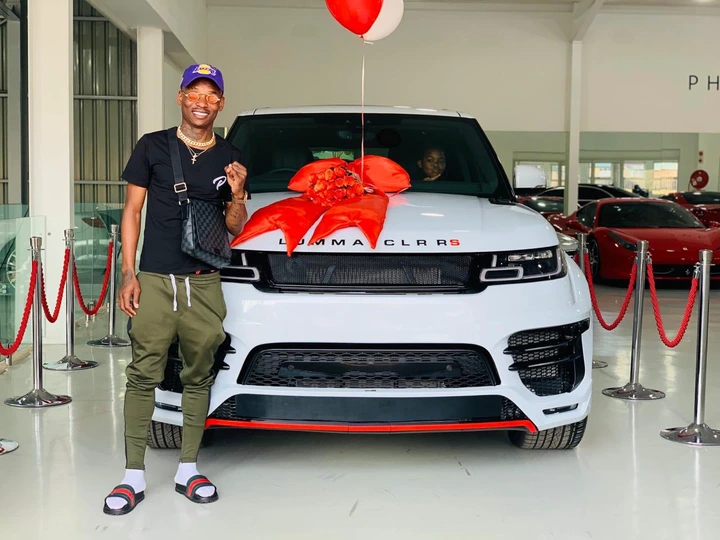 Khama Billiat owns a very expensive high end Land Rover SUV not the normal one. His Lumma Clairs costs around R2.5 to R5 million and he is one of the only stars in the PSL. He purchased this car back in 2019 and it still undoubtedly one of his most priced possessions. He has enjoyed a successful career and has been well paid over the past decade.
He was also famously robbed while still on the books of Mamelodi Sundowns after he was reportedly carrying R400k on his way to a car dealership to buy a new vehicle. Many suggested that was his monthly salary at the time and there's no doubt that he still has plenty of his money left and salary at Kaizer Chiefs just put him in a whole new tax bracket.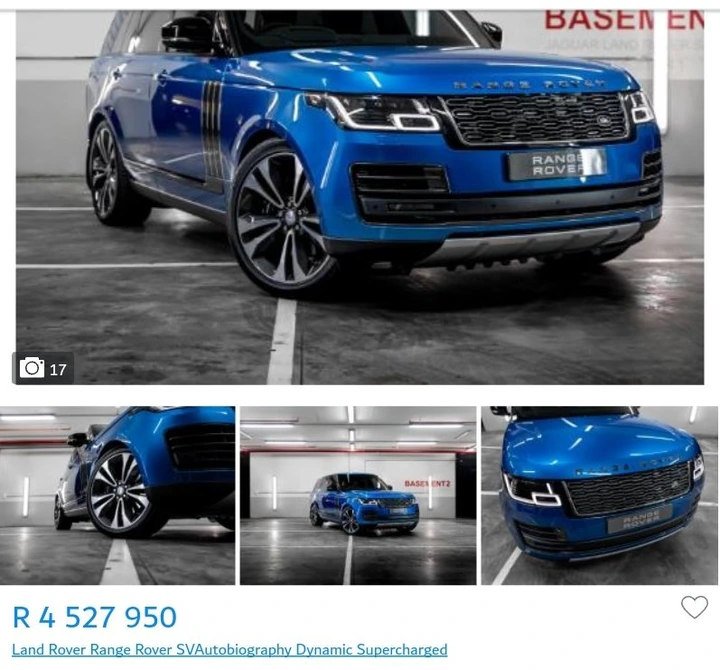 This star potential owns the most expe2xar in the PSL at the moment. Many players in the country usually opt for VW, BMW and Mercedes Benz and rarely you see cars over R2 million from these brands especially in the South African market. Khama's ride is one a kind and the only other known celebrity who owns this model is Boity Thulo and she also described as a 'top of the range' Land Rover.
Who do you think owns a more expensive car than Khama Billiat? Leave you comment in the section.