The former actor of Isibaya is the one that had been saying this words in The Queen. Let find out below who is the rapists in Thembisa.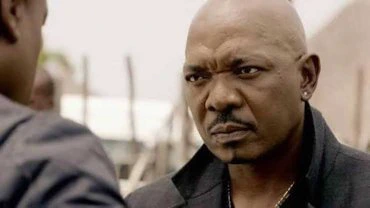 The current situation in The Queen is about the unknown rapist. You will be surprised who is joining the Queen to actor as a rapists. The question is are you ready for the upcoming well known actor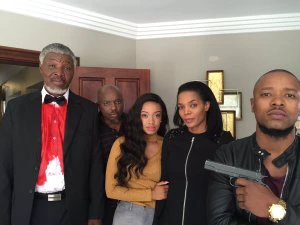 It was announced that Menzi Ngubani will be joining the Queen to fight Hector. Menzi Ngubane was sick the time he was supposed to join The Queen after everything was finalised that he is joining the Queen.
Now he is better and ready to join the Queen. He is the one that has been saying this words meaning he is the rapists.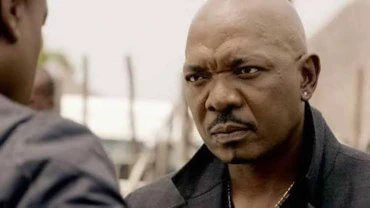 Vuyiswa will continue investigating the metter until he finds out the Menzi Ngubani was the one who has been raping all this women's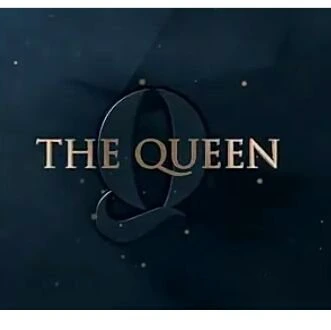 Do you think Menzi Ngubani Is Going To bring that zing in The Queen ?
Please leave your comments below
Thank you as you will be sharing this article to all social media