South Africans have been known for their love of Soapies and everything on TV. Just like everybody else, people have one of their favourite actors who just does it for them. Cosmo from generation is also one person the public really loves. Ronnie Nyakale is his birth name and the actor has taken the South African TV scene by storm, he has featured in plenty shows that created his reputation.
As much as people love him for his acting, they do not know how old he is, mostly people are surprised when they figure it out because he doesn't seem to age. He gives the phrase "Black don't crack" its meaning. He has been in the TV industry since a young age when he acted in Yizo Yizo, he has earned his name as the ultimate bad boy. Ronnie is always mistaken for a man in his 30s.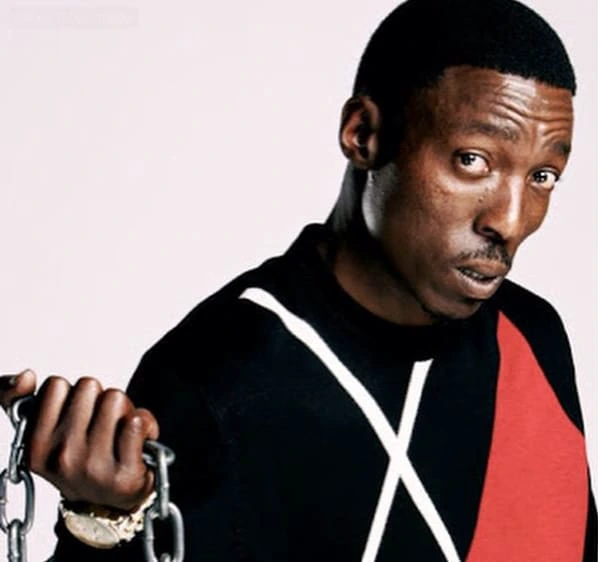 Ronnie was born in Soweto. Not much is known about his date or year of birth though. This means that the truth about Ronnie Nyakale age is difficult to ascertain unless he reveals it. People have however tried to guess his age several times. He likes being a secretive man and not let everything out in the open.
Ronnie is a married man with 2 kids and lives a very happy life. In all the interviews he has done in his life, but he never wants to reveal to the public how old he is. Some websites have guessed his age to be around 41 back in 2015, but South African cannot agree with the age. Everyone just has their own idea of his age.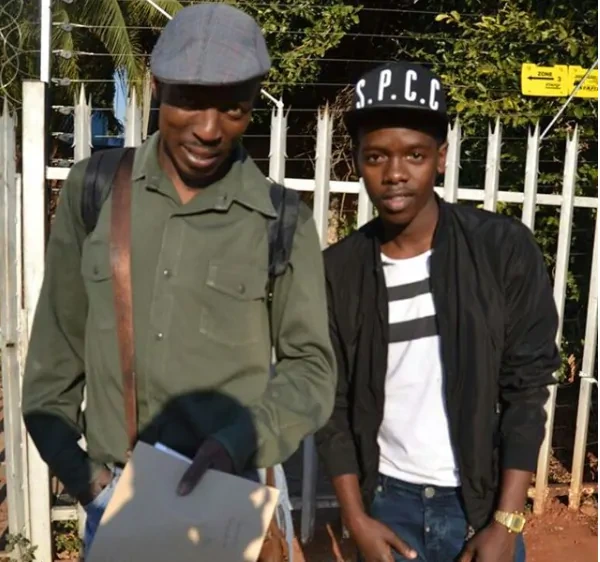 Ronnie is one of the few South African celebrities that never truly reveal their age. It does make sense as to why he wouldn't do it because of the career field he chose. On the TV field, one is judged by their age, this determines which roles one gets and for how long.
Without a definite age, he can get any while he wants, and he can continue to play his best roles without having trouble. Lucky for him, no one outside has cone out to expose what his true age is, which means he continues to live a very mysterious life.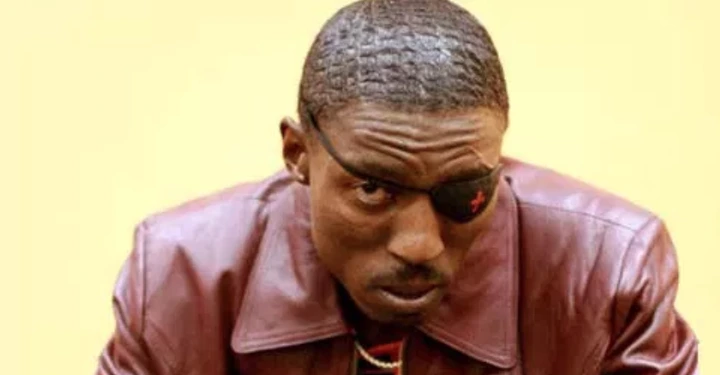 What is your take on the matter? What age do you think Ronnie is in, is he in his 30s,40s or 50s?
Leave a comment below and please follow me for more insightful news reporting.