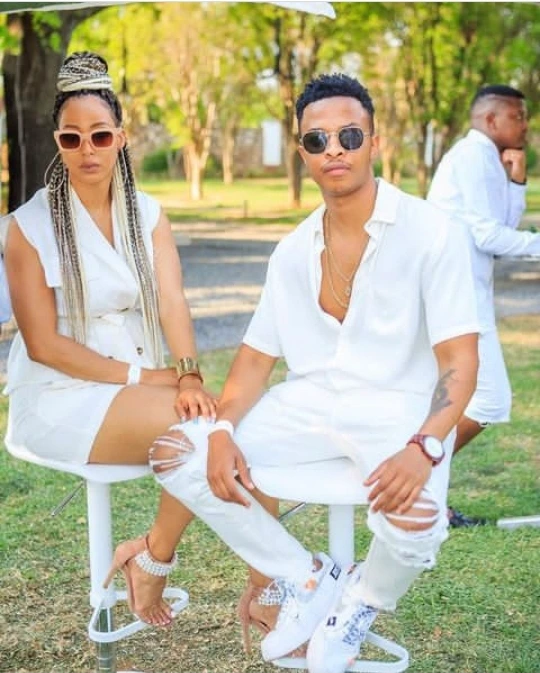 In most relationships age is nothing but a number, whether the woman or the man is older than the other doesn't matter as long as they are happy together.
South African actor Oros Mampofu has been in a relationship with the mother of his child Bianca Carmichael since 2018.
The couple made their relationship public last year early and has grown stronger ever since, they are one of the most popular couple on social media because of their tick tok videos and they also have their own YouTube channel.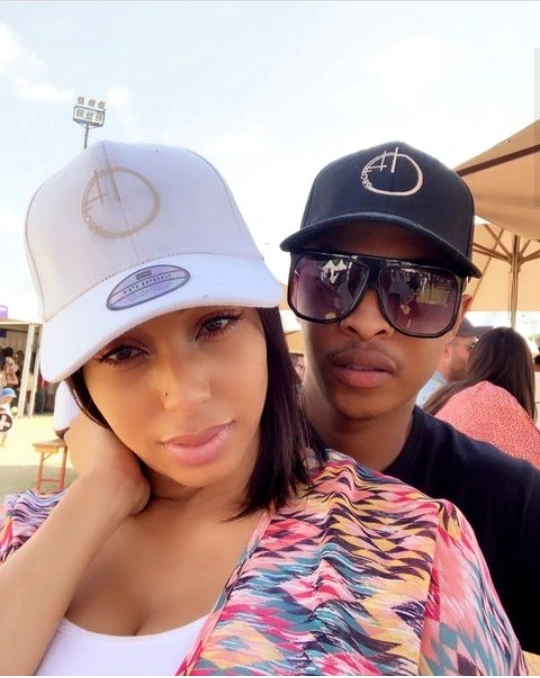 They revealed on an interview with Thomas Gumede on his TV show The Lowdown on Mzansi Magic that they met at a party in 2018, Oros said he was attracted by how beautiful and humble Bianca is and later started dating.
In the interview they also revealed that Bianca is 3 years older than Oros, Bianca's instagram shows that she turned 30 in 2017 and Oros and his twin brother Prince were born on 27 August 1990 which means they recently turned 30 just months ago.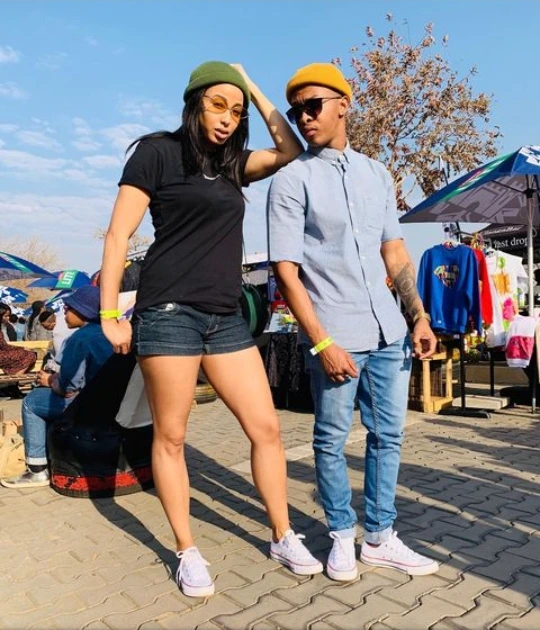 Oros is very matured and the age gap doesn't matter to him, it shows when he talks about Bianca, he gushes on how Bianca stole his heart and changed his life for the better.
Together they share a beautiful, energetic 1 year-old baby girl, they named Aarya.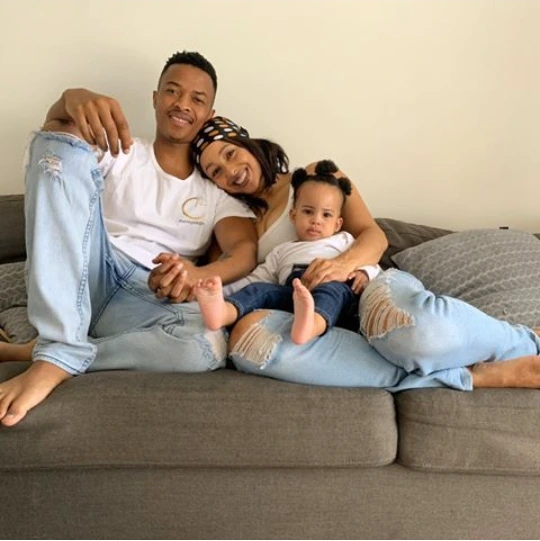 They moved in together ealier this year just before the National Lockdown began and have been living together ever since.