Shoki Mmola who is also known as Reshoketswe Portia Mmola is one of the South African actresses who doing pretty good for themselves in the acting industry over the past years.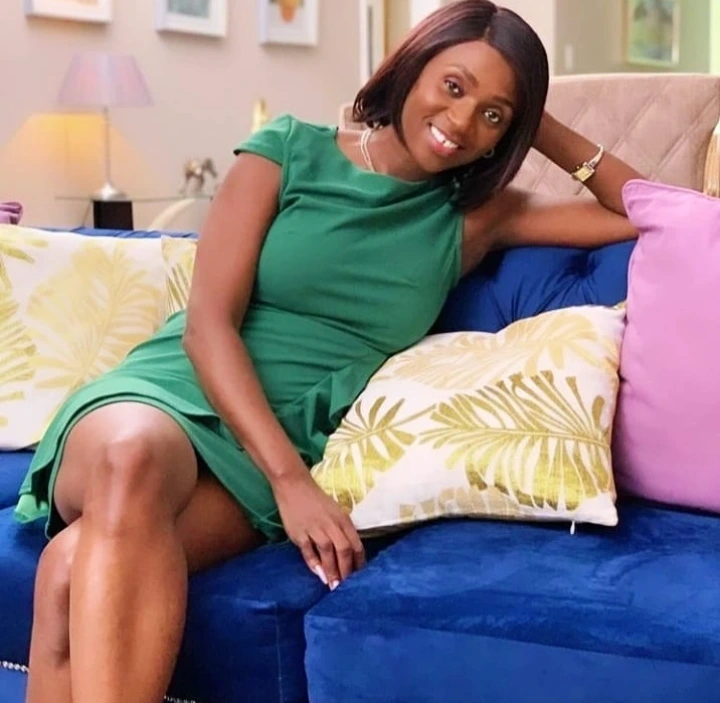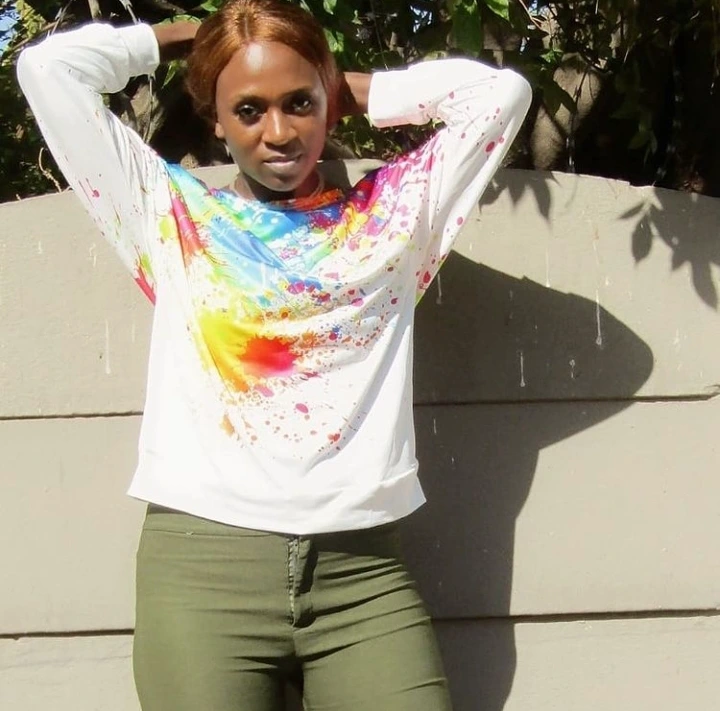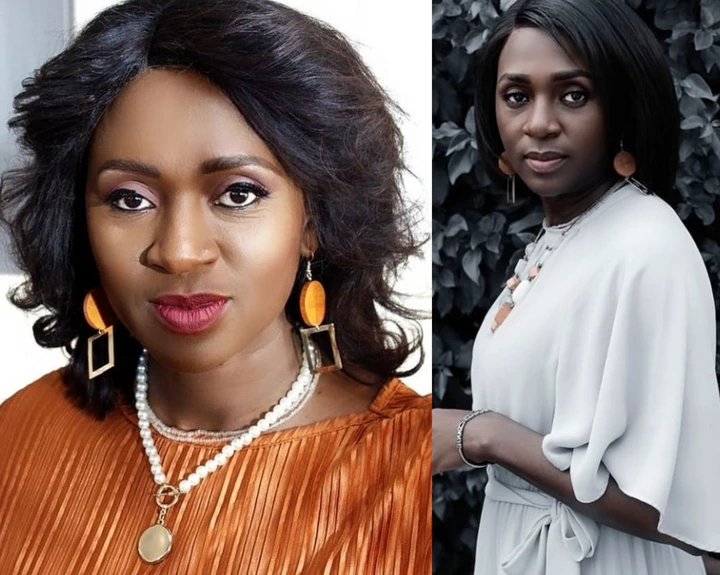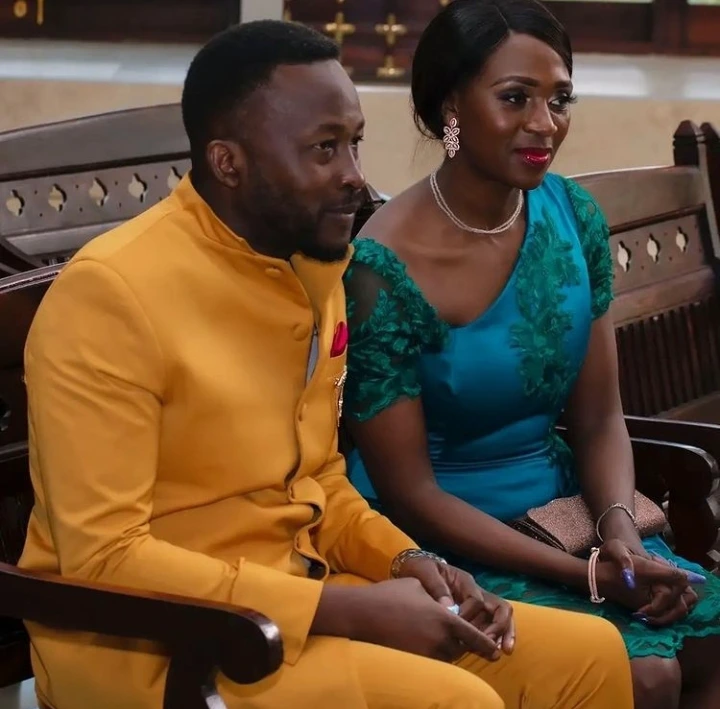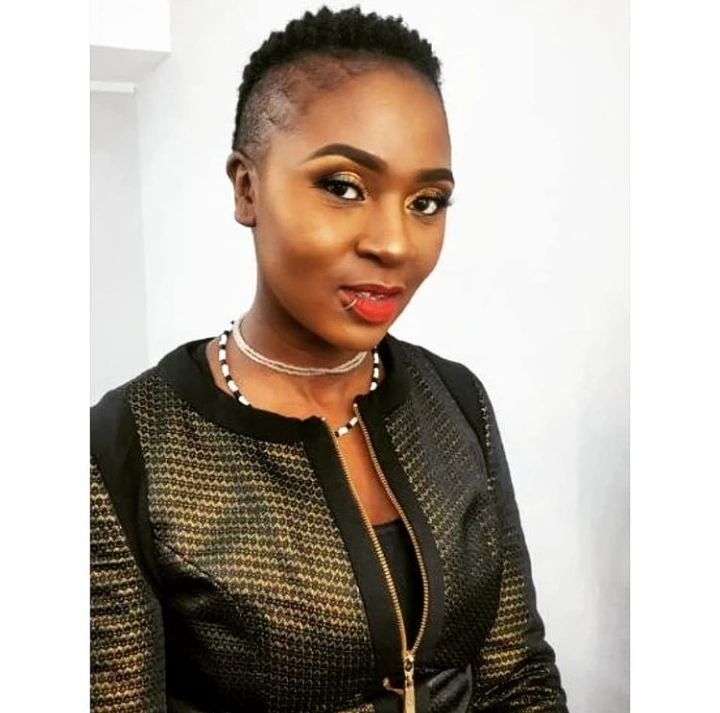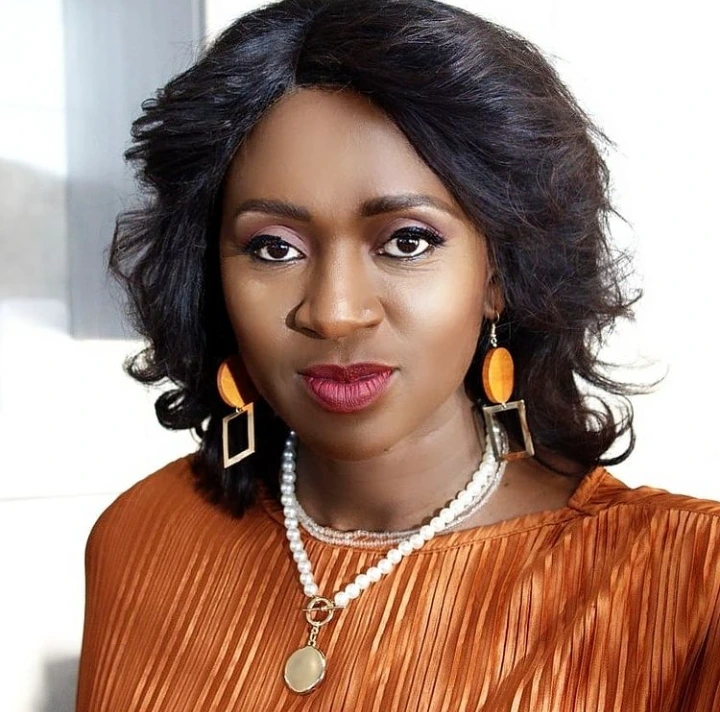 Some are probably wondering who exactly is Shoki Mmola or Reshoketswe Portia Mmola. Well, she is mostly known as Celia Kunutu, which is the character that she is currently playing in the SABC1 local drama series Skeem Sam.
In the show, she is the mother of Rachel Kunutu and also her son Nimrod Kunutu. Nimrod is however not her biological son in the show, he is just a son of her late husband Ben Kunutu.
Surely everyone has never seen Ben Kunutu before. He died in a car accident, which was actually a hit and run back in season one when they show just started.
It was actually episode one when Tbose Seakamela ran on him with his father's car.
Take a look at the pictures of Shoki Mmola: