Back when they were co-stars in the old Generations telenovela; they seemed very close but now they have completely drifted apart.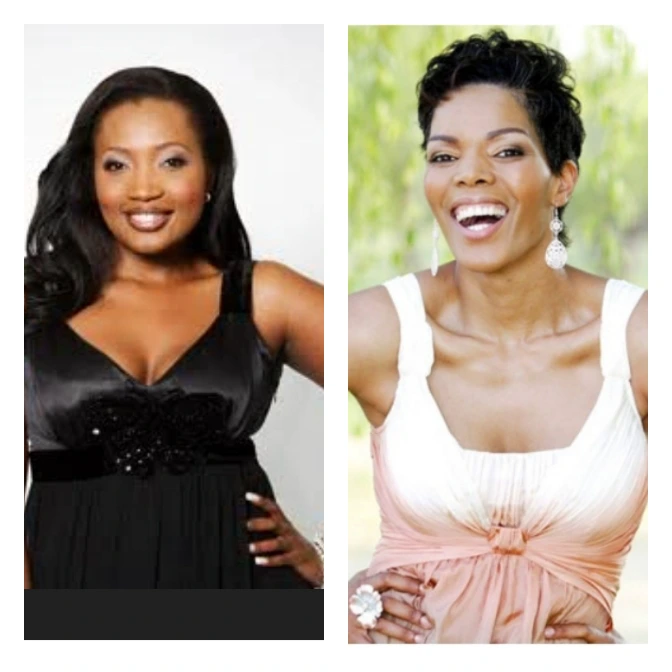 They had worked together in the then popular soapie for more than 10 years. Back in 2009 when Sophie spoke to News24; she said; "At work I'm close to Connie Ferguson (Karabo). She's been like a sister to me for 15 years. She has such a special place in my heart."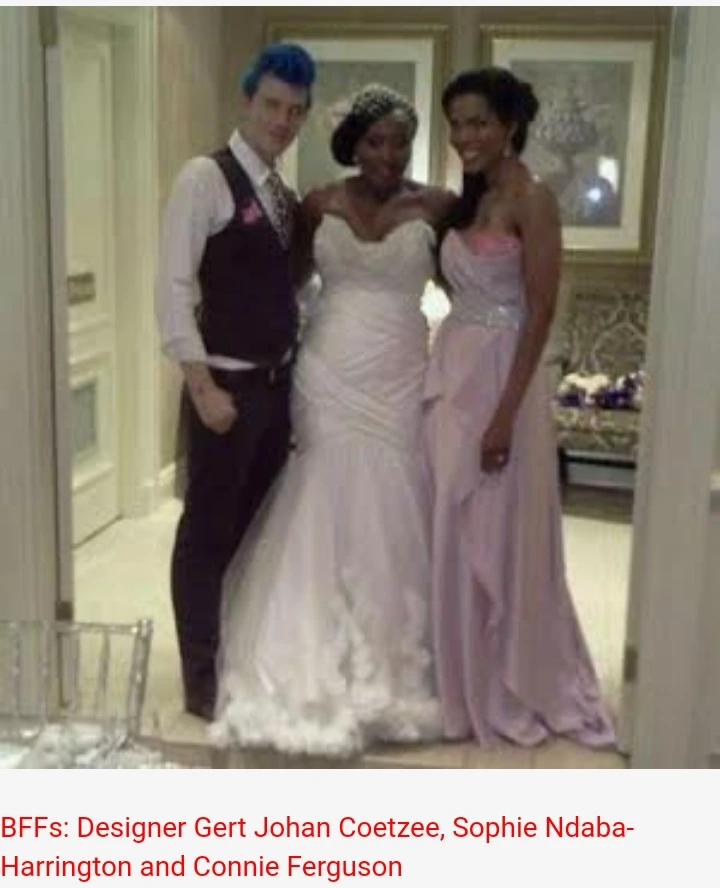 Sometimes a picture speaks a thousand words.
Though she mentioned Sithandiwe Kgoroge as her best friend during that particular interview; she said Connie was like a sister to her which made them very close. This is clearly not visible now.
Which begs the question; What happened? Were they frenemies?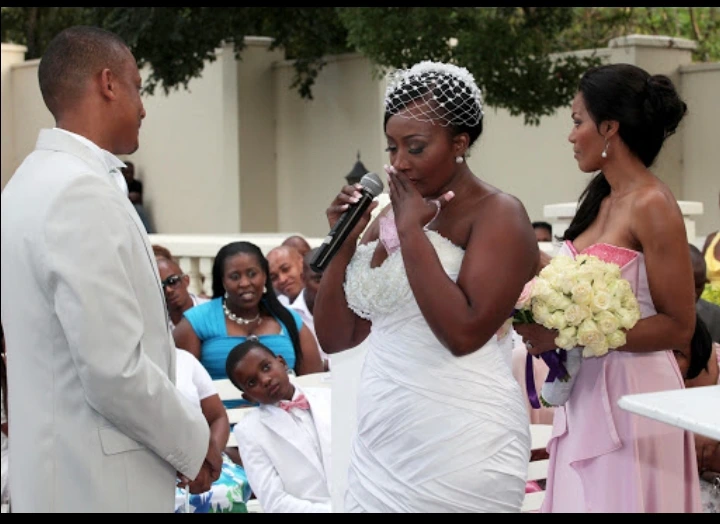 Back in 2017 when Sophie had a short-lived marriage to Bishop Keith Harrington; the media insinuated that Sophie was trying to compete with her friend Connie by marrying a man with an English surname; Ferguson/Harrington. Connie was there when she got married to Bishop Harrington.
Bishop Keith Harrington spoke to a popular magazine and told them that Sophie was a drama queen and a liar; who continued to act at home even after the cameras were off.
He embarrased Sophie by exposing her dentures and taking pictures of her not wearing them and sent them to the media. Very mean and devious man of God. It became clear that he walked into the relationship looking for fame and used Sophie to do so.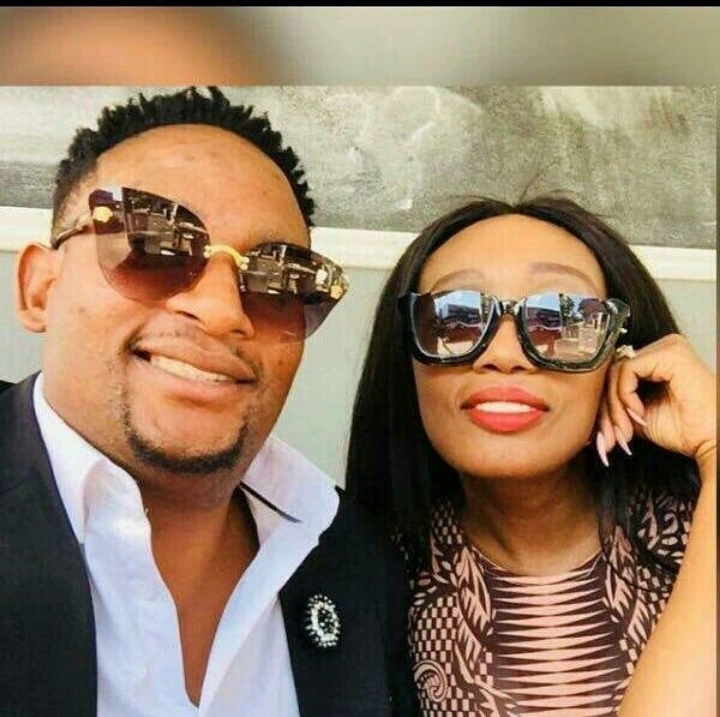 Bishop Harrington; is now tucked away in his corner of unpopularity; while Sophie is still relevant despite facing a chronic illness. She has a new husband; businessman; Max Lichaba; who is very supportive and in love with her.
Another rumour says Sophie was blindsided when Connie asked for her job back at Generations and got it; after Mfundi Vundla had fired all 16 cast members for going on strike complaining about salaries and being prevented to audition for other soapies while contracted to Generations.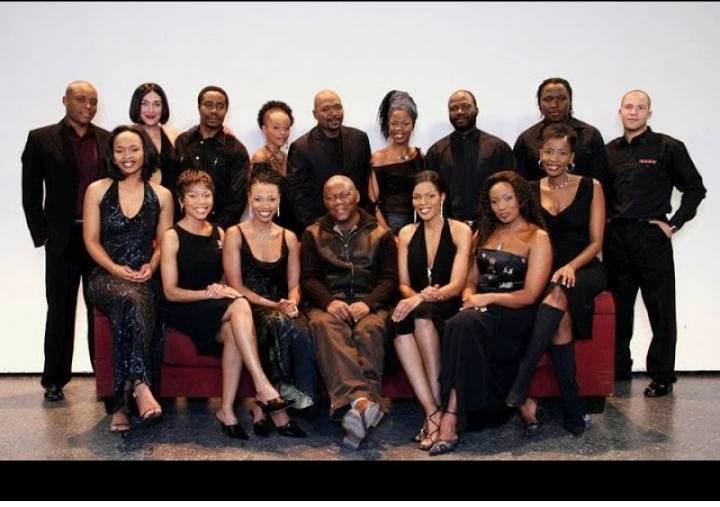 This must have been a blow for all concerned because they had fought for the same course and lost; but one of them went back and made a side deal without them.
Both Sophie and Connie have never spoken in public about the fallout; but there certainly is no love lost there.
We can only speculate; only the two parties know the story.
Please like; share; comment and follow me for more news.