Big Zulu is a South African songwriter, rapper and actor who has made a name for himself in the entertainment industry. Big Zulu is a man of many talents but mostly people respect him for his talent as a rapper, as he is regarded as on of the most talented venac rapper in South African.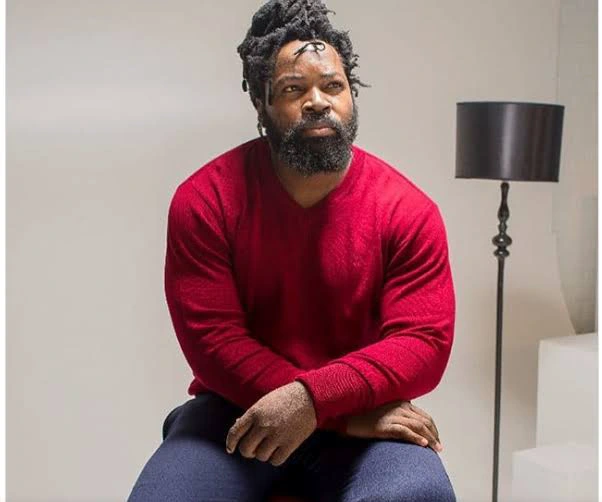 The artist has been in the entertainment industry for quiet a long time now and he recently joined the Uzalo cast. Big Zulu is one of the hard working artists we have as he was never handed the life of fame on a silver plate, but he worked very hard to be where he is today. The vernac rapper started of as a taxi driver and in 2009 he finally entered the entertainment industry.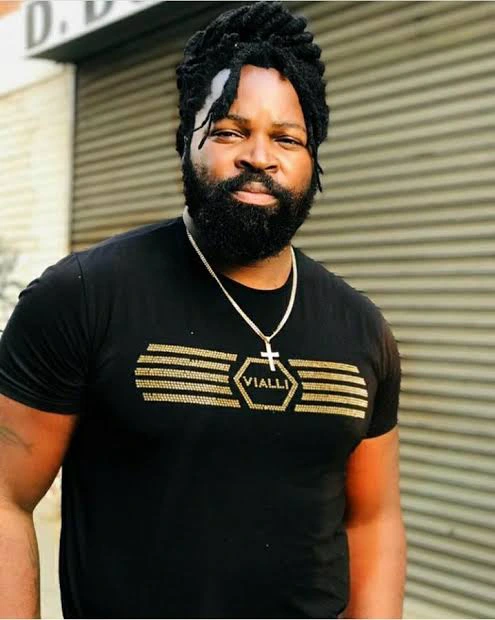 Beside his career, Big Zulu is in a relationship and he has two beautiful children he cherishes the most. His real name is Siyabonga Nene and he and musician Sjava goes way back as they cine from the same village back in KwaZulu Natal.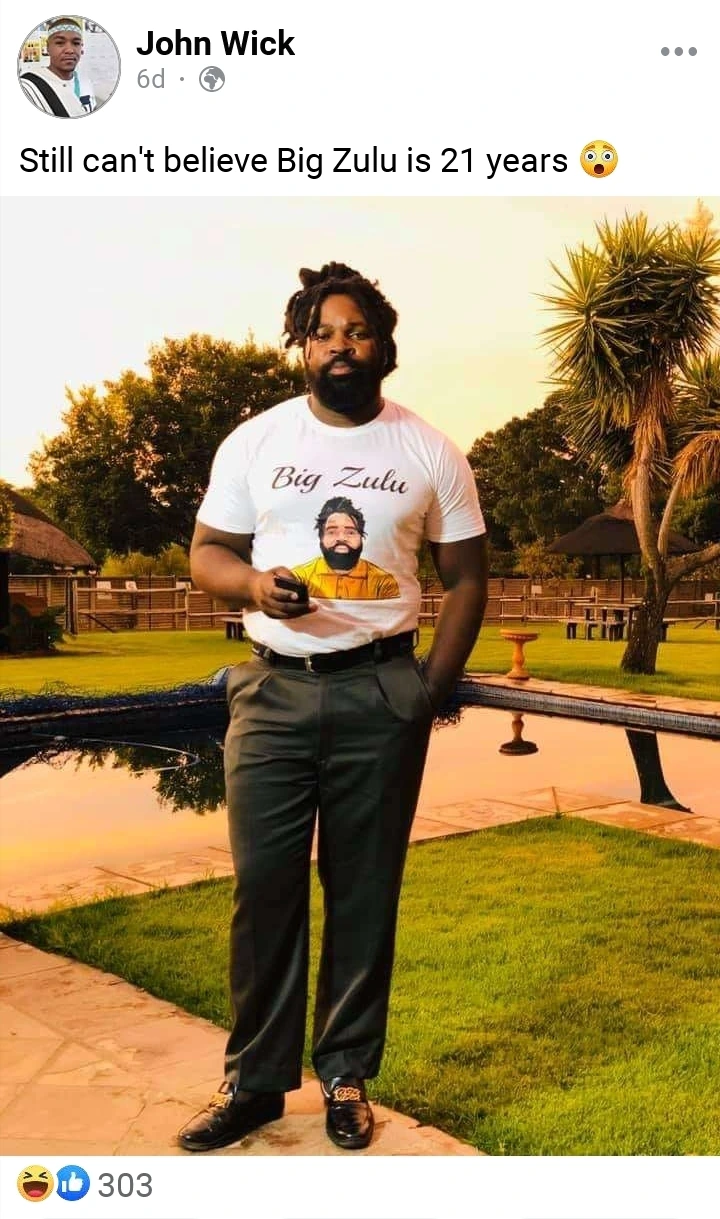 Fans have been confused lately about his age as they alleged that the artist is 21 years old. Well that is not true as Siyabonga Nene famously known as Big Zulu was born on 7 April 1987 and he is currently 33 years old.