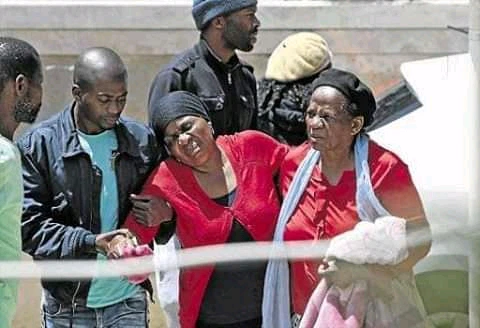 The mother of the soccer legent Ntombifuthi Meyiwa has revealed that she is afraid of Kelly Khumalo.
The slammed reports that the murder weapon used to kill her soccer star son, Senzo Meyiwa, has been found by police she continues,She said the people who were inside the house at the time were all silent while her family was suffering.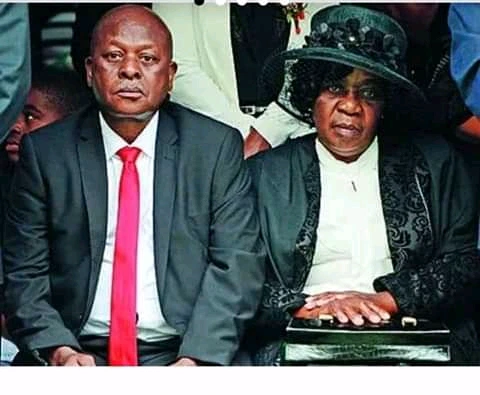 She said all people that are involved in his son muder must be punished by the low so they can have peace as family.
The minister of Policy service Mr Bheki cele said this case is hard but they will make sure that all people that are involved in senzo meyiwa killing are going to rot in jail for what they did.
The five suspect were in Cort today and they did admit that they kill senzo meyiwa and the case is going to continue in November 27 in this year 2020.
Please comment on the comment section so l can here your opinion on this matter and please like and share this article on your social media and don't forget to follow us for more trending news