Social media influencer and Cedric Fourie who plays the character of Lehasa Maphosa used to be very close, and at some point people thought they were dating. On the other hand Cedric has a so I'm real life which made people more confused.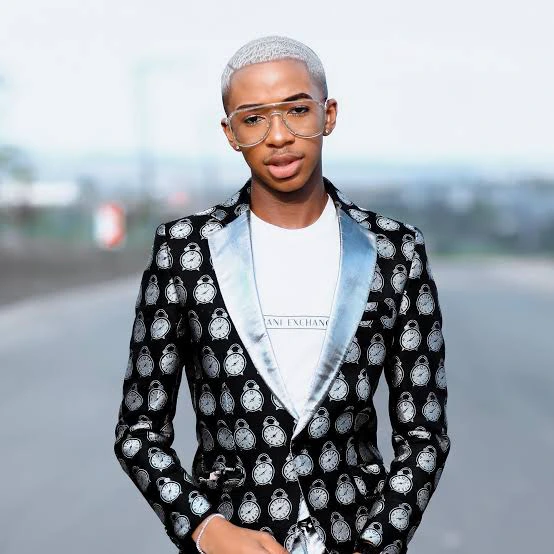 During season on of Lasizwe's reality show 'Fake it till you make it" the two were always together and people who wonder their relationship, if they were romantically involcefor just friends. However whatever the two had it suddenly ended and its been a long time since they were seen together. One of Lasizwe's fans asked him on Twitter, what had happened between him Cedric. He responded by saying it ended I tears and did not say anything more.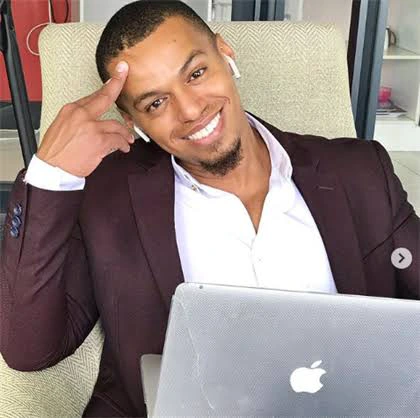 However Laziswe later on revealed that all of that was just a public stunt. Lasizwe and Cedric would wear matching outfits which game people the wrong impression. However he said that the were only serving friendship goasand nothing else. He also said that he really developed some special for Cedric, but just as a friend and he genuinely so him as a friend and loved him as a friend.