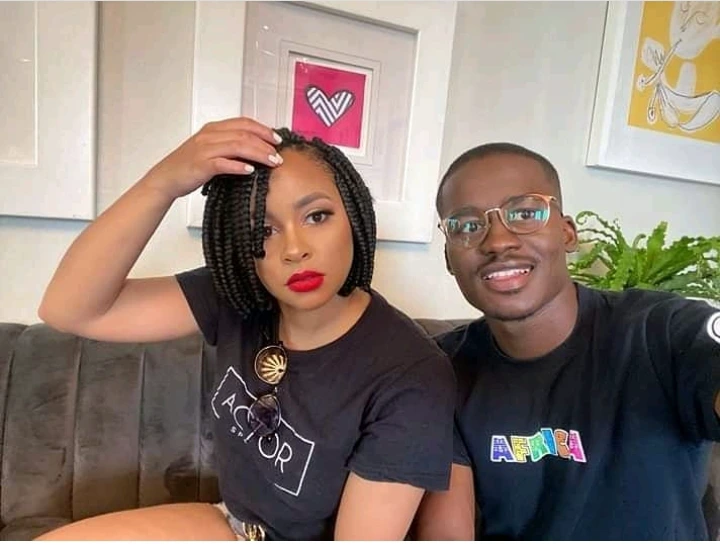 Love is always beautiful when you have other half to be cheerful with. Scandal Actress couple Hungani Ndlovu and Stephanie recently celebrate their second wedding anniversary on Wednesday. It's beautiful to see our young talented stars share their beautiful love.
Scandal Actor Hungani Ndlovu who is know to his stage name got married to fellow South African actress, and TV presenter Stephanie Sandows. The wedding was secretly celebrated on 23 February 2019.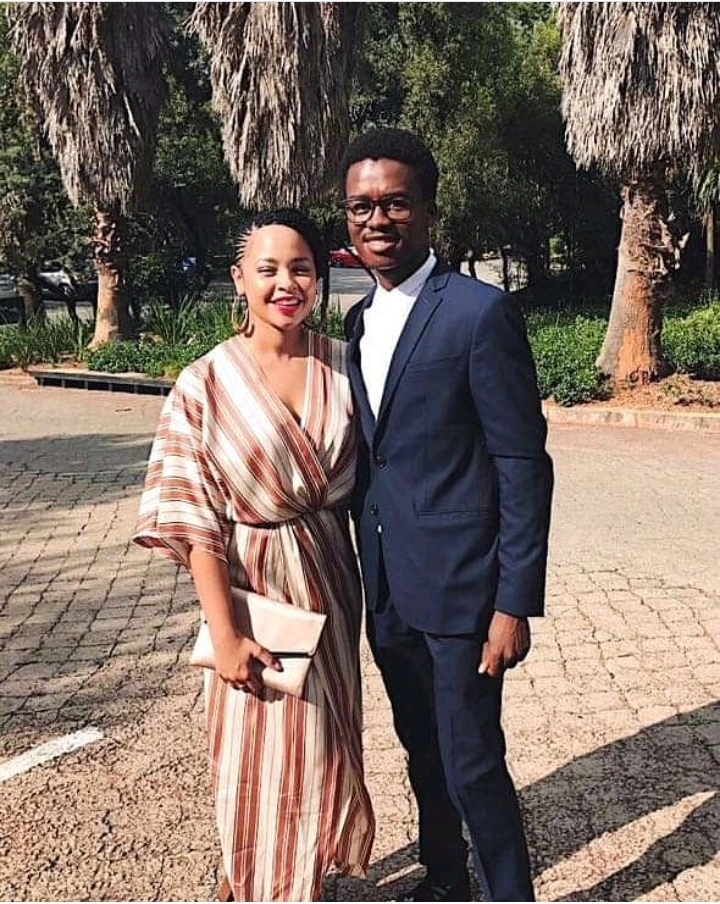 Actors Stephanie Sandows and Hungani Ndlovu used to work at Scandal unfortunately they both resigned from the show. The two couples have tied the knot. The couple confirmed their marriage in an intimate behind the scenes video of their special day, which was posted on their YouTube channel The Ndlovu's Uncut.
The two have been showing their love none stop. In their midweek inspiration video, Stephanie took the seat first and addressed Hungani's inquiry concerning how she realized she cherished him.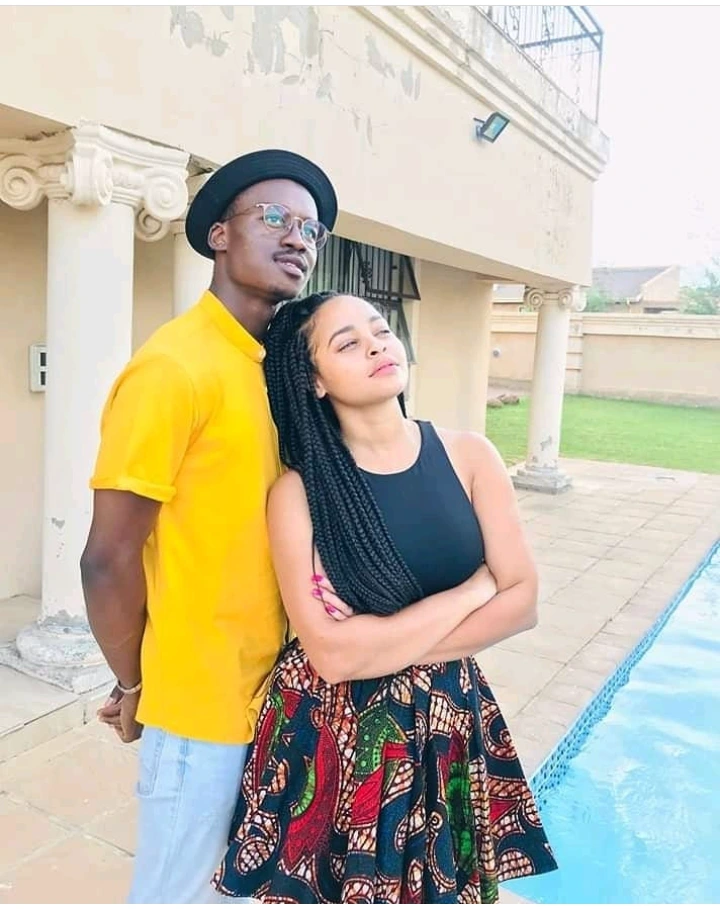 She revealed how she knew that she loves her husband Hungani Ndlovu. Stephanie went on to explain that love is not always butterflies and rainbows. She explain the secret behind love on how committed and courage had been a blessings to their marriage. You can tell by the look that the two are l8ve bird there are no secret
According to Times Live the two has been showing love and commitment throughout their YouTube videos.
According to Times Live this is what Scandal actress (Ingrid) Stephanie said: "But because we choose each other every single day even though we feel like giving up, we don't give up. No matter what relationship you're in, whether it's romantic or friendship, if you think it's worth it, keep working at it and treat each other well. Be intentional with your love"
Hungani and Stephanie have been together for over four years so it wouldn't be surprising if they actually tied the knot. They are still young and beautiful and have full life ahead