We all know Ayanda Ncwane as the wife of the late Mr. Ncwane, and some of us came to know a little bit more about her from The Real Housewives of Durban reality show that aired on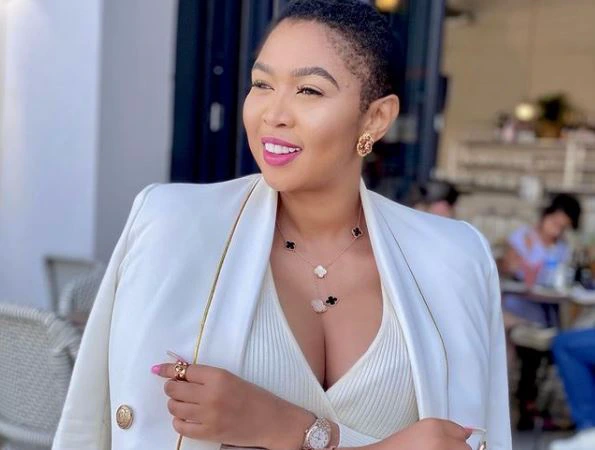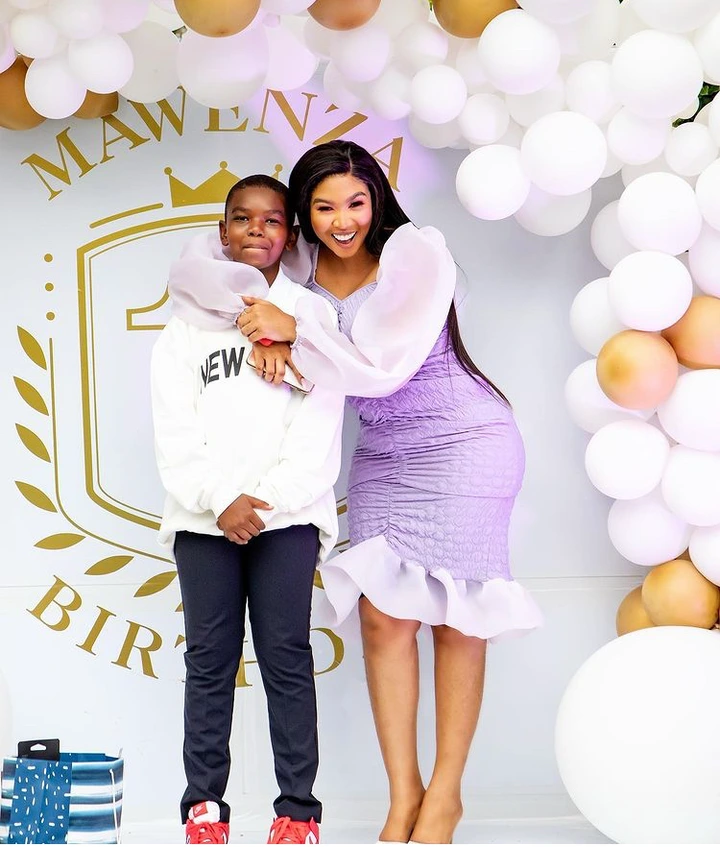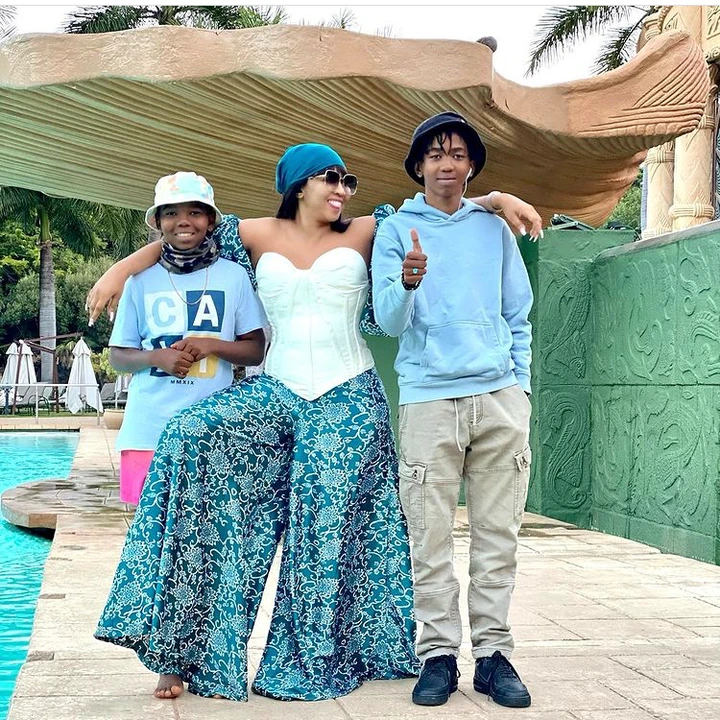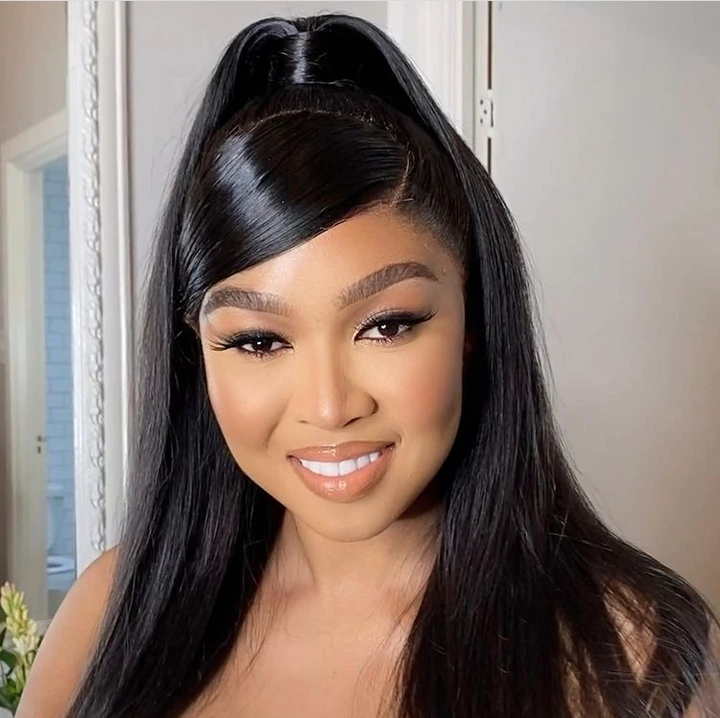 our screens not so long ago.
However, this woman is a lot more than a wife, she is an actress, singer, businesswoman, and a model. And I personally belief that we can learn a lot from her.
To take you a little bit back. Ayanda was born and raised in the rural region of Ndwedwe by her grandmother, and due to the fact that both of her parents were always busy she did everything for Ayanda. From an early age Ayanda loved and did drama, sang opera, did a lot of farming, and also was a girl scout. Then she proceeded to do her matric at Nombika High School, Endwedwe.
Success is not built over-night, we all start somewhere and so did Mrs. Ncwane. She then decided to pursue her interest in modelling. She entered competitions such as Miss Teen Durban, until finally she won the tittle Miss Teen South Africa. However, since she had moved to the city of Johannesburg, her life was not going according to plan. She had to makes means of putting food on the table and did so by working part-time as waitress while doing auditions whenever she had an opportunity.
Doing auditions paid off because at some point she was an extra on Generations, Isidingo, and Mzanzi. Following these exciting times in her life, she met Mr. Ncwane, and also birthed Ncwane Women's Carnival that provides avenue for businesswomen around Durban.
Fast forward, now Ayanda was married to the late Mr. Ncwane who unfortunately passed due to kidney problems. He left Ayanda with two children, Ngcwedi and Mawenza.
To this day Ayanda has not completely moved on, she also published a book called "For The Love Of Sfiso Ncwane". But in the mist of it all she has done a great job for herself and her children. She lost her mother, and still rose again. She got her family, friends, and fans to keep it moving.
If there is one thing we should learn from this beautiful woman is to belief in ourselves and our dreams. Create goals and smash them. Above all else, trust in God and what he has in store for us.