One of the most exciting characters currently on Scandal. Her character is very educational especially for men who think that they are smarter than their wives.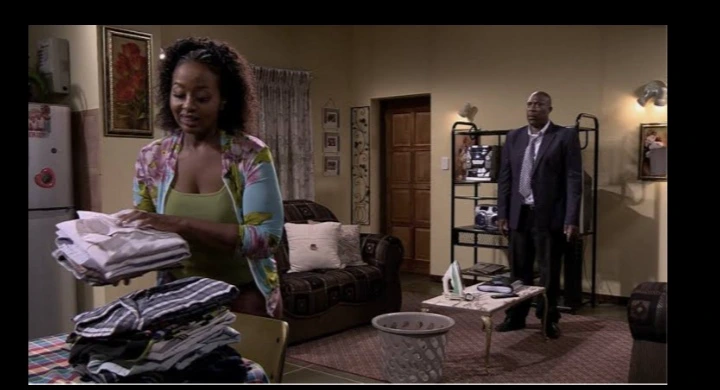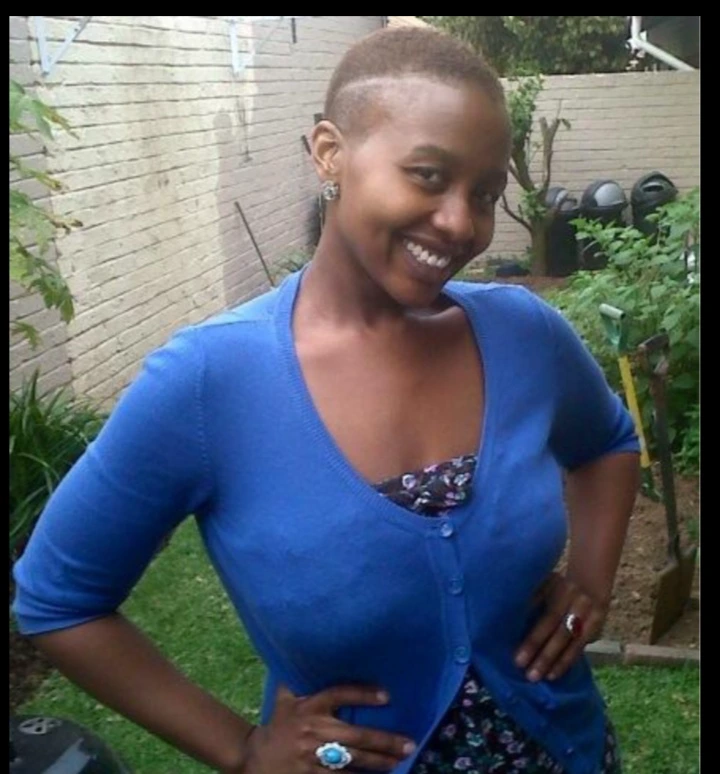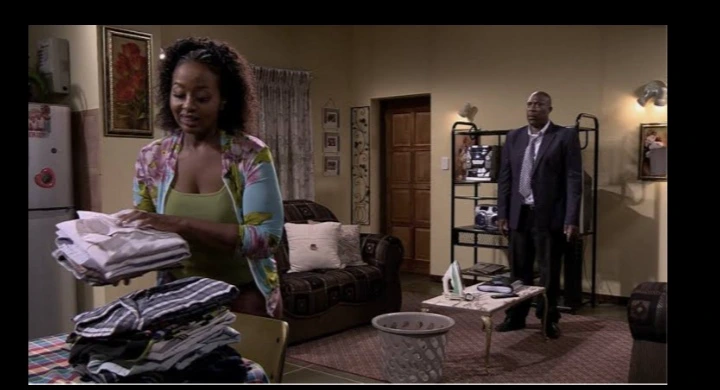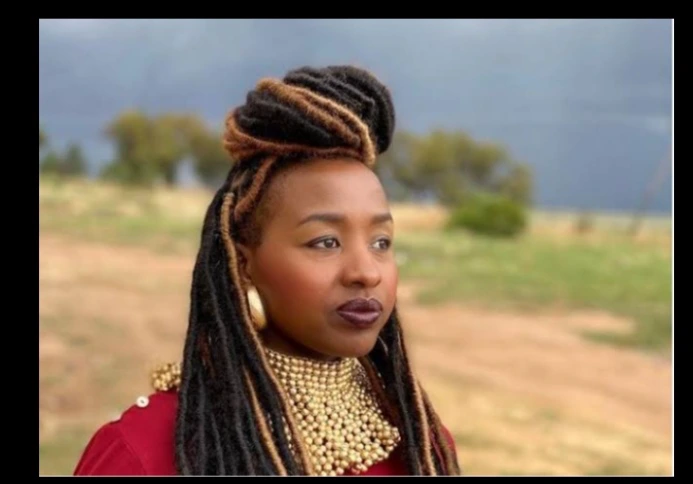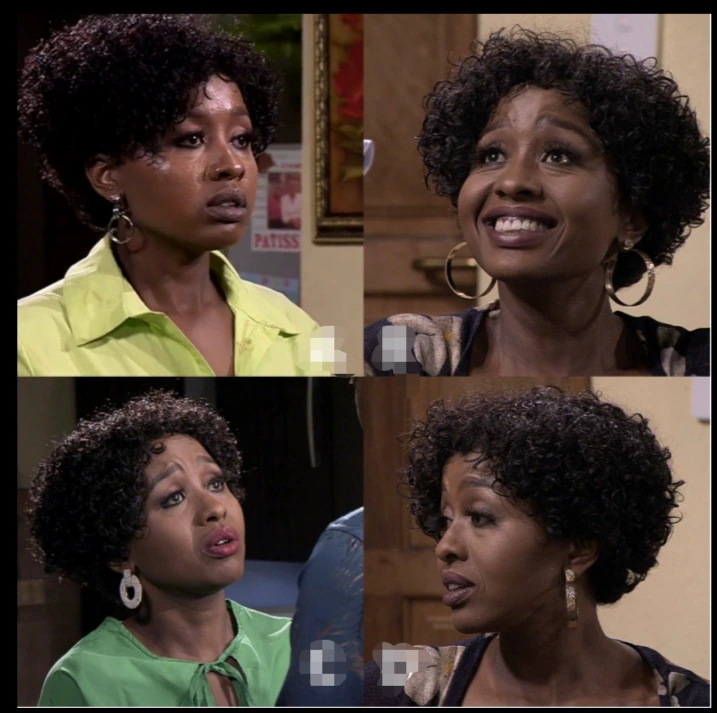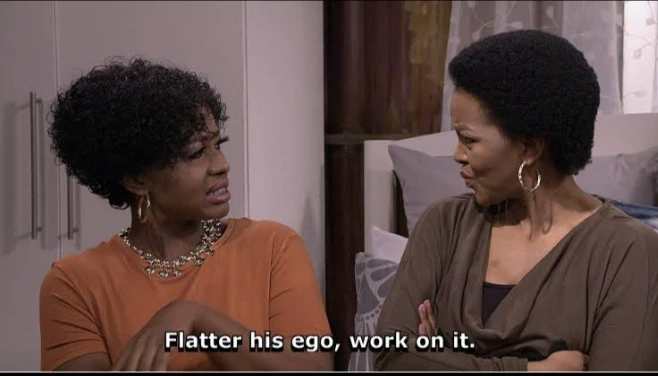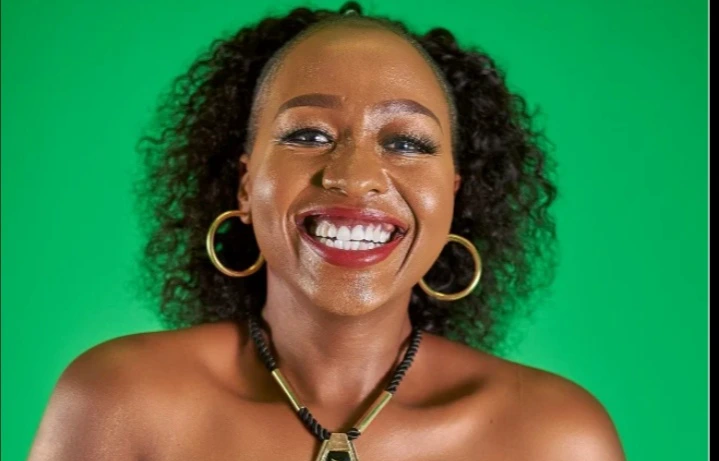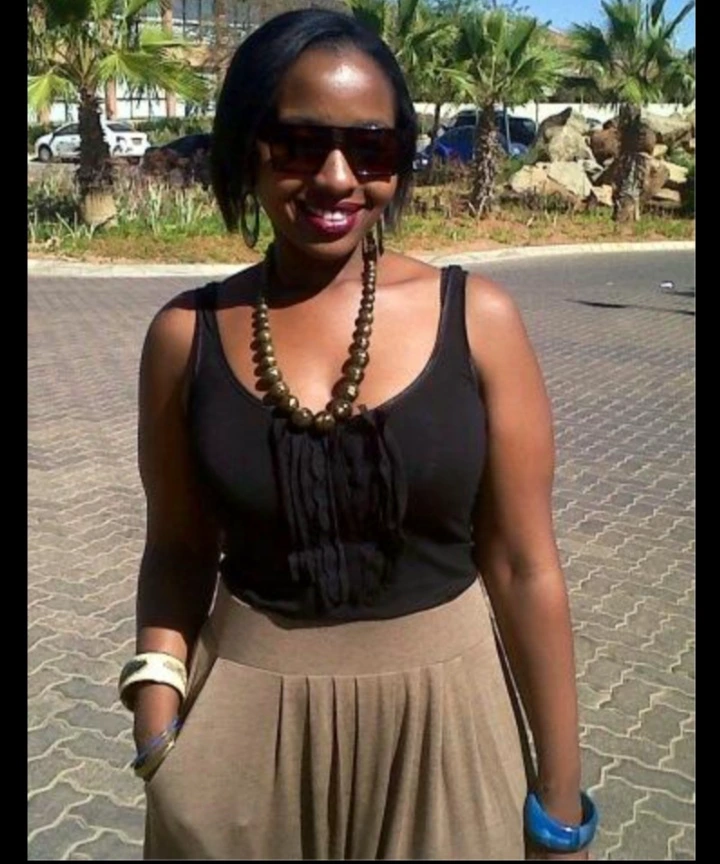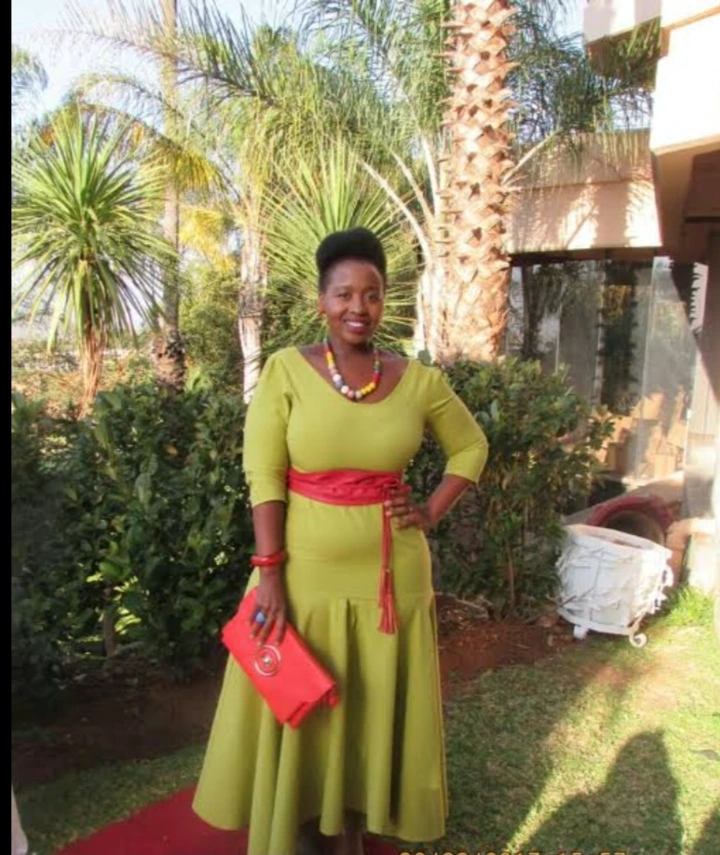 She appeared on the soap opera after Zinzile and Mlungisi's marriage faced difficulties and she moved to their backroom as a tenant. Zinzile went back home and Nonzi saw it as an opportunity to sweep Mlungisi off his feet by seducing him.
It didn't take long for her to take Mlungisi and move to the main house by making sure that she gets rid of Zinzile for good. Now that she has won Mlungisi over, viewers are excited to see what will happen between Nonzi and Mlungisi.
Most viewers can relate to the storyline because is something that happens in real life. You find people being happily married and end up cheating on each other but one cant forgive and decided to move on with their lives.
Not knowing that the grass is not greener on the other side. Clearly Nonzi doesn't love Mlungisi, she loves what Mlungisi has and the biggest asset she wants from him is his house which Lindiwe, helped to buy.
Women like Nonzi have no conscious whatsoever and they'll do whatever it takes to get what they want from men even if using dark magic.
This will teach Mlungisi that he is not smarter than he thinks he is, and that there's always consequences for your actions and unfortunately for him, not only will he lose his wife and kids but he will also lose his house and the money he got from his previous job.
Viewers hope that men are watching this storyline and actually learning a thing or two about how dangerous most women are out there and that they will stop at nothing to get what they want from you.