The real housewives of Durban fans are not happy with Donavan Goliath as the host of the two part reunion show.
People felt that Donavan Goliath was not asking the question ls that he was supposed to. Fans of the show said that he didn't know much about the show. People said that there was a time when LaConco said that two ladies know where she lives, and there was no follow up question from the host.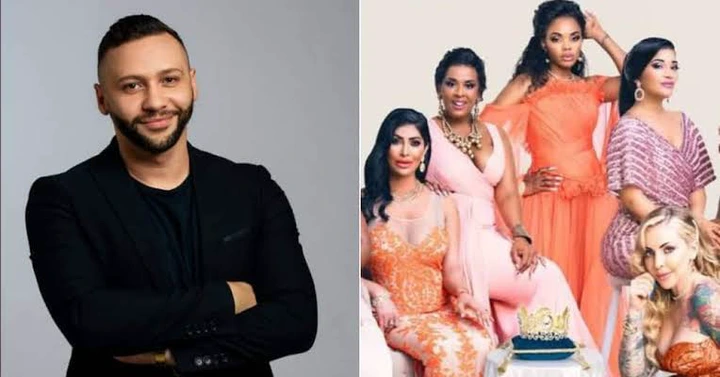 People felt like Donavan Goliath didn't deliver and was one of the worst reunion shows. Some even accused him of joining the other ladies and bringing LaConco down. Fans said the host was not asking the accurate questions. People said that Phat Joe did a better job of hosting the real housewives of Durban reunion.
Leave your thoughts in the comments section and don't forget to like share and follow me for more entertainment.