Trying to look more beautiful, by applying make-up went wrong for Qwabe twin sister, as the fans attacked her for her choice on putting on makeup.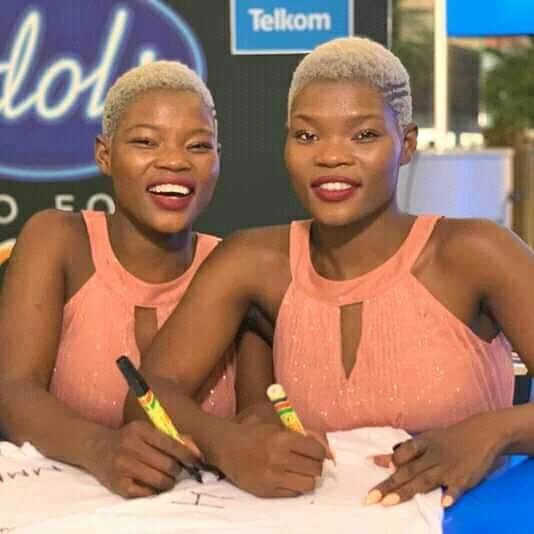 Many of us started knowing the Qwabe twins after they participated in South African idols, where they shook Mzansi off with they amazing voices. It didn't end there, they also brought excitement in Mzansi by realising "Hamba" which is the song they featured, the well known South African Dj, who is Dj Tira.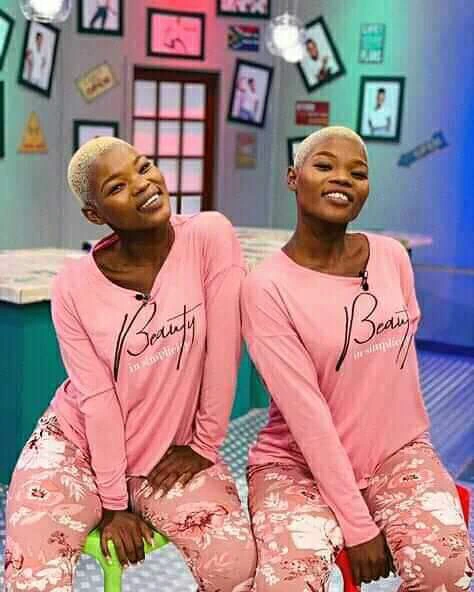 The sad truth is that, the Qwabe twins are always attacked for not looking the way people like, or the other girls look which is beauty, but the honest truth is that , beauty can be bought these days but the talent which they have can never be bought. As we speak these twin sisters are owning a car for their hard works and their talent which most natural beauty girls don't have.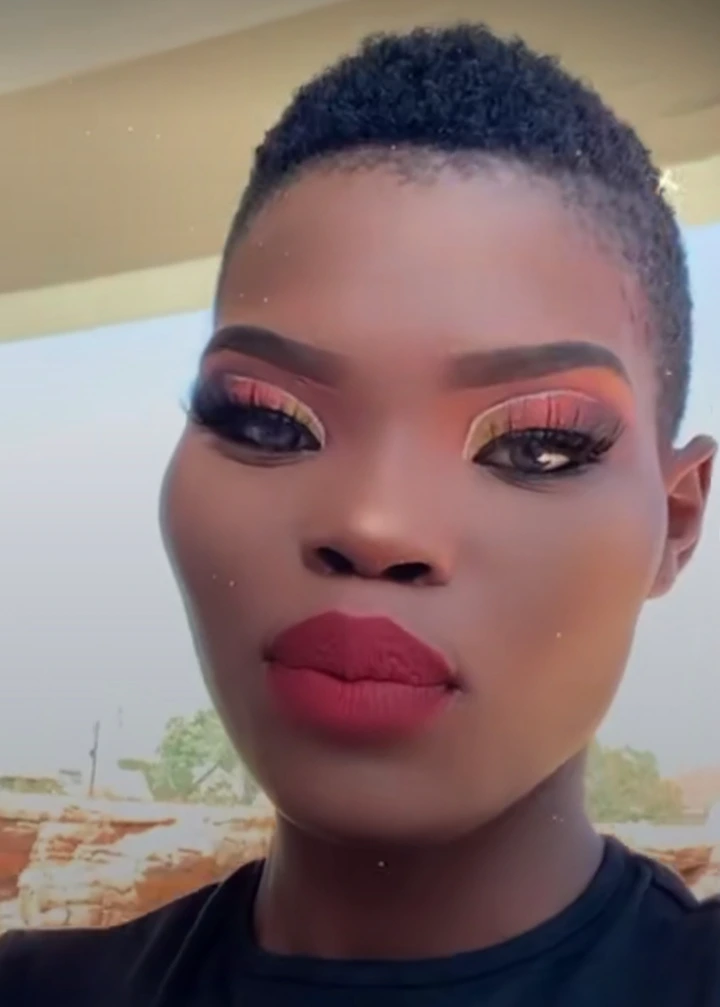 Trying to look extra beautiful by going for make-up made things even worse for the Qwabe twin, she invited an insult from fans once again which is not nice at all. Lets be honest makeup makes lot of girls, beautiful or not looks extra good, but what does Mzansi think of the Qwabe twin on her makeup, I know that's not matter, beauty is the feeling.