Nomcebo Zikode is a South African songstress who had stepped her foot into the limelight and luckily succeed she has made a name for herself as one of the most recognizable voices.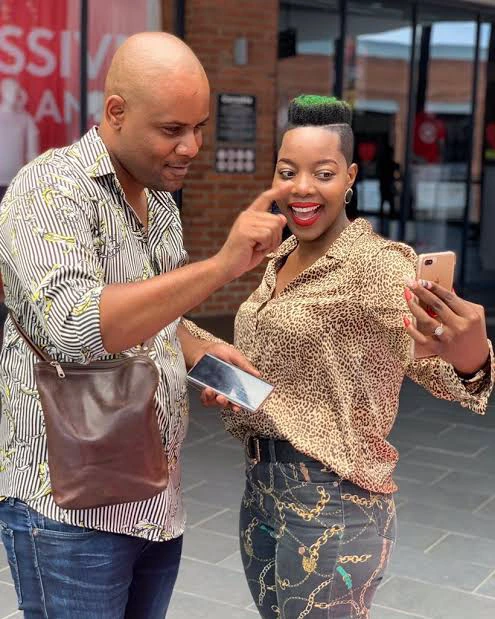 She is not only an ordinary artist, but her latest song accompanied by Master KG called Jerusalem has made her one of the best artists in the world.Zikode first appeared in the entertainment industry in 2003 during a talent search campaign hosted by Ukhozi FM. It took her 15 years to improve her music career and polish her angelic vocals.Nomcebo Zikode was born and raised in KwaZulu Natal in 28 October 1985 meaning 36 years old, she moved to Johannesburg, where she's still living in.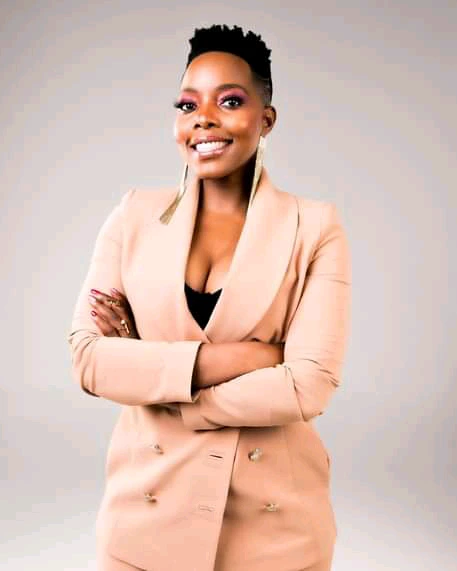 Who could have ever thought that this young talented songbird is married to the son of the legendary Mam'Deborah Fraser, Many of you didn't know about this as there were people who knew she's married but they had no picture or any idea of who really is her husband.Well Nomcebo is married to Selwyn Fraser whom they share two beautiful kids together,the first born is ziyanda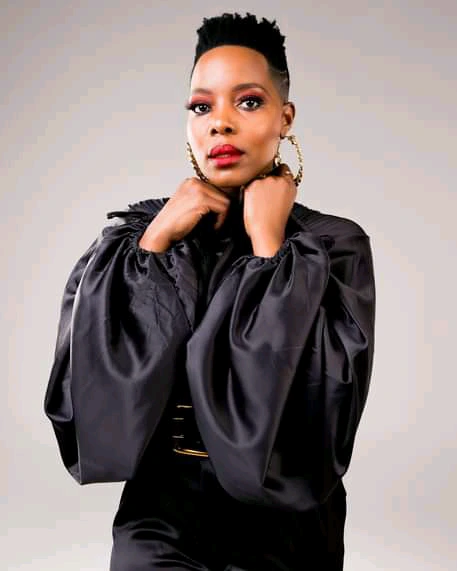 and Mnotho Fraser.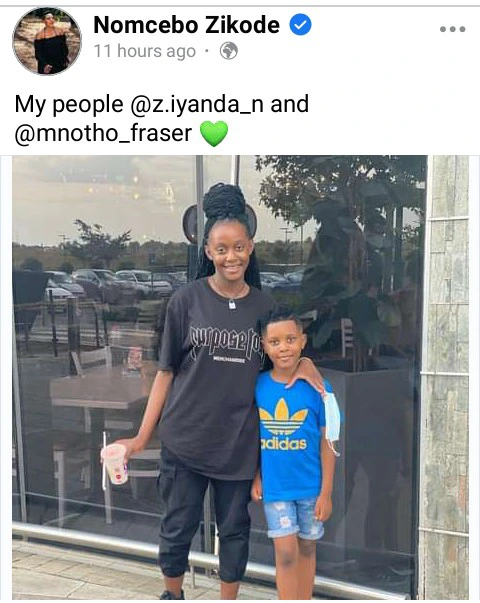 If you follow her on social media platforms you wouldn't doubt that she's the daughter in-law of Deborah Fraser,if you can remember correctly there was a video she posted on Facebook where she visited Deborah Fraser and she did confirmed that she's her mother in-law.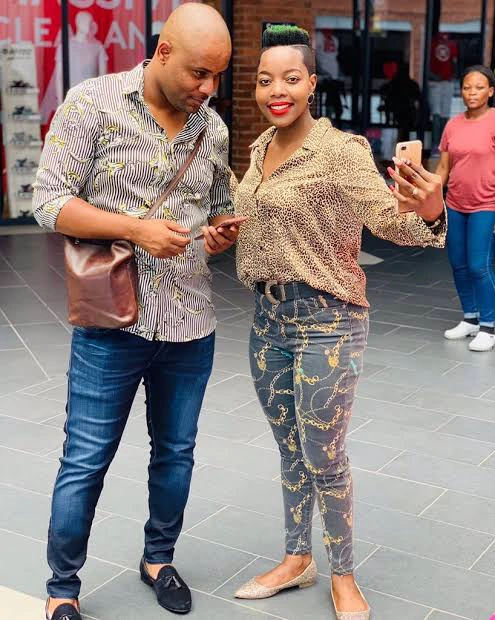 She might be from a small town of KZN which is not recognised but her vocals had put her hometown in the top list and now the whole of Africa knows about her roots and they are finally dancing and singing along to her lovely song's
Some will say how come they didn't know about Nomcebo's husband since Deborah her mother in-law is well known in the country ?well i can say that she's is private especially about her personal life matters,However, according to her posts on various social media platforms especially on Instagram, it has been proven that she's really the wife Selwyn Fraser.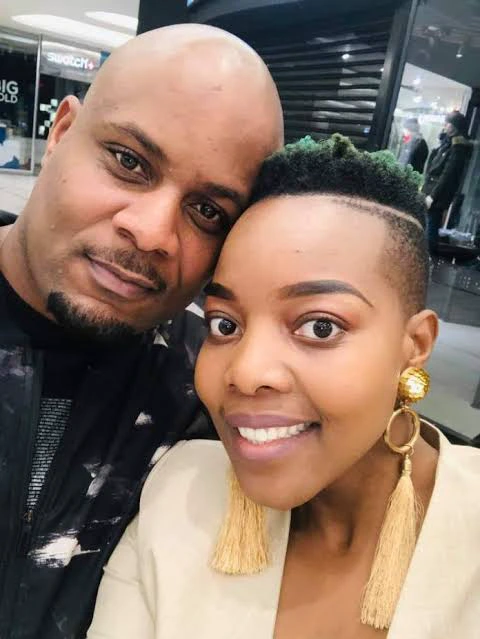 Going back to her Instagram posts the is where she asked her fans to help her wish a wonderful birthday to her husband of which she was talking about the only and only son of Deborah Fraser.
It is is believed that Selwyn is not just a husband but his also her manager, i could say she's one of the luckiest woman who gets to have her manager as her life partner.
Here are the lovely pictures of the Fraser family, enjoy!!