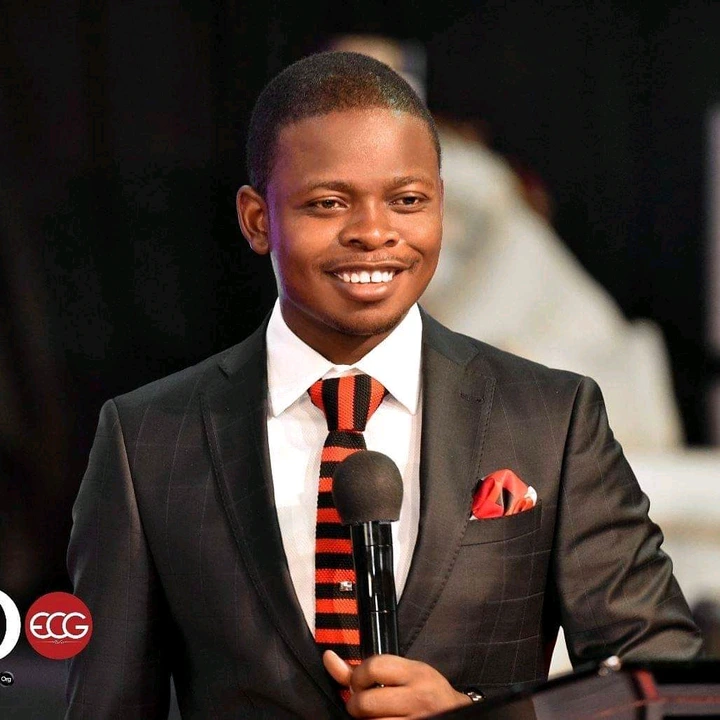 Whether we like it or not, false prophets, especially those who come from other countries, are more popular than true prophets. They enjoy a large following.
They also make a killing in terms of their earnings. Or is it profit? Like him or hate him, Shepherd Bushiri enjoys massive support.
His followers, including whites who are said not to be easily duped by prosperity prophets, came from all corners of the country to support him during his recent court appearance.
Major One and his wife are accused of money laundering. And they are behind bars. Apparently he earns about R600 000 a month. That's a lot of money. What is he doing to earn such a large sum of money? Preaching the gospel truth? No doubt, church business is lucrative.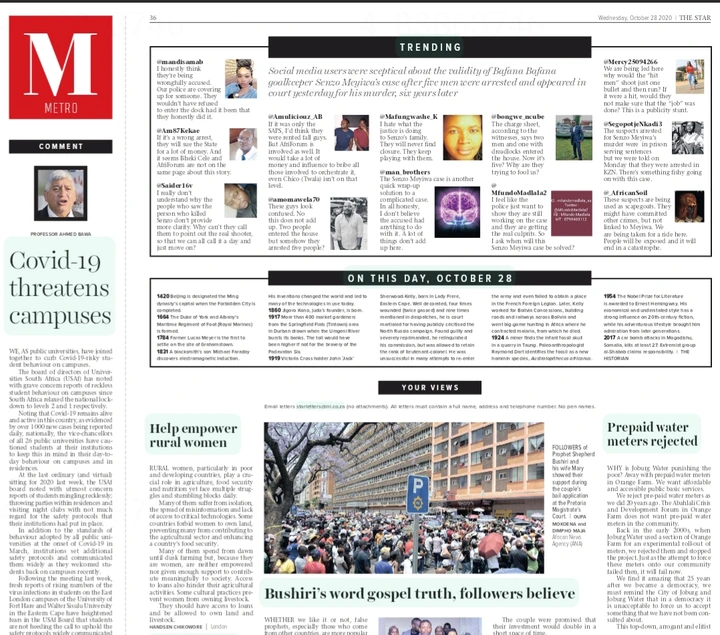 Bushiri seems to thrive on controversy. There was a story in the media that a certain couple sold their taxi and invested money in Bushiri's investment company. The couple were promised that their investment would double in a short space of time.

That has not happened. Instead, this has left them without a source of income.
Source: IOL