Buntu Petse is an upcoming South African actress currently playing Nontle on Generations The Legacy. She has set her limit so high, and she is breaking ceilings. Her character as Nontle is just the beginning for her.
She was born in Johannesburg and holds an Honors Degree in Dramatic Arts which she obtained from the University of Witwatersrand.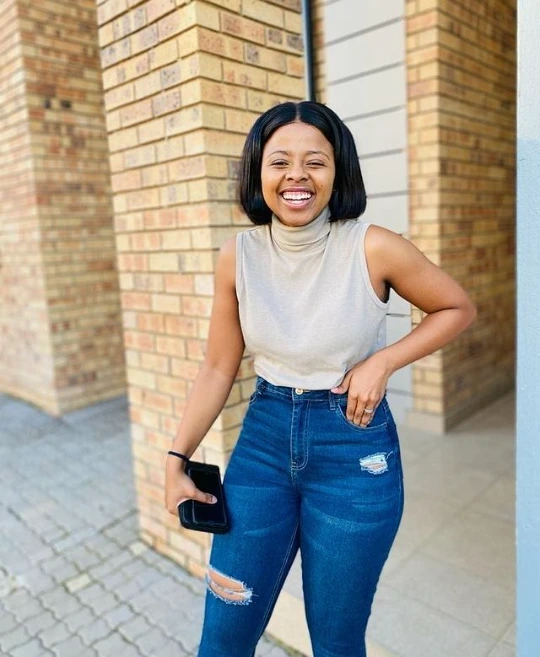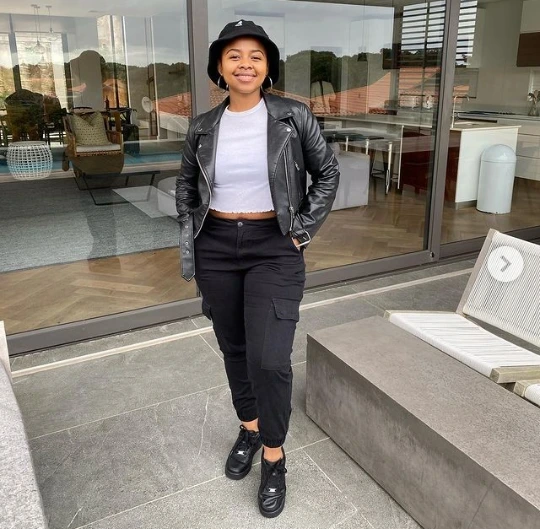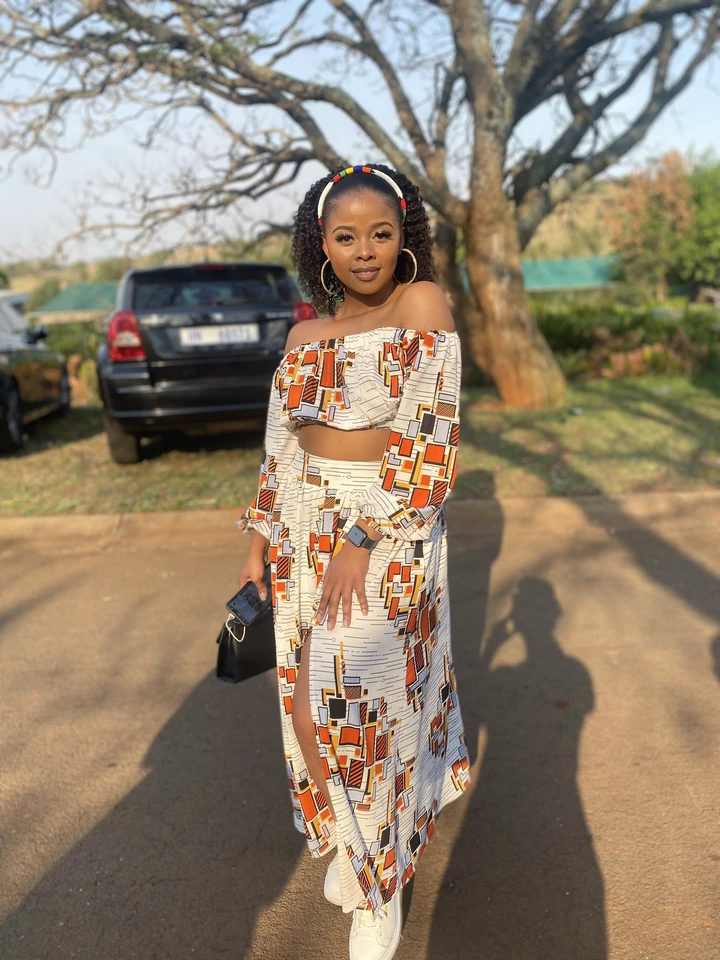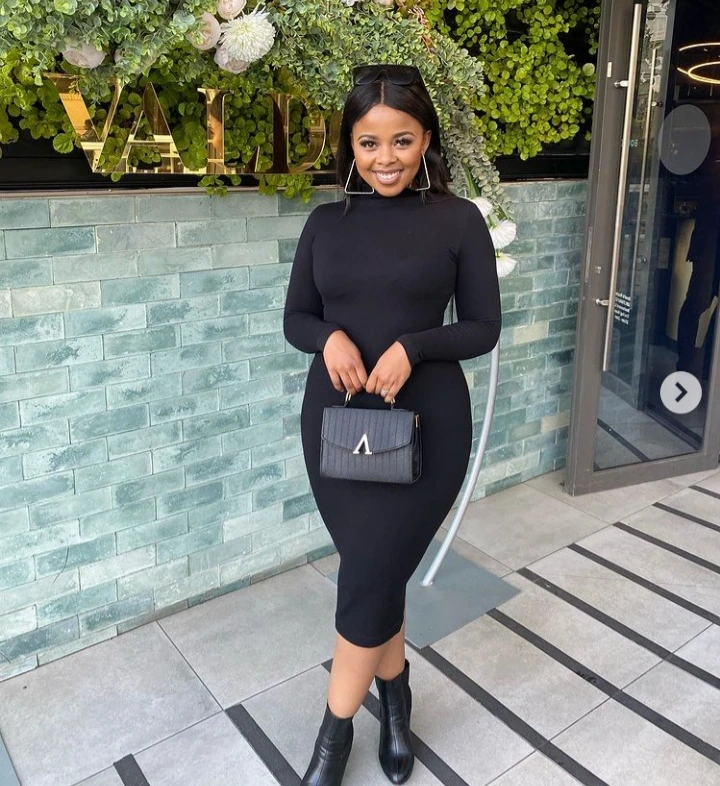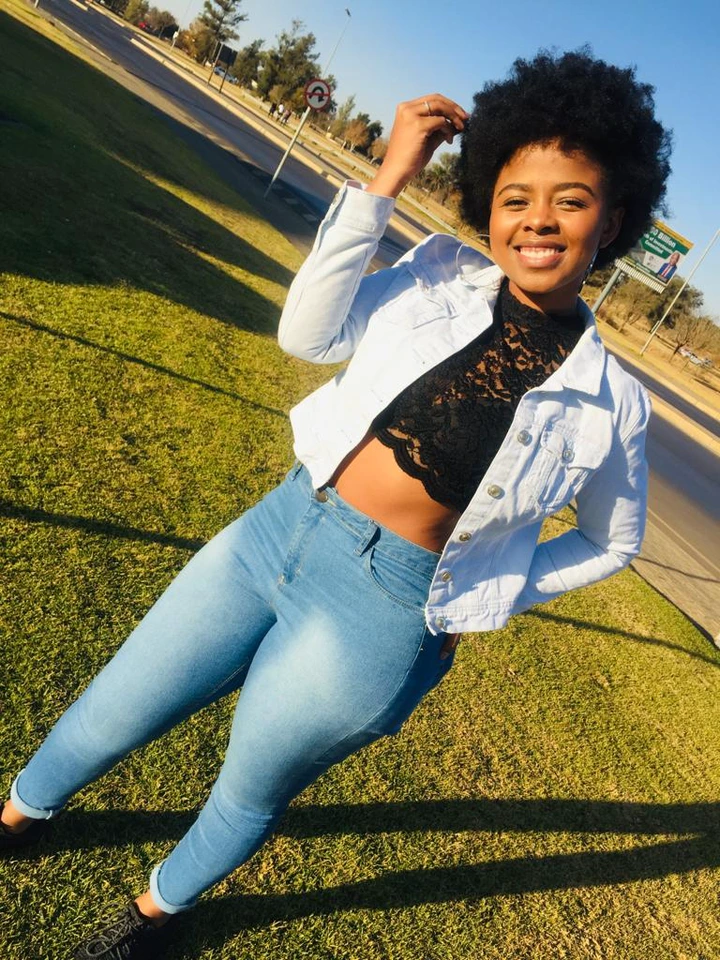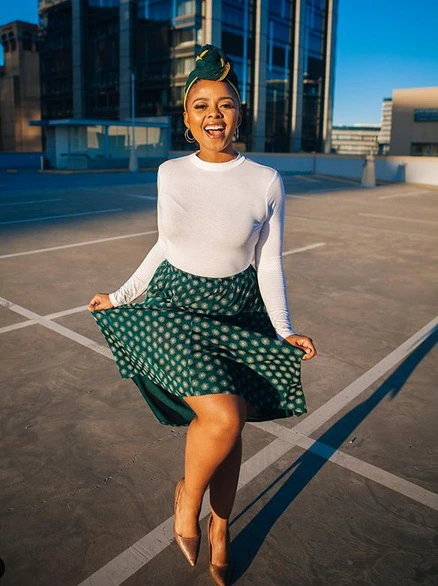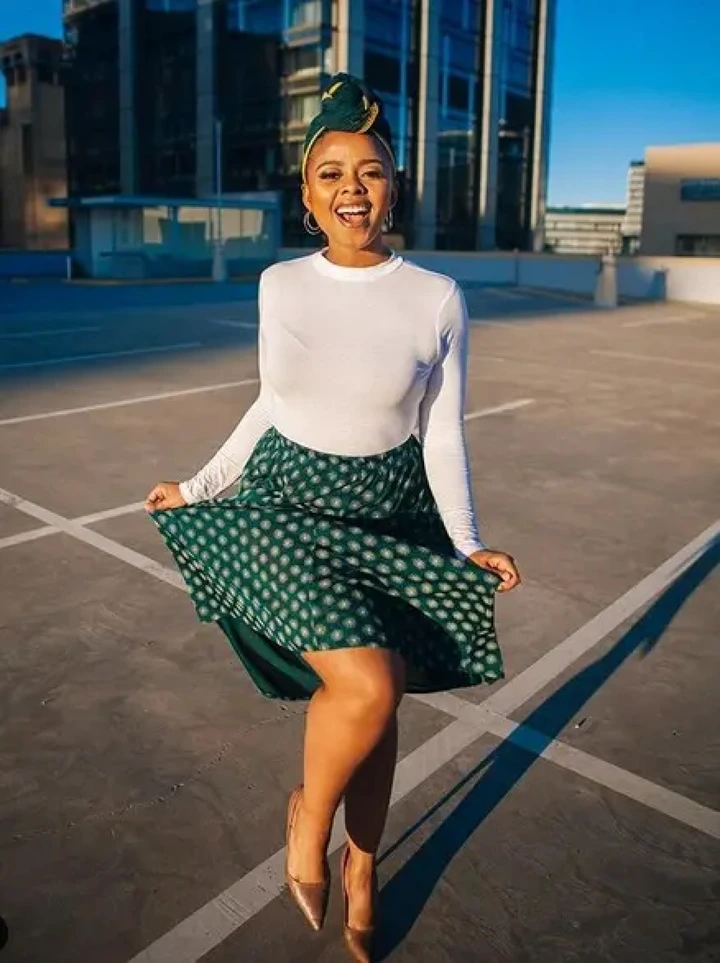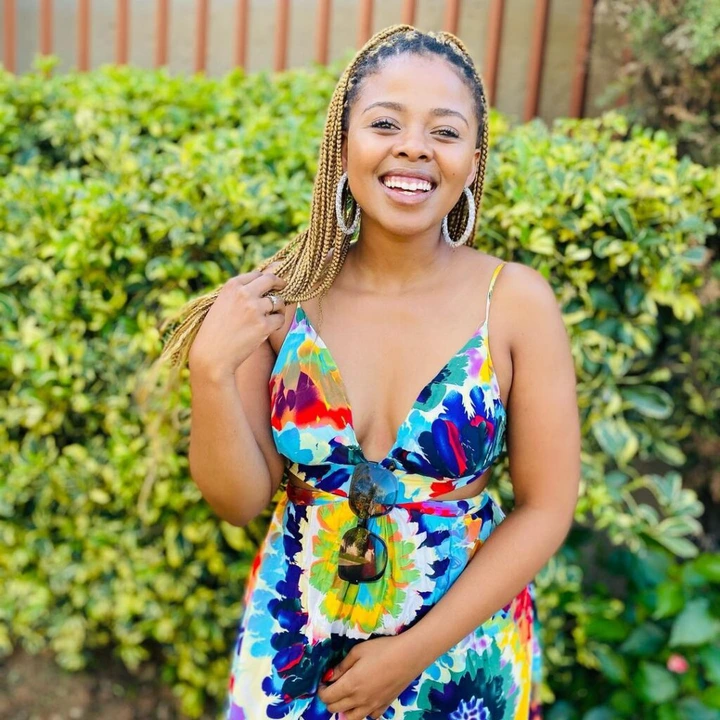 We have been watching her every week days on SABC1's soap opera called Generations the legacy. Her character is a high school teenager on a mission to fight climate change. She is so keen of fighting for black women who are body shamed, who are involved or who are victims of Gender-based violence. She is always the voice of women who are mistreated by men and she fights all corruptions.
Buntu Petse is portrayed as a teenager who is not afraid to use her tweeping fingers to call out low lives. She post everything on social media so that everyone sees the dirty linen. We've witnessed that and sa he receiving death threats in Generations The Legacy.