Fanele Ntuli is a South African actress, TV host, and YouTube personality. Her most well-known roles are in the television series Uzalo and Durban Gen.
Ntuli was born in Durban, Kwazulu Natal, South Africa, on March 7, 1991. In 2003, she enrolled at Durban Girls High School and graduated in 2008. Then, in 2013, she graduated from Oaksfields College with a Higher Certificate in Dramatic Studies.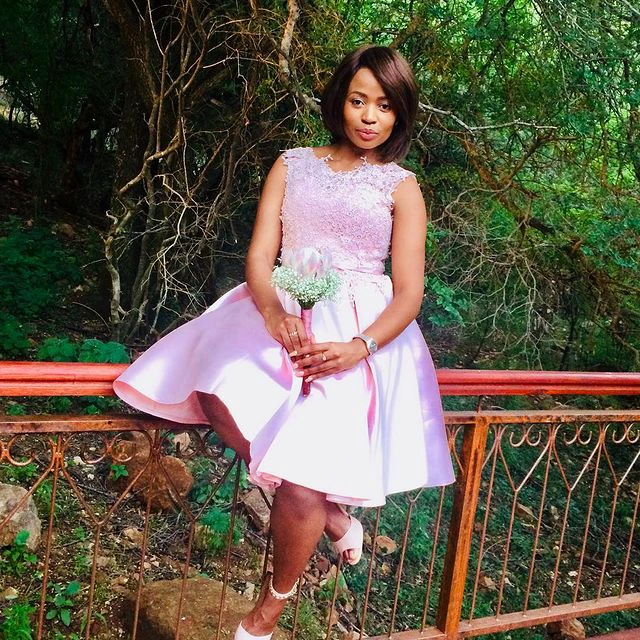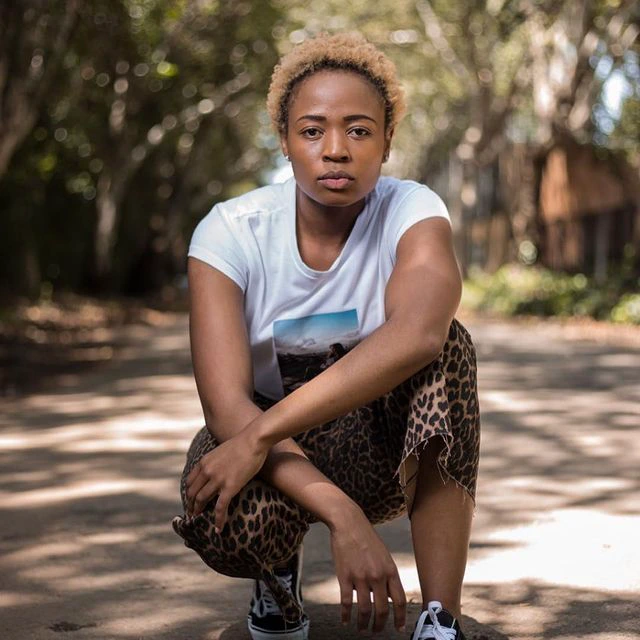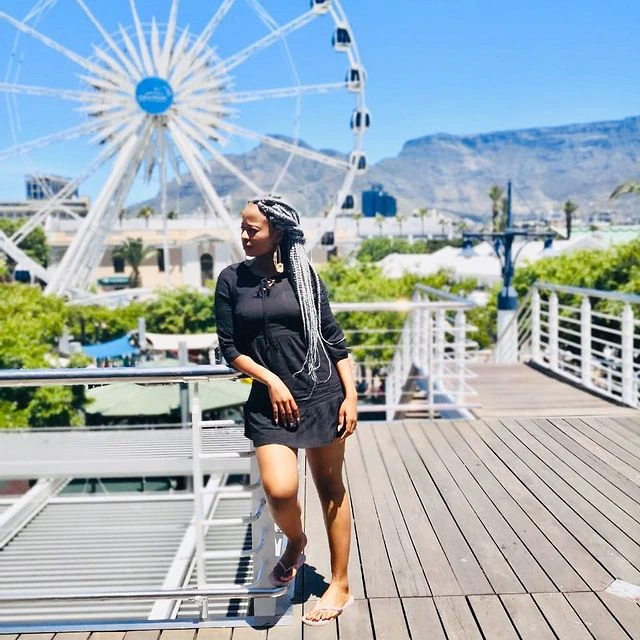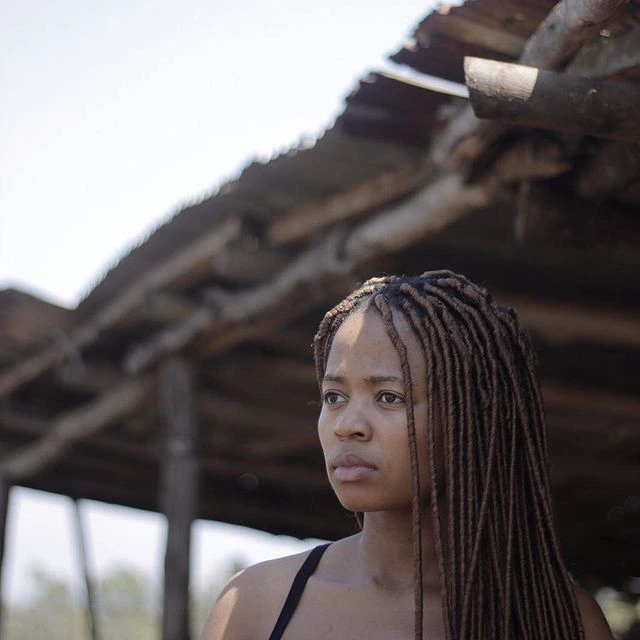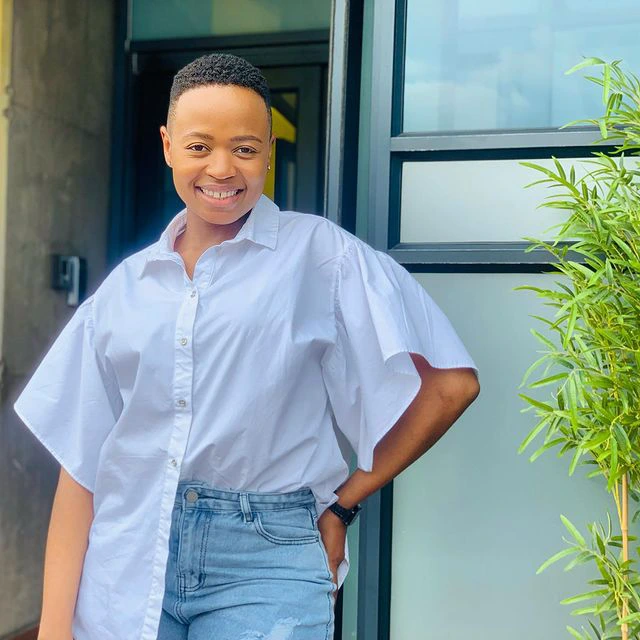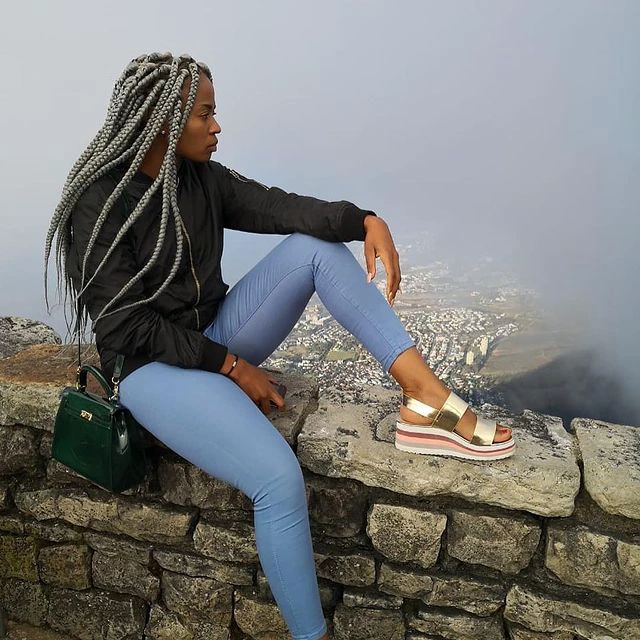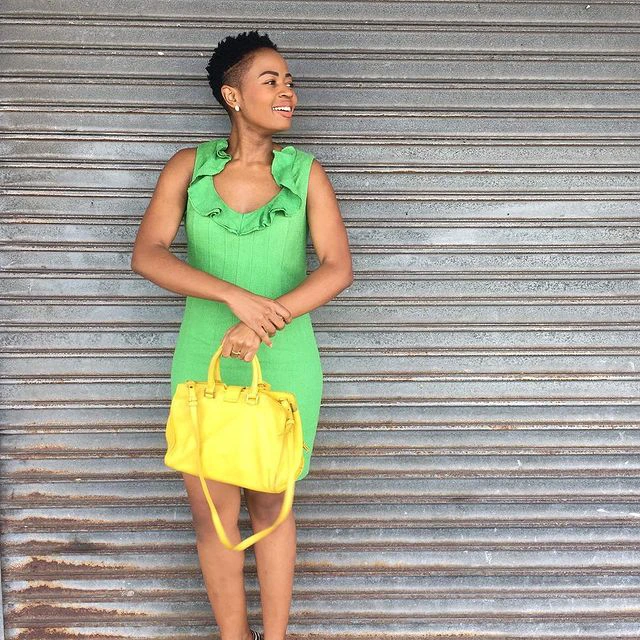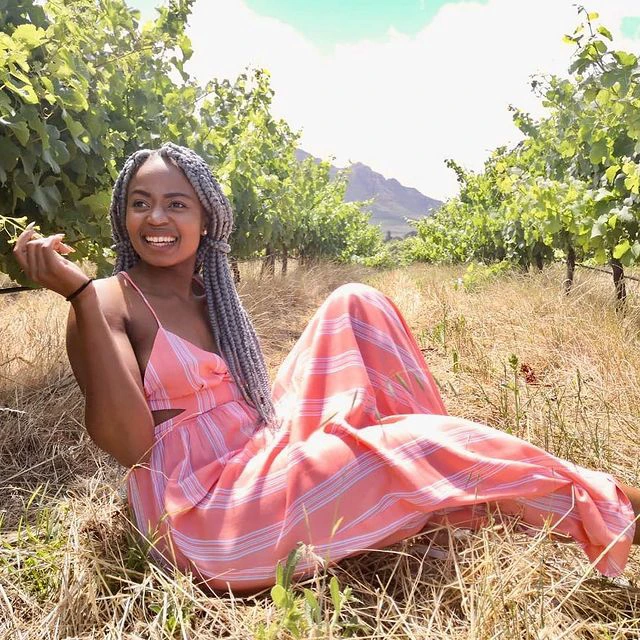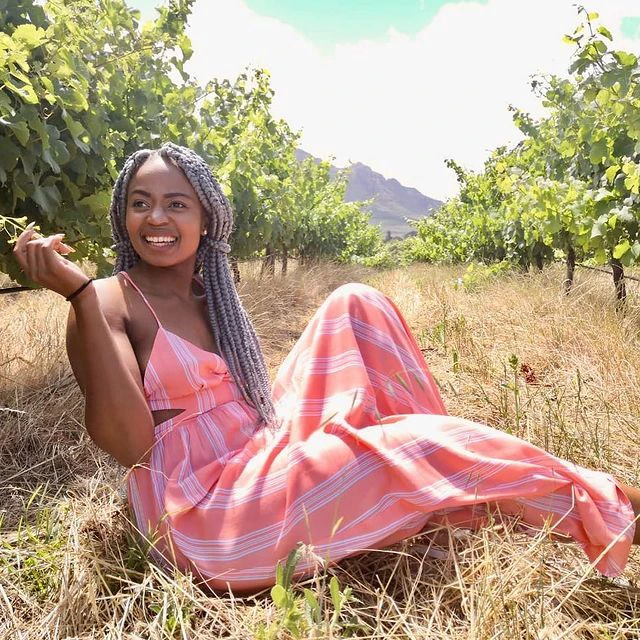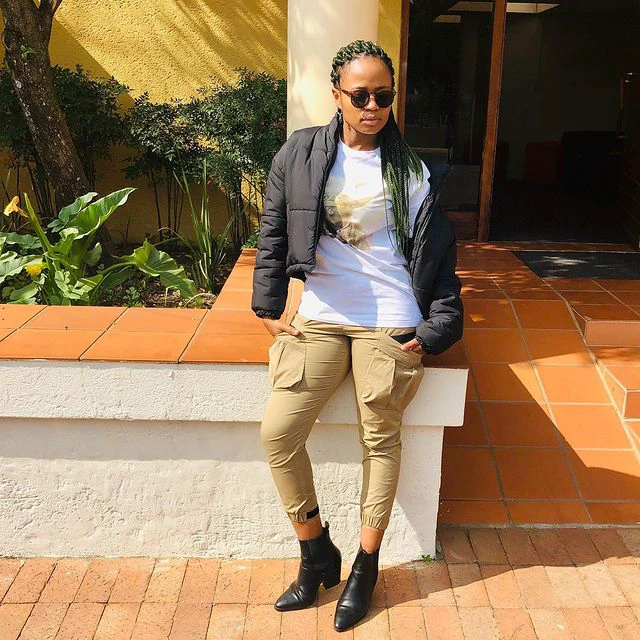 She is the mother of a single child. She owns a farm in her rural home in KwaZulu Natal's Chibili district and is a cattle rancher with a herd of over 150 animals in addition to performing.
She appeared in theatre plays such as In Love With Shakespeare as "Lady Mac Beth," The Story of Jane Doe as "Nurse Coco," and Imagine as "Michelle, the magician" while at Oaksfields College. In 2015, she made her television debut in the soap opera Isibaya, playing the minor character of "School girl." In 2016, she joined the Uzalo serial to portray the character of "Mandisa." Following her success, she joined the regular cast of the e.tv. medical drama telenovela Durban Gen, in which she portrays "Dr Thandekile Zondo."