South African celebrities are not quite left out on these powerful and enigmatic traits, which speaks volumes about how charming they are in their natural form.
These are the kind of media personalities that leave us questioning if our laughters are powerful and enchanting.
There is truly something enchanting about someone's laugh. The blanket of sense and logic consciousness covers the window as one's imagination runs wild.
In general terms, celebrities harvest different kinds of power, some can effortlessly fill up venues, some have the power to attract big brands to match theirs as that would be most likely ensure a lucrative return from business point of view.
They're those who can charm the socks out of an fan by just putting a plastic smile on their faces.
Now let's get associated with our favourite SA celebs that have managed to harness us with their magic laughs.
1. Nomzamo Mbatha
We can safely say that she's good at ha-ha-ha-ha!
2. Sizwe Dlomo
You can't speak about Sizwe Dlomo and not mention his laugh. Who can say never?
3. Pearl Thusi
During an interview with Anele Mdoda on the now-cancelled Rear Talk with Anele, Pearl likened her laugh with that of a hyna, but hey, we're up for it.
4. DJ Fresh
There's just no way we can forget the "Big Dawg" himself. That charming laughter has most of us tuning to his radio show.
5. Khaya Dlanga
At first we suspected it was staged but homeboy has us in stitches when he starts to laugh.
6. Amanda du-Pont
Her smile relates to a dinner candle burning.
7. Thando Thabethe
For sure, let your smile change the world but don't let the world change you, keep smiling.
8. Sihle Ndaba
Best smile from mom's gorgeous girl.
9. Boity Thulo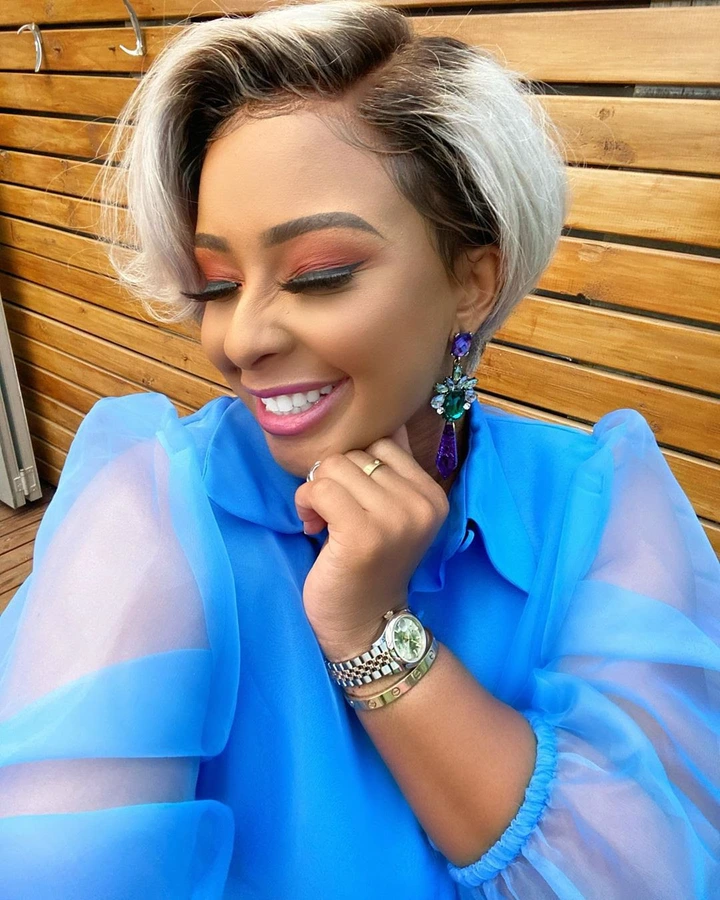 All in one, to be more specific.
10. Amo Chidi
Simple but tough in stature.
11. Maps Maponyane 
Displaying an executive laugh.
12. Casper Nyovest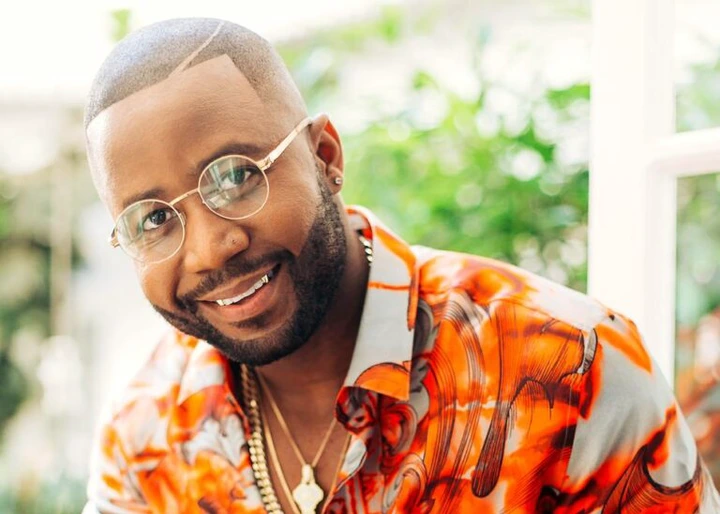 Seems to be on top of his game.