This death has been the most controversial of all time. I mean everyone is so opinionated. But mostly the blame is on Kelly Khumalo. I wonder why because this was a love triangle caused solely by Senzo Himself.
In reality this was all caused by him by cheating on his wife, Mandisa Mkhize after only five of being married. The wife found out even before Kelly Khumalo did. Kelly was the mistress who didn't know any thing. Meyiwa lied to both women so now why is Kelly the scapegoat of the whole thing.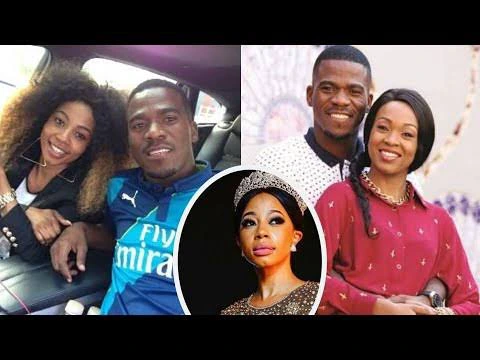 He kept playing both women until he died, the wife may have killed him out of revenge, who knows. But the bottom line is Meyiwa had it coming for going out of the marriage and cheating.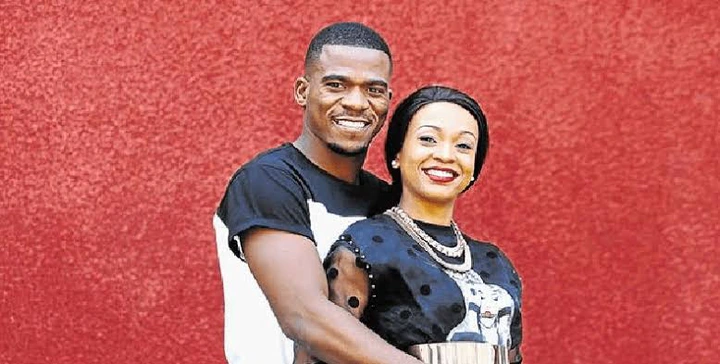 The Bible commandments say " Thou shall not commit adultery". Why can't society say "you reap what you sow". Because really that's how life is. All is on him and his behaviour. I'm not saying he deserved it but he had it coming for including a third person in his holy union.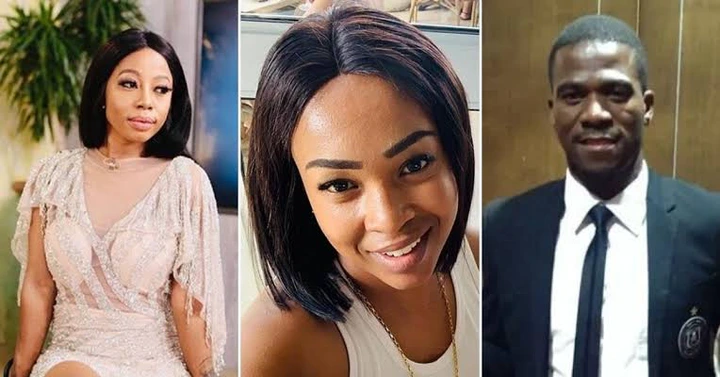 This is a good lesson to every married man because karma is a bad thing. Your mistakes can literally kill you!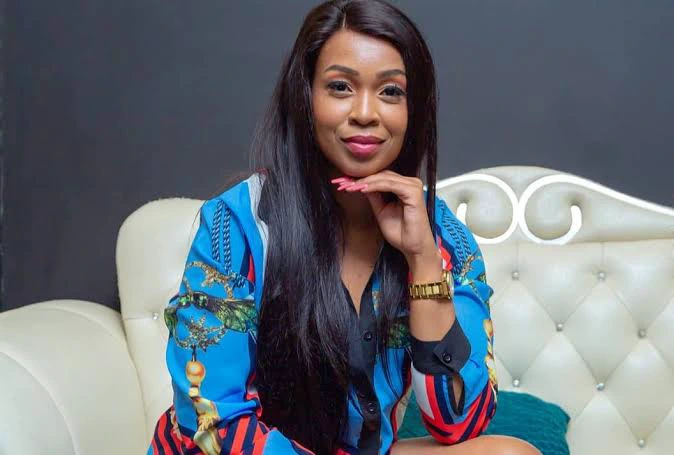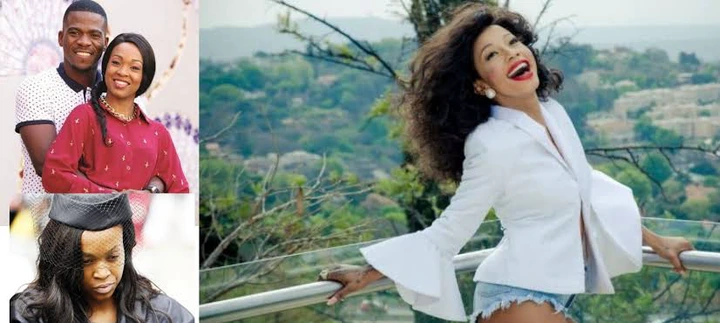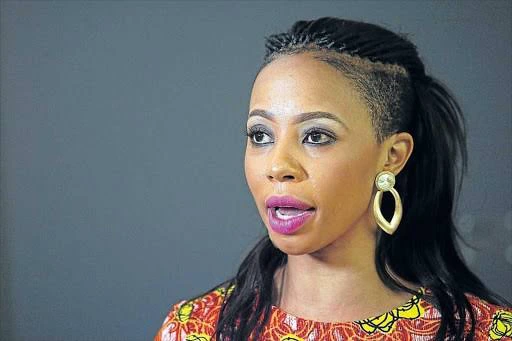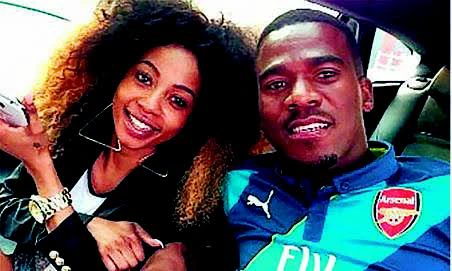 Content