Always spend time with your children. You get to know them and they also get to know you as well. And also the lifetime memories that you create. A happy life does not need much but to just enjoy the little that you have and spend time with our loved ones.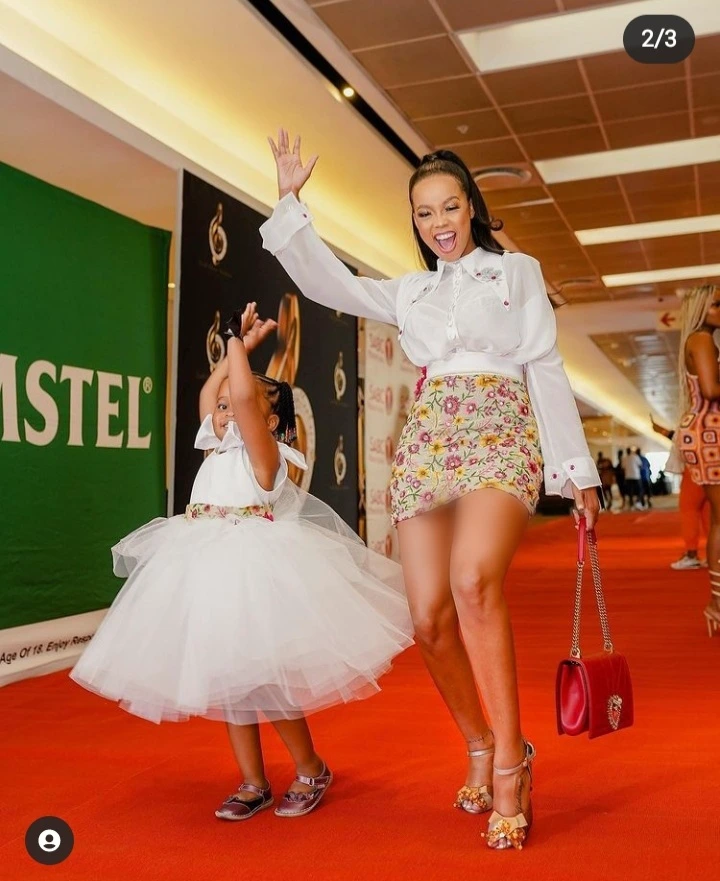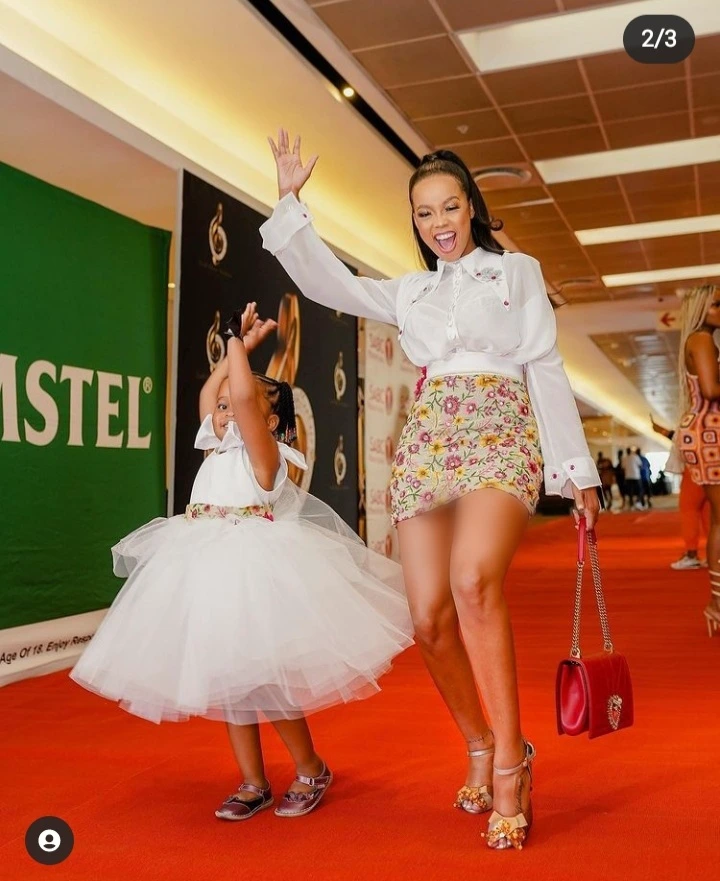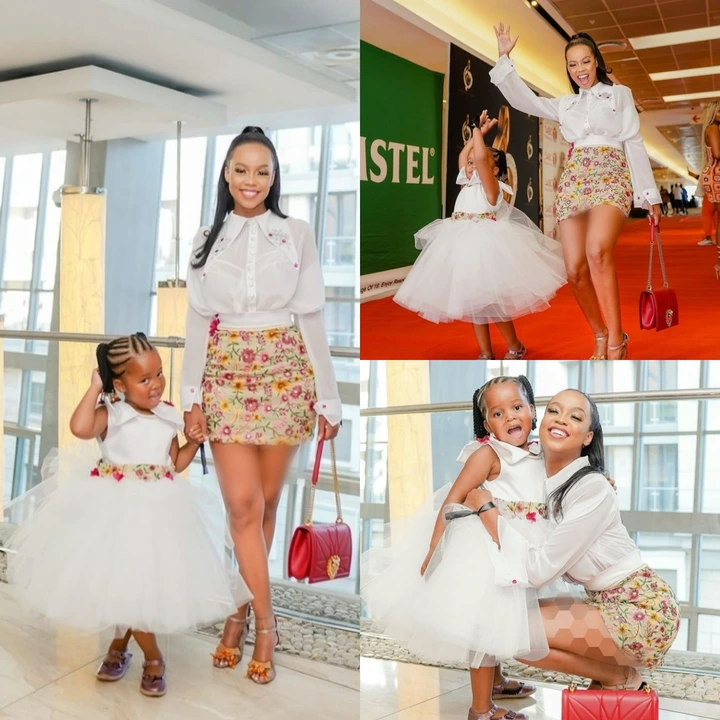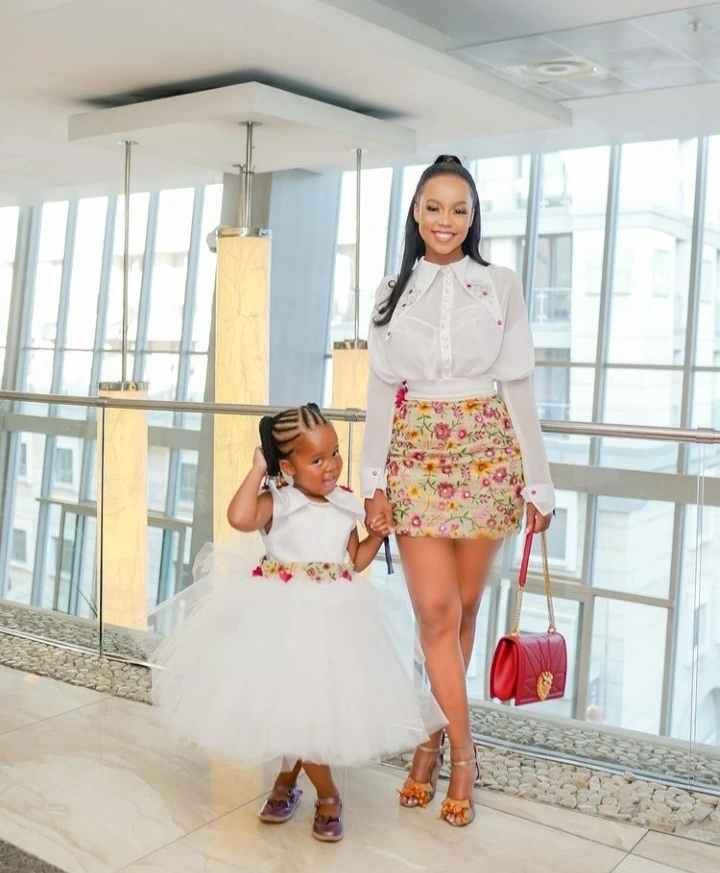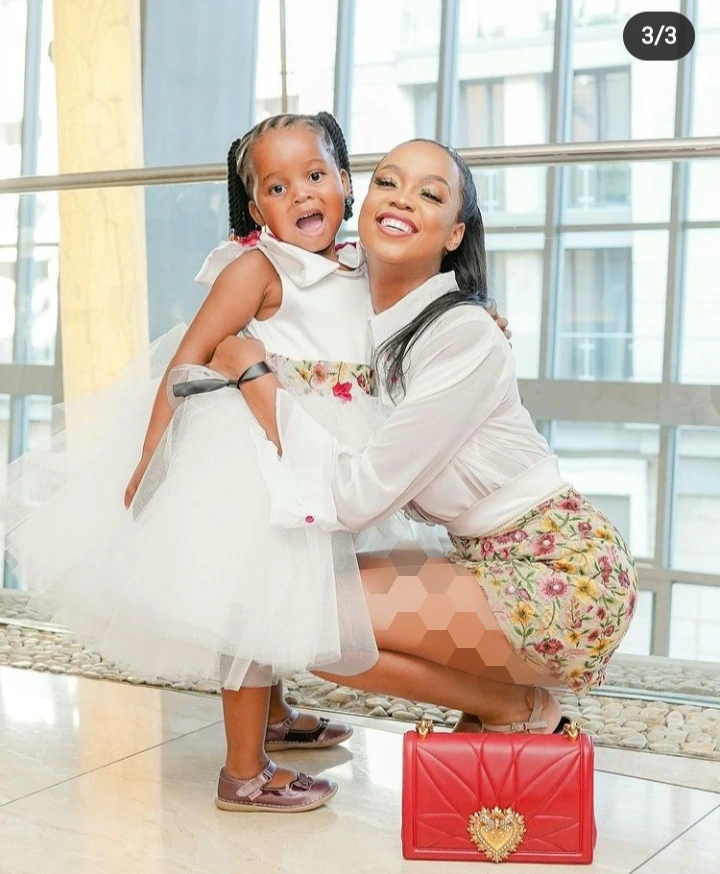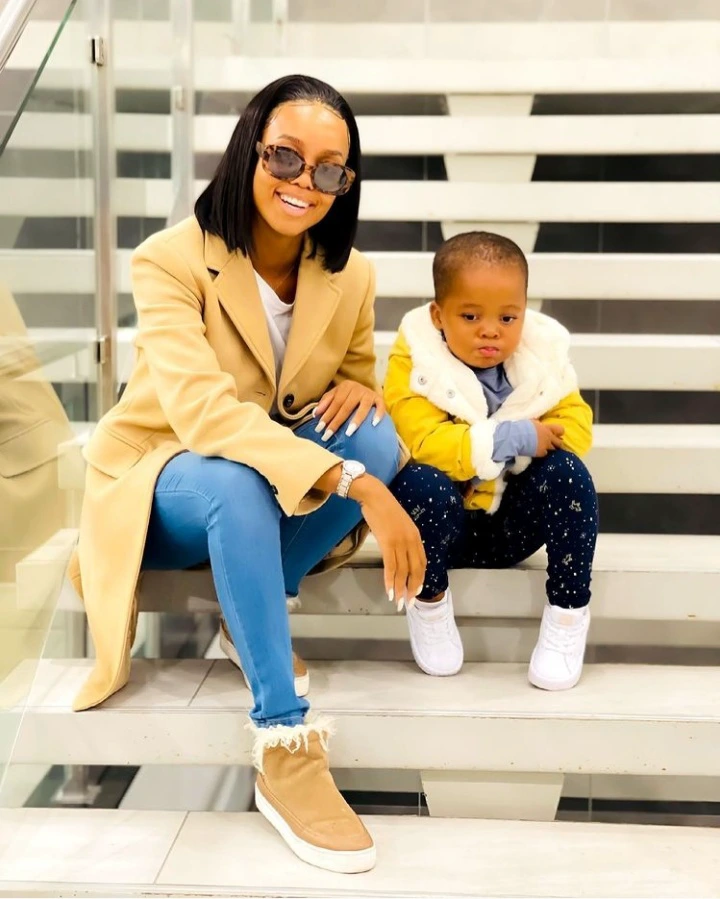 Ntando Duma became a mother a young age. But that doesn't mean that she can't be the best mother. The actress has been doing a very good job with raising Sbahle. The little princess is very smart and vocal at her age. The former the Queen actress has a busy schedule but still makes sure her daughter is happy.
She loves doing things with Sbahle. Hence we are not surprised that she was her date at the Amapiano awards. She shared beautiful pictures of herself with Sbahle and we are broody. No wonder Sbahle is this little happy girl. She's loved dearly.