In 2019, Babes Wodumo alleged during an interview with Masechaba on Metro Fm, that her boyfriend Mampintsha was physically abusive towards her. One time she caught him on video for all to see, Babes started a live video which showed them arguing to the point where Mampintsha got physical with her.
After that incident, the public was praying, feeling sympathy, and supporting Babes Wodumo. The couple went back and forth in court. However, the public never heard the ending of their court appearances.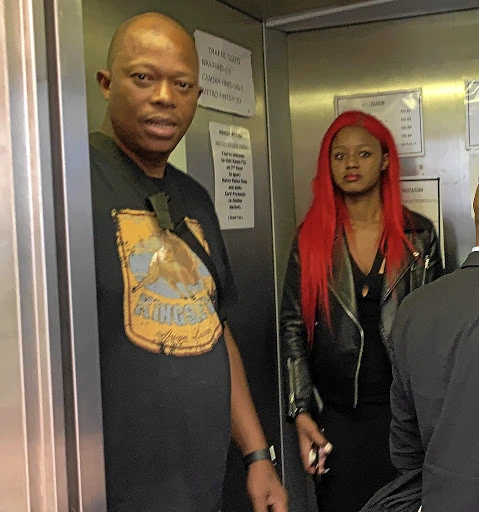 Surprisingly despite all the accusations and video where social media users witnessed a physical altercation between the two, Babes and Mampintsha stayed together.
However, fans and the people who supported Babes when she opened about the alleged abuse were disappointed and expressed that they were embarrassed to have supported Babes. Others felt that Babes used a serious issue to gain publicity for a song that she and her Boyfriend released after the incident.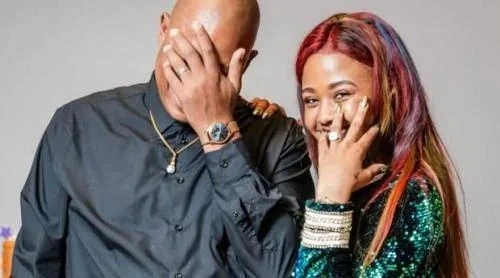 Although other people are happy for the couple and feel that everyone should learn to mind their 'business'.
@abantu_kuqala tweeted "All the best to you Mampitsha and Babes'Wodumo!"
Many social media users are not supportive of this engagement: @jake tweeted "So now it's official, she's Mampintsha's legal punching-bag"