Let us start with Riky Rick and Bianca.
You wouldn't have know that Riky Ricky's daughter wasn't biological his, from the way he treats her, in an interview Bianca said, Ricky and I met three years ago at a restuarant in Sandton, then we started liking each other, after that we went for a date and we started dating after that, Ricky said when I met Bianca and Jordan who is Bianca's child from her previous relationship, I became more and more serious in all that I do for them and now we are a strong family.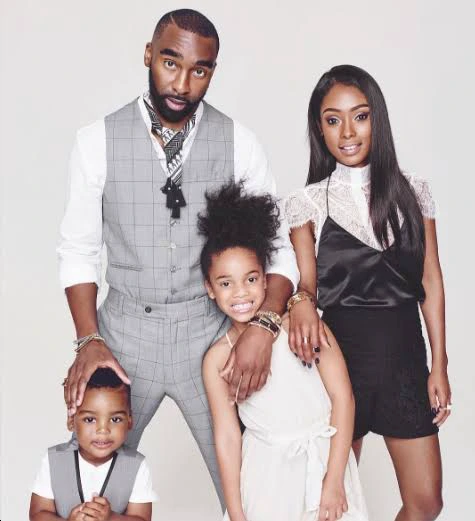 Then we have phat joe and Palesa.
The model Palesa is already a step mother to Phat Joe's son Brooklyn Khambule who adores her just as much as his dad does, Brooklyn said that Palesa use to take him to school, helps him with school work and she is a good mother, Palesa enjoys every moment of being his step mother.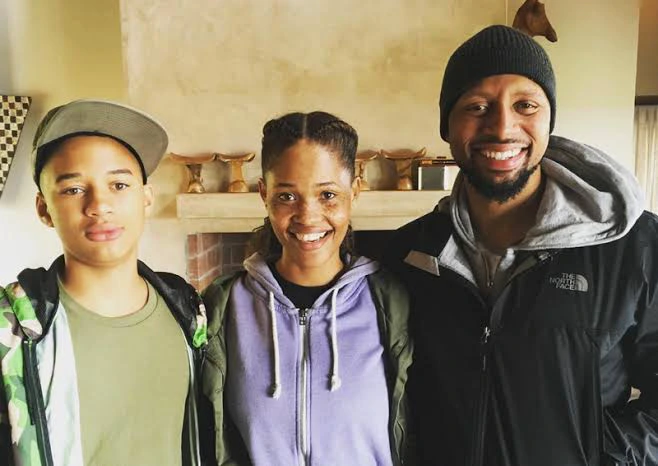 Then follow Kelly khumalo and Chad da don.
Chad da don accepted Kelly khumalo's children's from day one, he attended their school functions and took them out of family fun dates.