Kamogelo has acted in theatre productions including Poetry Overload vs. Sketching, which had a run at the Market Theatre in Johannesburg. Her acting roles are numerous. Kamogelo Molatlhoe appeared in Mzansi Magic's produced movie called Stick up in 2016 which aired on the 18th of June that year. Molatlhoe played minor roles in Ingozi on SABC 1, where she played Tshepang, a young energetic girl who was willing to do a lot for achieving her ambitions. Then in 2018 she also appeared on Bona retsang still on SABC 1 as Gugu.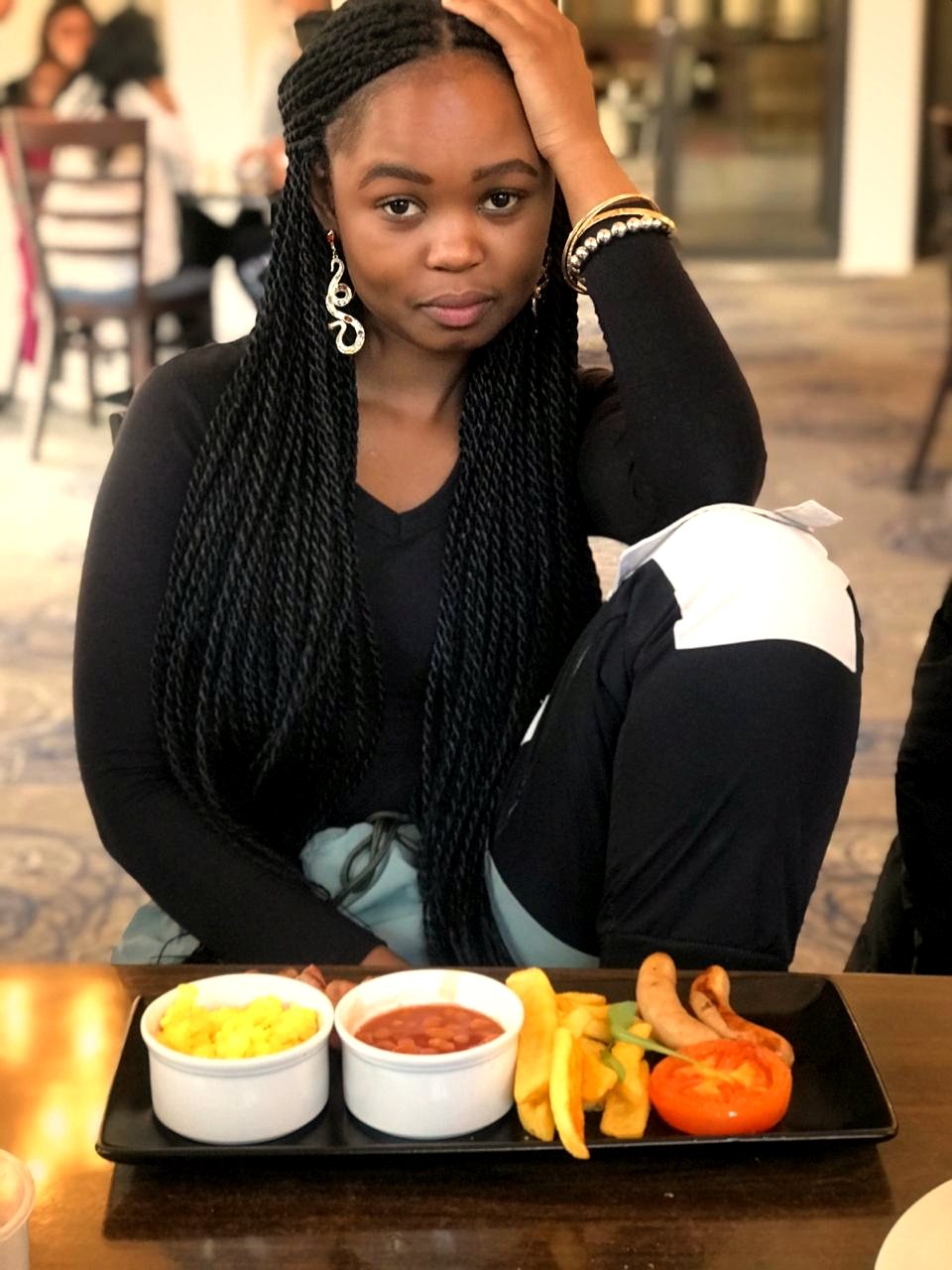 However, she later bigger roles like playing Cebile on SABC 2's Lithapo from October 2019 till present. Then in 2018 a year before she appeared on Lithapo she got her biggest role on Quizzical Picture's Rhythm City where she plays the role of Kea until today. Kamogelo Molatlhoe's first appearance on the show was on the 27th of February 2019. Though the show is coming to an end this July of 2021. She has had her fair share of the fun and left a lasting impression on many Southern Africans who watch the show.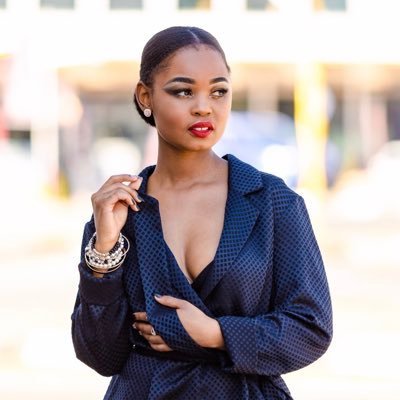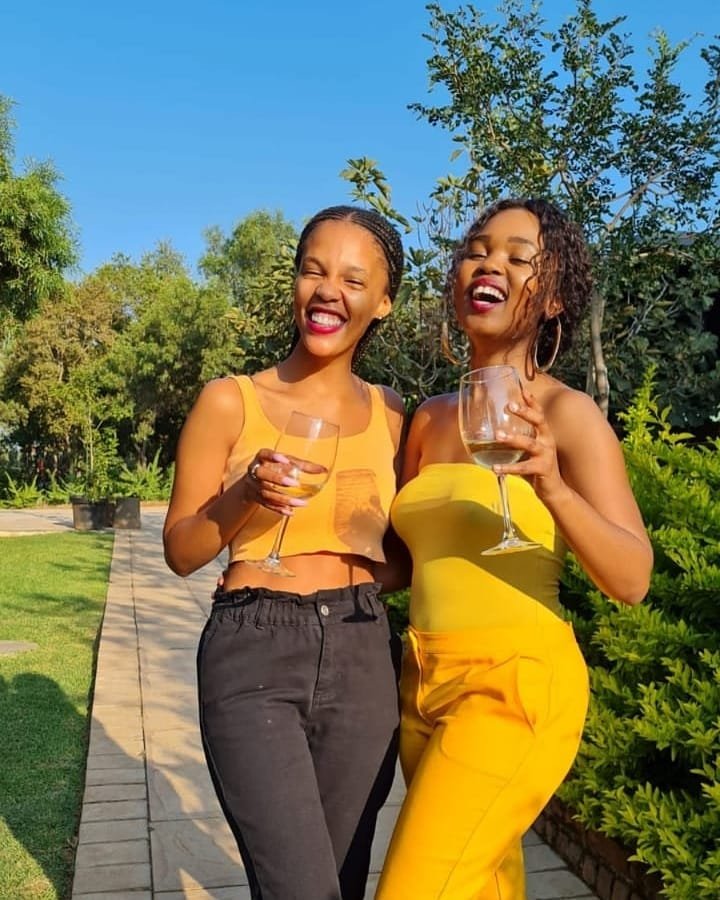 Kamogelo's Personal information
Kamogelo Molatlhoe
I.G : Kamogelo Molatlhoe and a friend
Not much information is known of her personal life, like relationship status, parents, only that she showed great interest in acting while in grade nine. However, this biographies is constantly updated with the resurfacing of new information.
Kamogelo is a very versatile actor and is really following her dreams. She started a production company of her own as aforementioned and has a net worth of $75 000. There's a lot more to her and we are still to see what else she has in store.