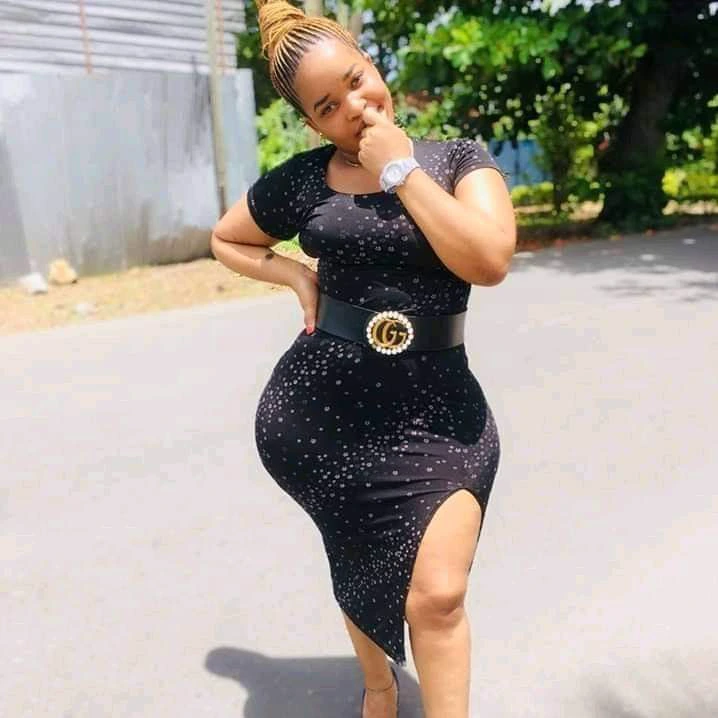 I want to tell you that I am very happy in my life and I thank my friend for introducing me to this lifestyle that I am living now, I travel all over the world but due to coronavirus i have been very limited with travelling and all my international clients are not happy.
I started working when I was only 21-years-old now I am 25 years old in the industry, I have all the money I want, material stuff, clothing, apartments and cars. I don't show off my success to social media, to avoid unnecessary attention from law enforcement agencies.
My clients they like doing business with me because it is always a win-win situation, whatever they require I make sure I deliver if they want extras, the invoice amount also increases according to the extras that clients want.
My business no longer provide services for international clients due to coronavirus pandemic, now I offer services at Sandton, Durban, Cape Town, Polokwane, and depending on where the client is located.