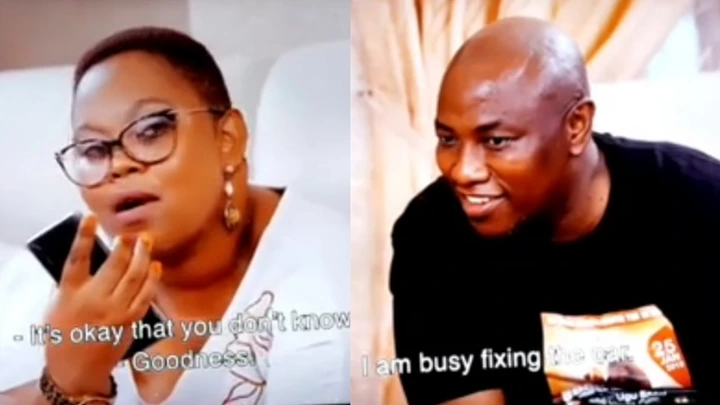 Musa Mseleku usually make rounds to his other wives before going to where he will be spending the night.
He went to MaYeni's house to check on them and he asked of his son Mpumelelo. Mayeni called him to find out how he is doing and Musa Mseleku wanted the call to be a video call him. Mpumelelo quickly refused a video call and said he is busy plus it's noisy where he is. His perants were not convinced because it was quite in the background. Nothing seems busy or noisy.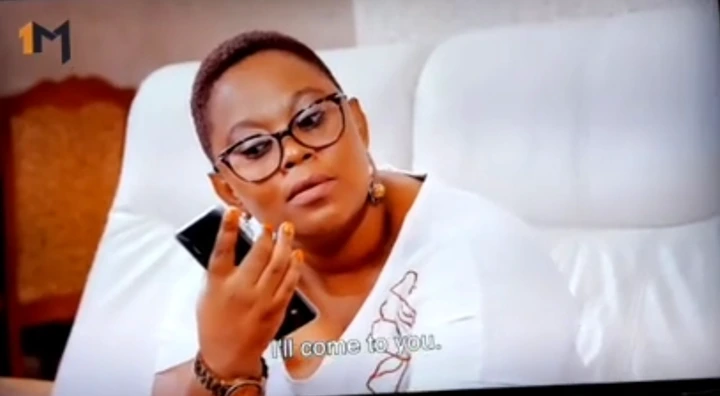 So Musa Mseleku said in the commentry room, maybe he is in a place he doesn't want them to know. He then said as long he is not drinking alcohol or smoking but if he is with a lady it he doesn't mind. He also it's possible for him to be adored by women because he is his fathers son.
What Musa Mseleku said shocked many and it's possible for Mpumelelo not to be a ladies man because he recently revealed how he feels about isithembu. Or maybe he is but he is not into isithembu vibe.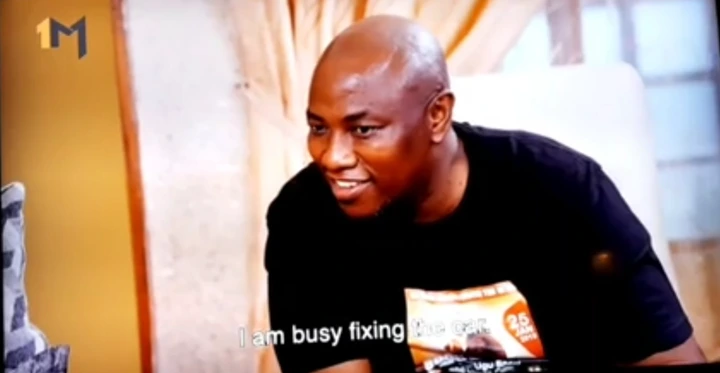 What do you think about Musa Mseleku's comment not minding Mpumelelo to be a ladies man?
[Source of information: YouTube]