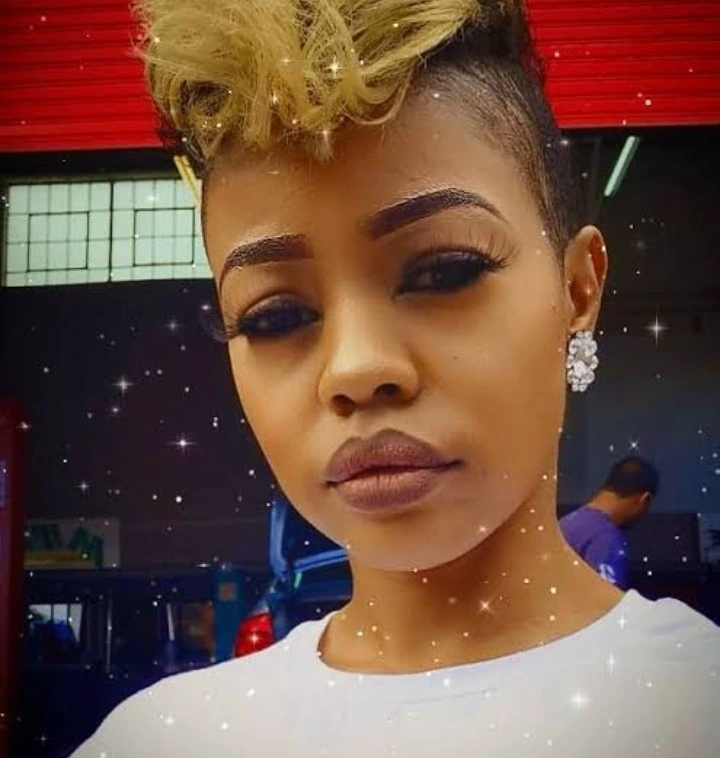 It was unfortunate that this information took time to get to where it needed to be. A lot of people recently found out that Kelly Khumalo's sister, Zandie Khumalo was one of the two people who were shot in Vosloorus on 26 October 2014.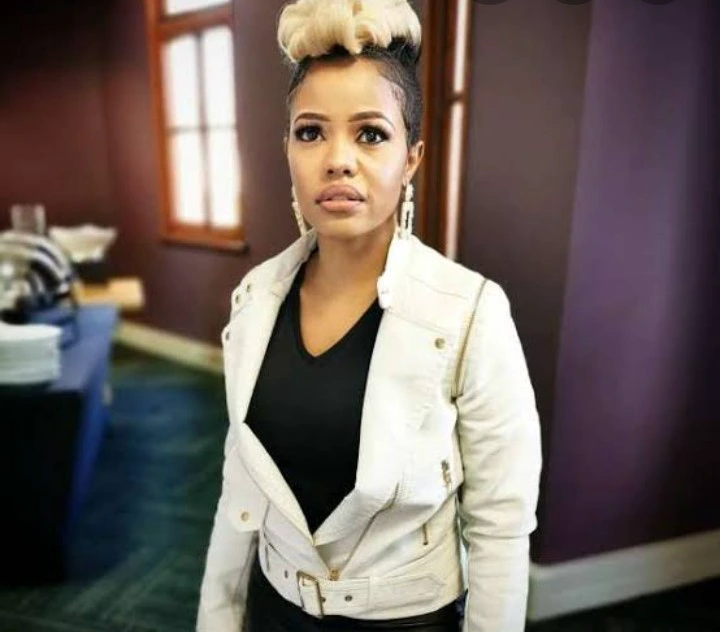 There has always been the hope that the truth comes out and it should come out as soon as yesterday because it may seem like South Africa has been getting all types of stories regarding this.
A lot of speculations are made and it is just hard to just ignore all that has been happening, everyone who was family, a friend and a fan of the Bafana Bafana and Orlando Pirates captain, Senzo Meyiwa.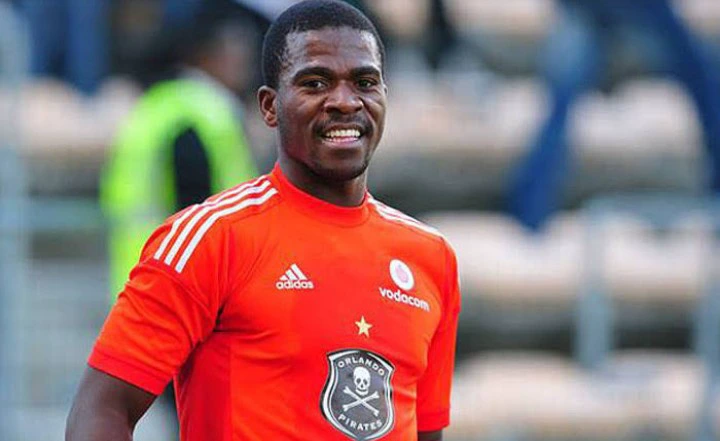 According to IOL, this information came to be known just recently and what we learnt is that at least, two shots were fired on that fatal day.
Now, we can only hope that investigators find this valuable and actually use it to get to the next stage of the investigations that might be ongoing at this point.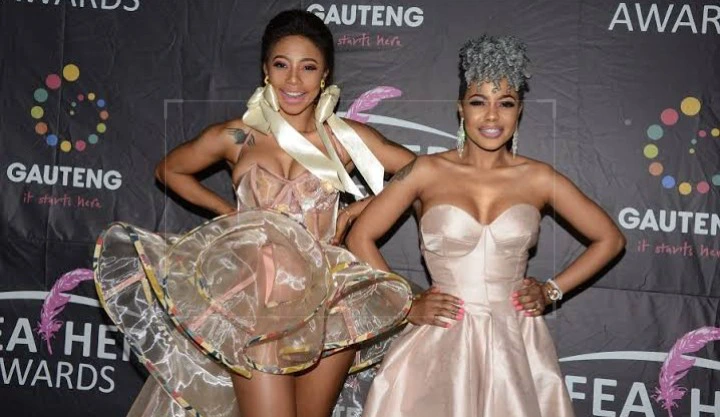 Zandie was, supposedly, shot in the right ankle after the bullet had ricocheted on the floor.
Everyone has their own perspective on this and it seems like a lot of speculations are still going to be made as long as South Africa does not know the truth.