Murdah Bongz and DJ Zinhle causes a bit tension in the Jiyane family when they shared that Bongz would not be paying damages for baby Asante. According to Zinhle Bongz family and culture so not believe in paying for damages to a woman who has a child. This revelation was made during the teaser of the latest episode of DJ zinhle's new reality TV show, unexpected.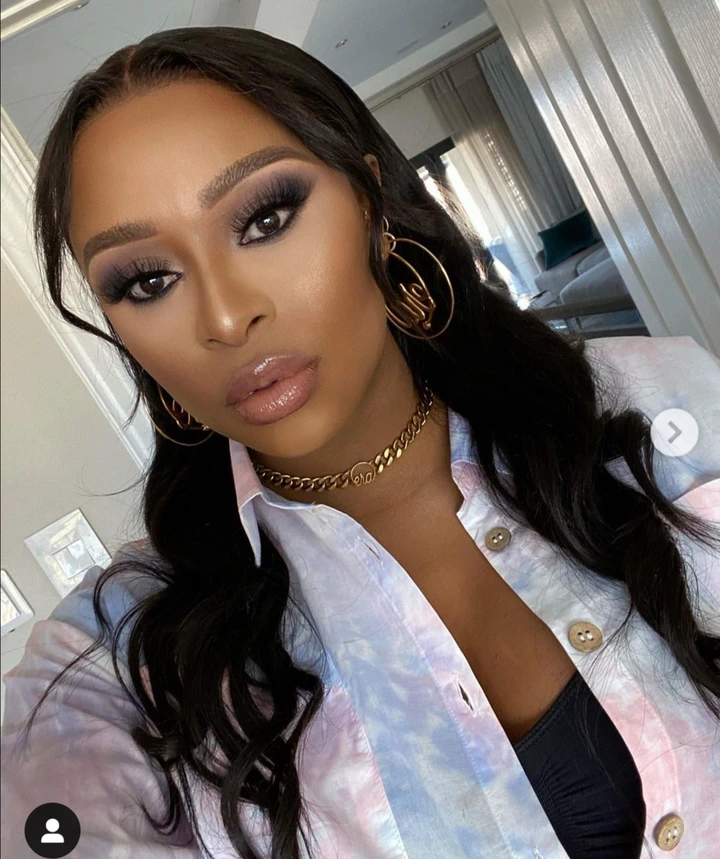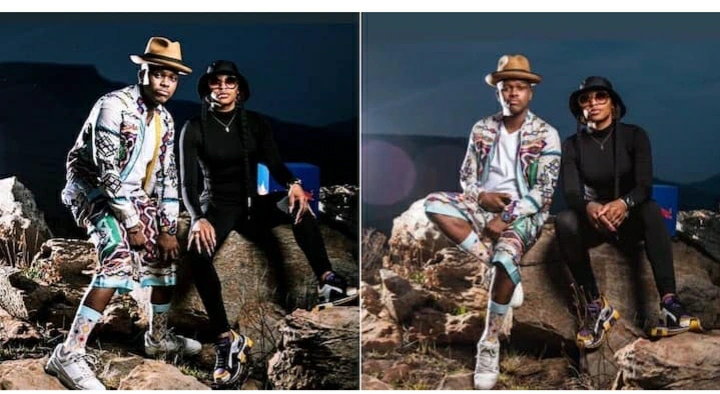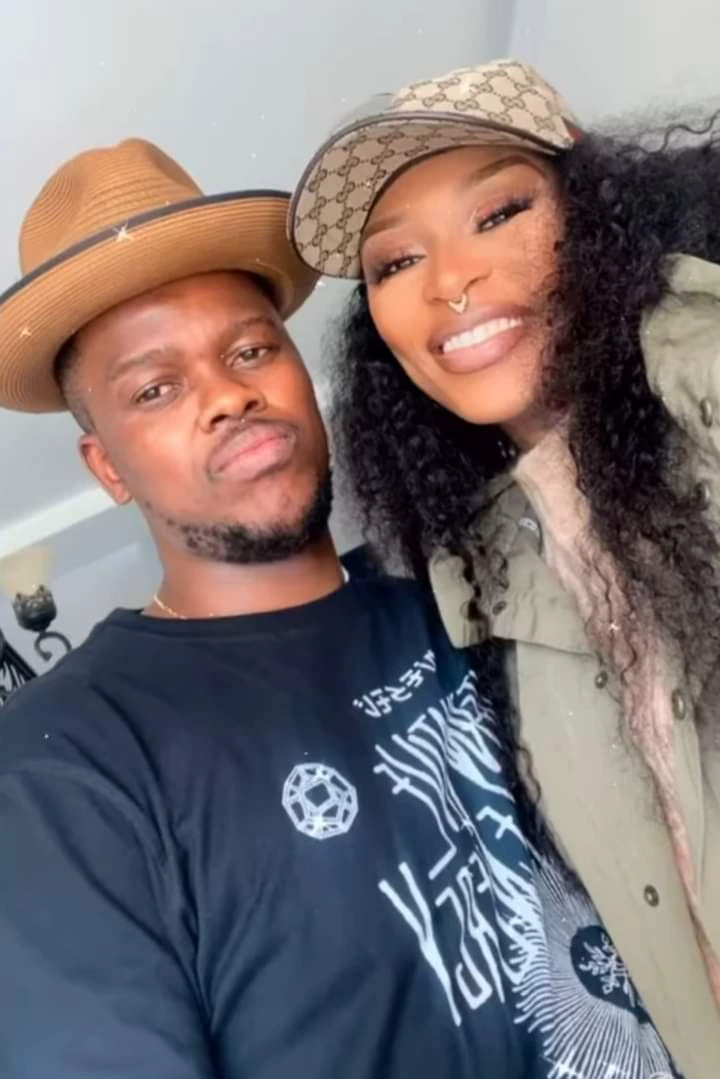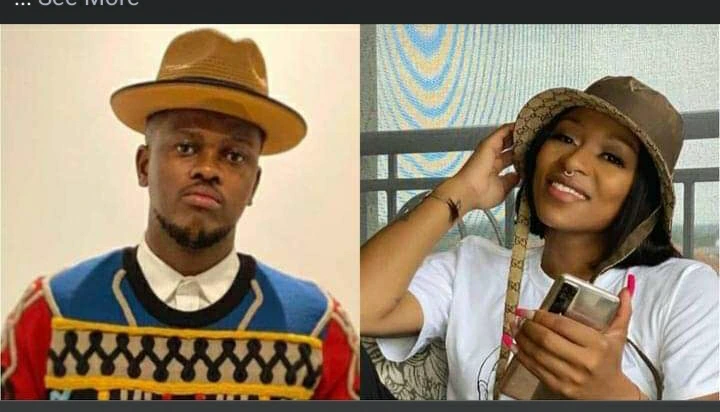 Murdah Bongz left the Jiyanes family unimpressed when he revealed that he will not be paying damages for DJ Zinhle's baby Asante. This is according to teaser of her new show the unexpected. In the clip Zinhle was dining with her family when one of the family Members spoke about Bongani to pay lobola.
The family members did not find this amusing at all and started to argue that it was done in the Zulu culture. The pair just welcomed their first child together but Zinhle has a child from her previous relationship with AKA.