Fans have expressed how sad and they are following the announcement of the talented Dramaboi, Motswako up and comer. The singer was born and raised in Botswana, but was starting to make a name for himself in South Africa with his nice Tawana music lyrics.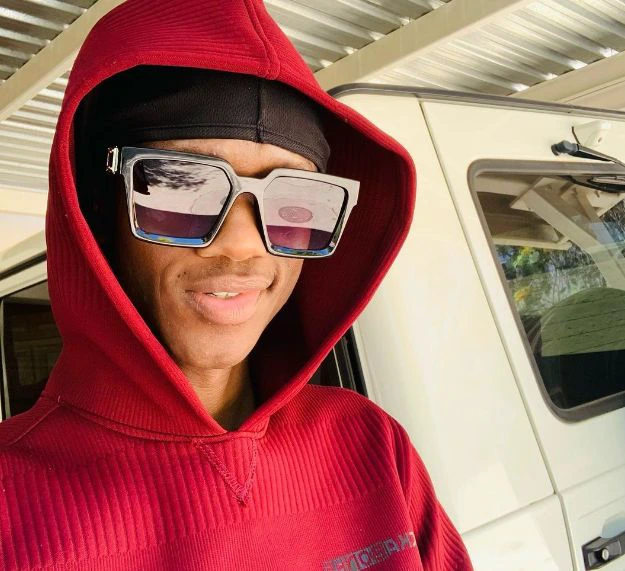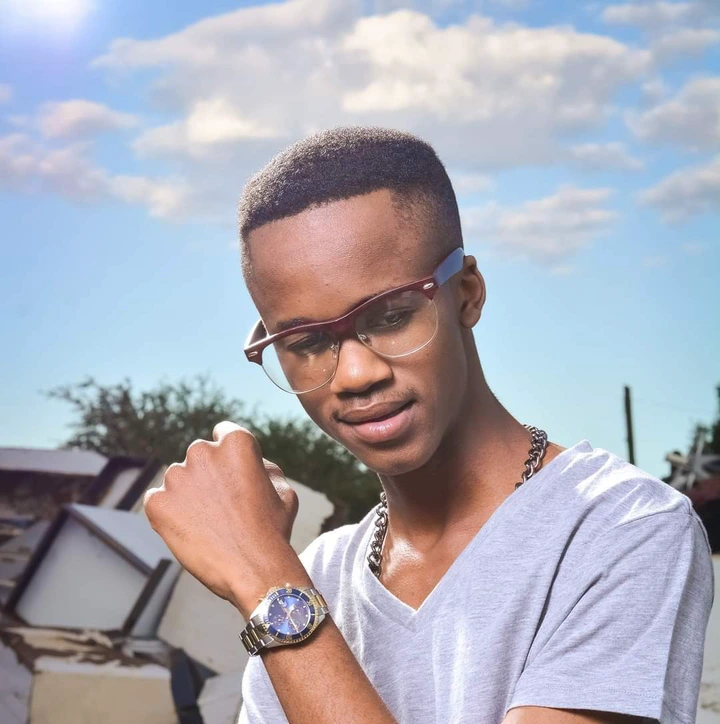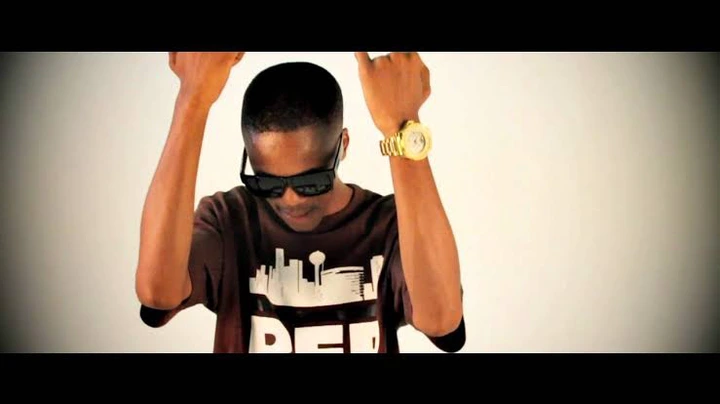 His death was confirmed by his family on Facebook.
"It is with great sadness that we confirm the passing of our beloved son, friend and talented young man, Thuto Ricardo Ramphaleng, also known as Dramaboi," announced his family through his Facebook account where he has over 180,000 followers.
But they have never mentioned the cause of death, as it says according to the Celebsnow media publication, it remains unclear what the official cause of his death was, fence have pointed to some of his Facebook post over the last few years, which had hinted a young artist struggling with mental health as evidence of suicide.
According to his Facebook account, he will post about family issues and he's wanting to die Young. "My mother spent the whole day without calling," that's one post taken from his Facebook account.