Gomora is a South African series drama that focused more on inequality. The story is about rich and poor people how they live with each other, how they respect each other due to standard of living. Gomora is the most popular soap opera in South Africa in a moment, let's focus on Gomora actress, how beautiful they are the drama consists of well known female actress who have been in the industry for so long the likes of Katlego Danke and Thembi Seete. On my opinion Gomora is a soap with the most beautiful actress in South Africa. Let us look at the list of exquisite actress below.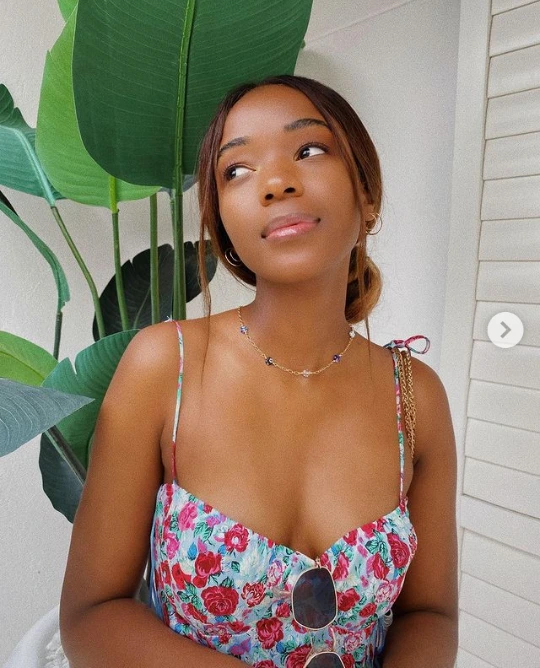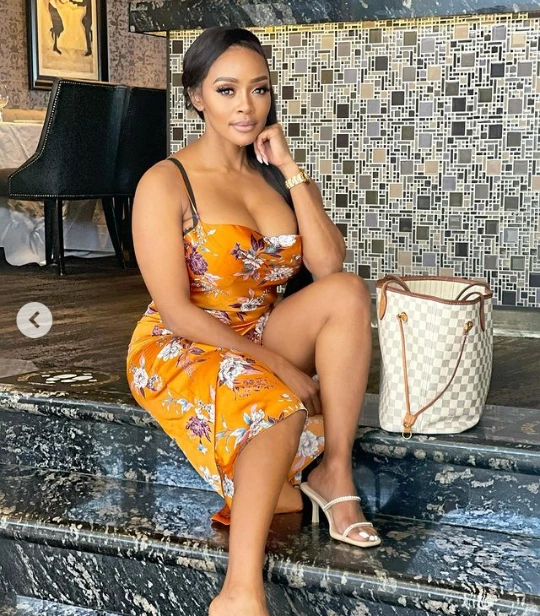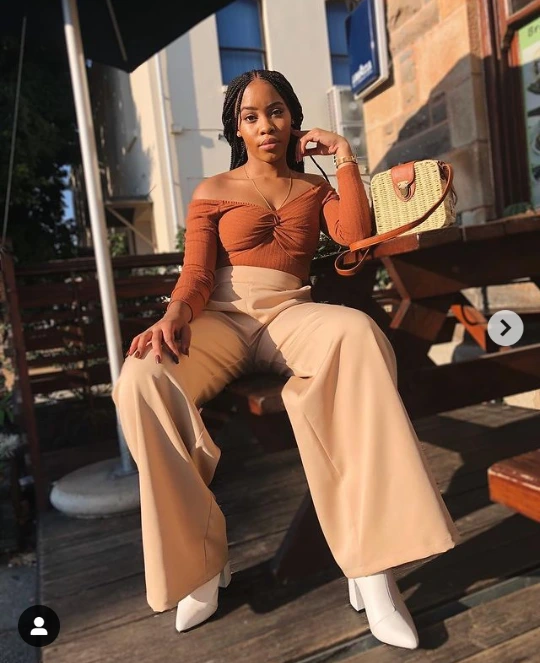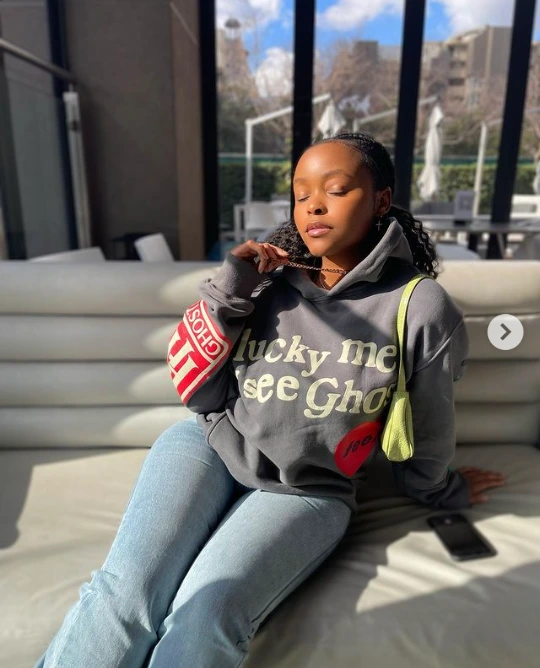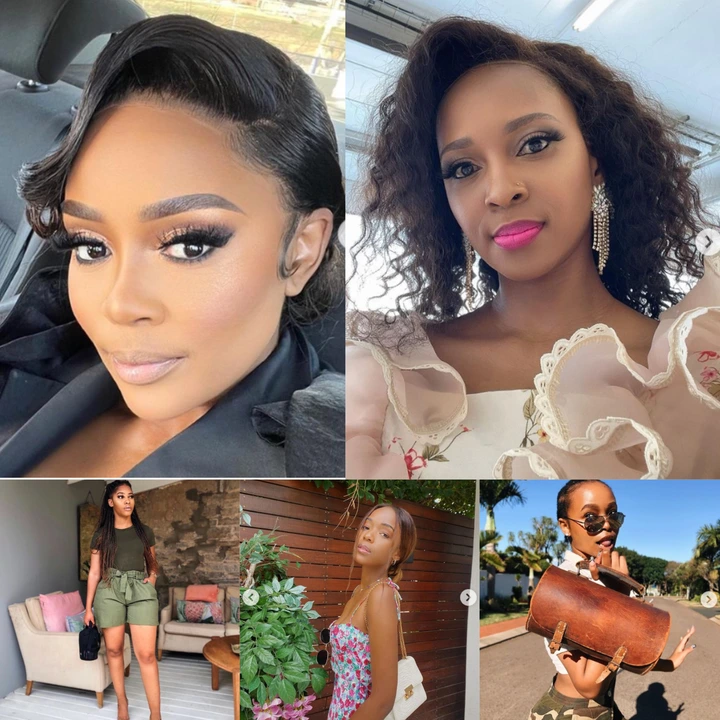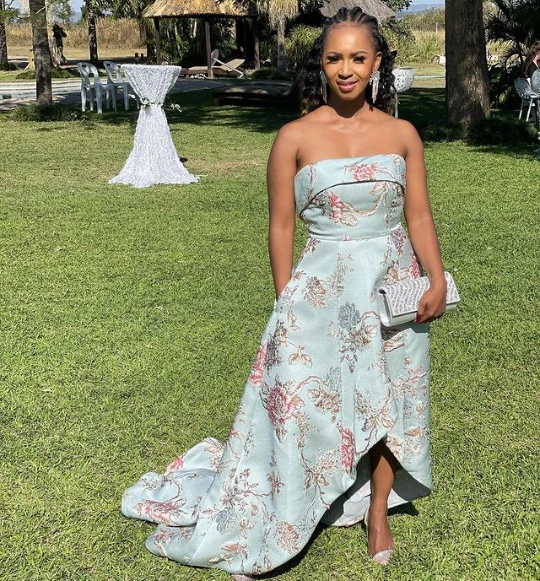 1. Katlego Danke who plays a character of Thati, who's a widow with in love with her early stages boyfriend Melusi.
2. Thembi Seete who is a married Social worker known as Gladys.
3. Sphesihle Ndaba who is a female gangster famously as Mazet.
4. Sbongile who's a gangster daughter.
5. Buhle who is Katlego "Thati" daughter her real name is Ama Qamata.