Sithole delivered 10 babies recently as reported by Pretoria News, a feat which elicited extreme reactions from virtually the entire globe as international broadcasting channels ran the story.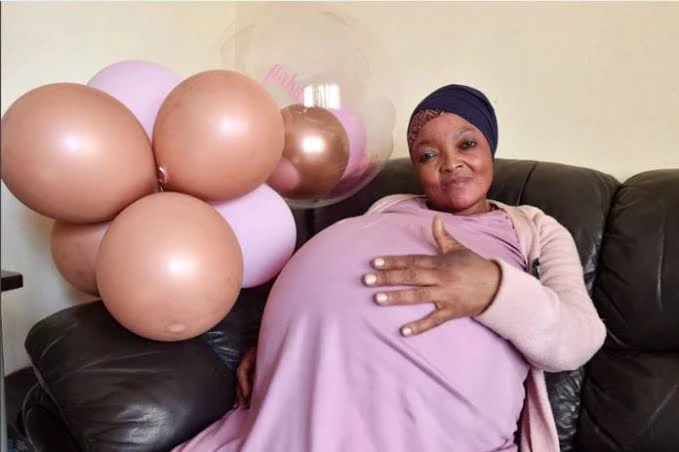 However, there was initially a duck and diving kind of a situation in Gauteng as the Department of Social Development contradicted government, but that was put beyond doubt as the father of the 10 bundle of joys, Tebogo rendered an interview with IOL.
Meanwhile, according to News24, a case of a missing person was opened at the Tembisa South Station yesterday, it is reported that Sithole went missing on 6 June after
It is alleged her water broke and the 37-years-old was seeing going to the Esangweni Clinic in Tembisa.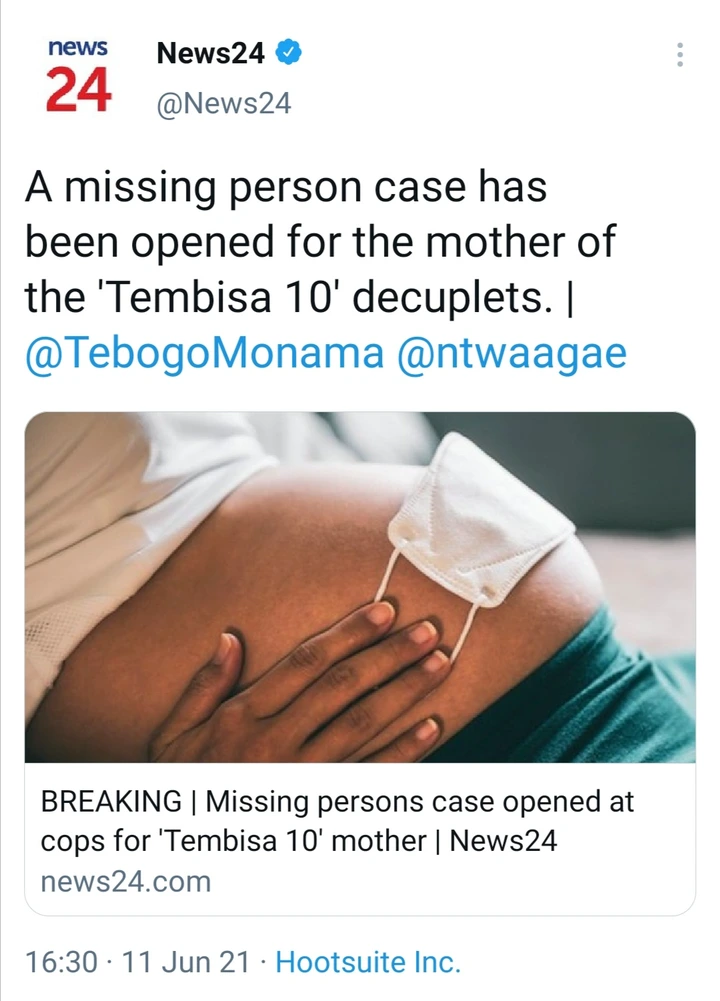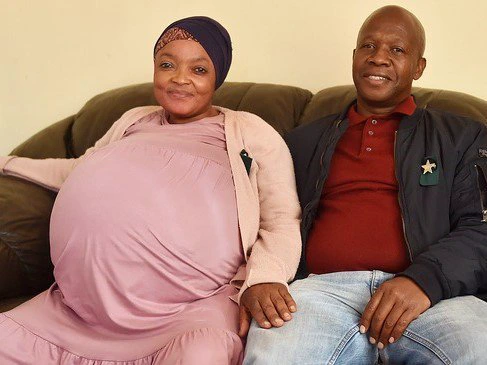 PHOTO: Timeslive
The owner of Independent group which owns the Pretoria News – publication that broke the story – announced earlier this week that he would donate a whopping R1 million to family to help the decuplets.
This has certainly shocked many South Africans as they took to twitter to ask many unanswerable questions, others believe the story itself was a scam.
This is a developing story.
What do you make of this twist?
Leave your comments in the comment section below, don't forget to share with your friends and family.
Kindly hit the like 👍 button and FOLLOW us for more stories.