Millicent Mashile, according to edia publication, it has been reported that she is currently mourning the passing of her mother-in-law as you took to social media to share the sad news.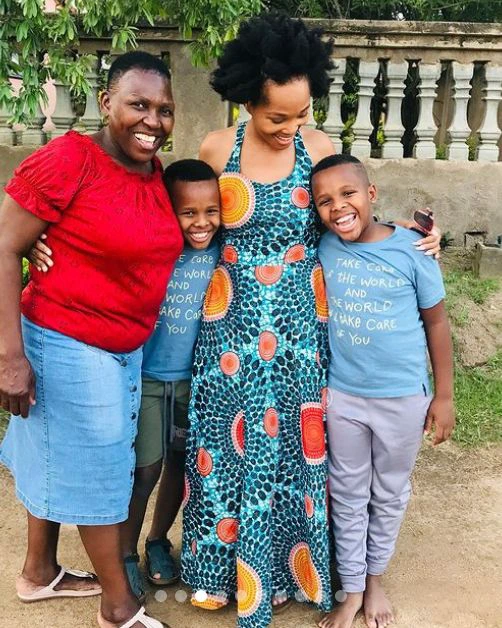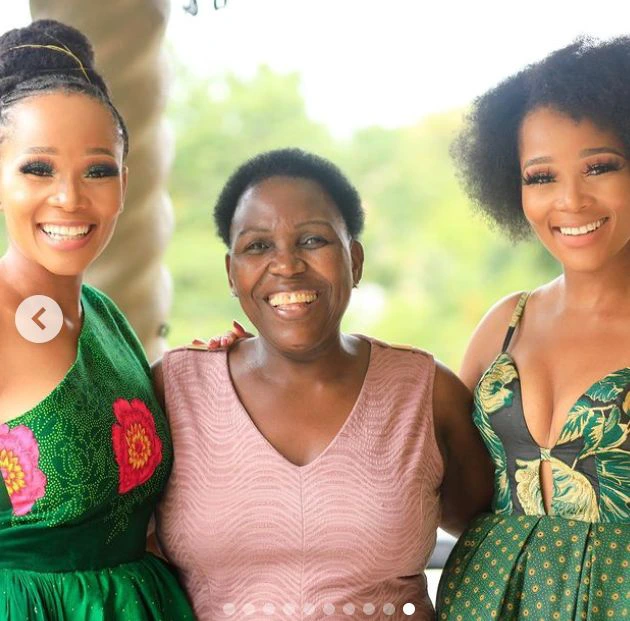 Losing a mother-in-law is just the same as losing a mother, simply because you are now married to that family. You spend too much time with them, when the family goes through the pain of losing someone, you also go through the same pain.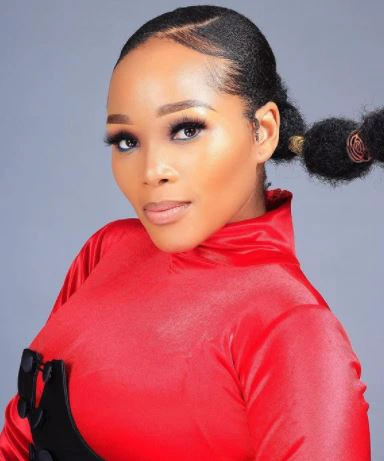 To get more inside information of what she said on her social media page about the passing of her mother-in-law, yeah below is a screenshot of how heartbroken she is you can read all about it on the below screenshot from Instagram.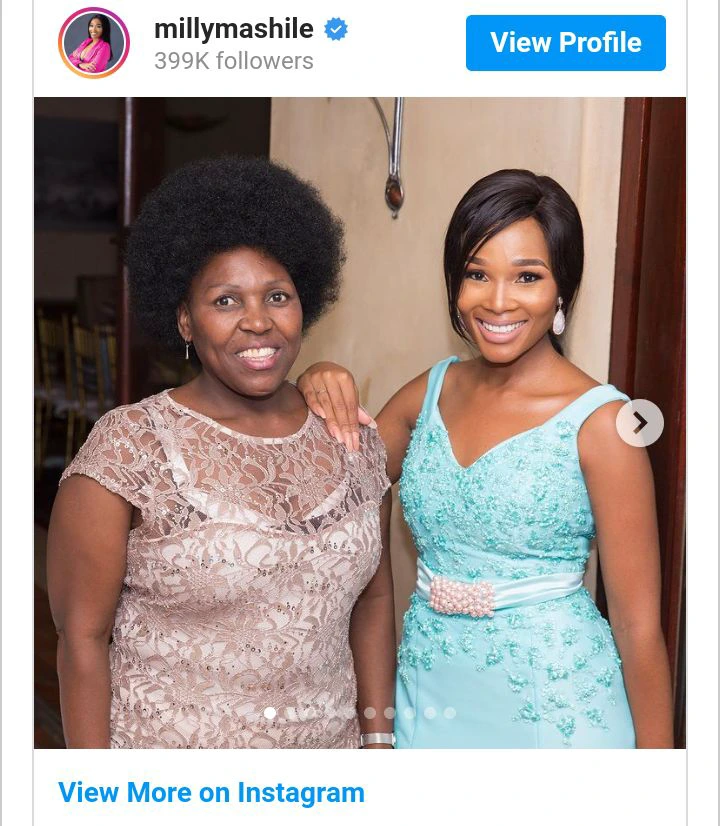 The media personality went on to describe how heartbroken she is due to the passing of the mother-in-law.
She then concluded a lengthy touching post by wishing her mother-in-law farewell.
May the mother-in-law rest in peace!!