Bukamina Fanele Cebekhulu, a South African actress best known for her role as Gugu on Muvhango, was born on July 31, 1989. She is from Emphangeni, KWAZulu Natal's Ndabayakhe Village. Bukamina describes herself as a country girl raised by diligent parents. Her father, Mandlenkosi, works as a bus driver, while her mother, Thulakele, looks after the family. Bukamina used to be so shy that she would hide behind her mother when she saw strangers until she felt safe.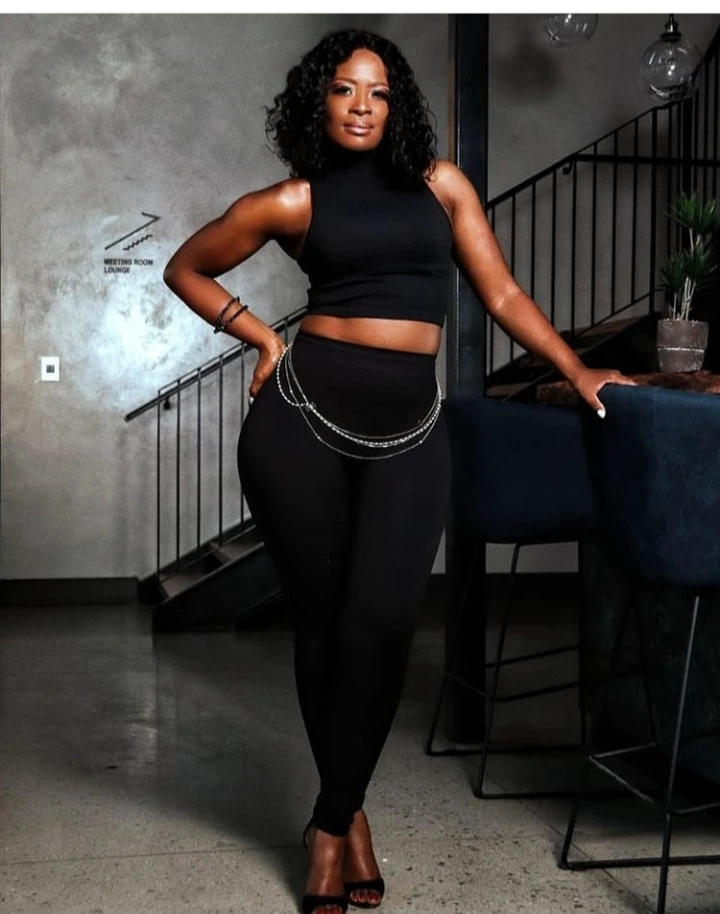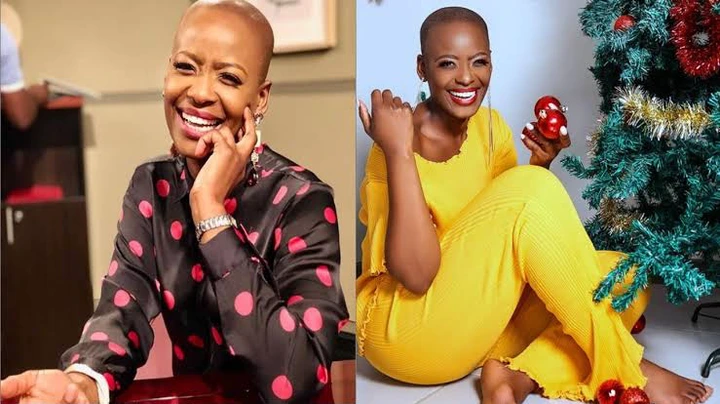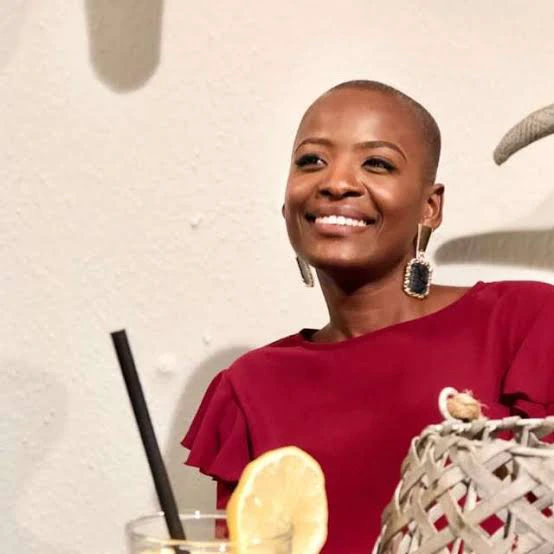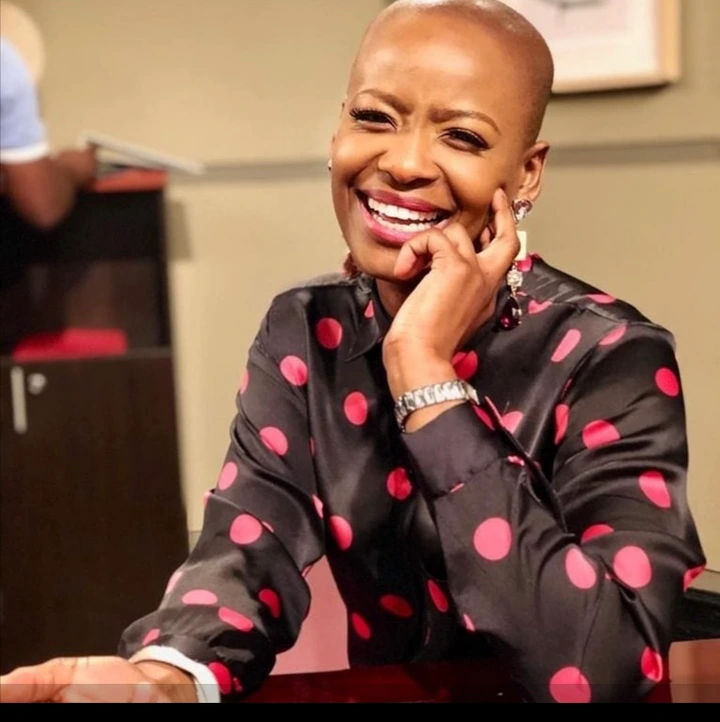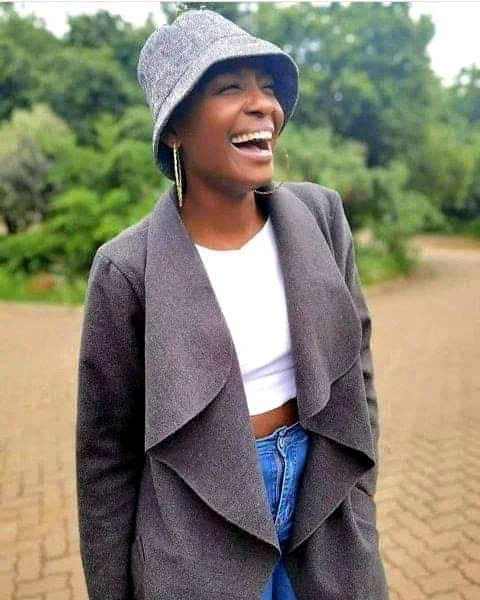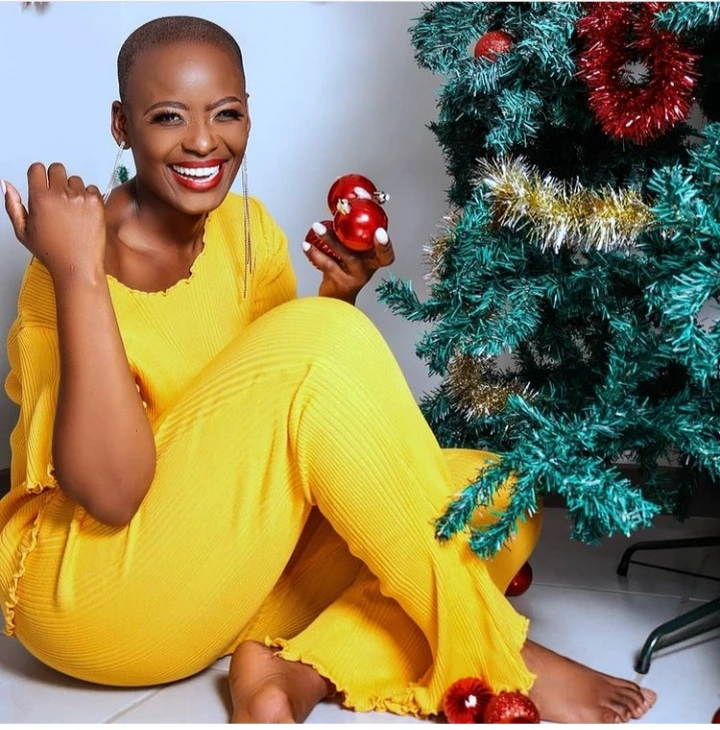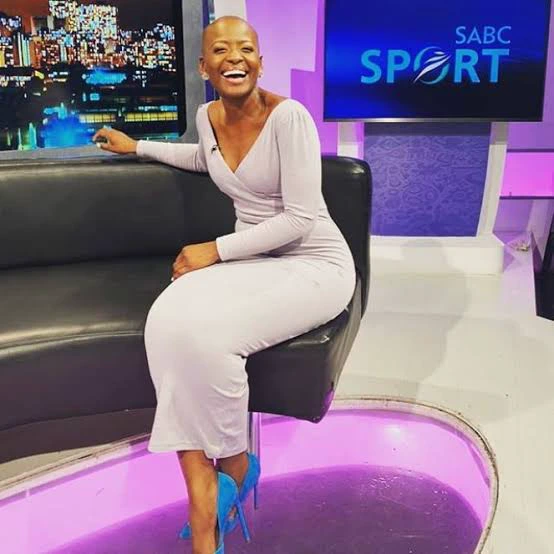 Bukamina is best recognized for her role as Gugu in the Muvhango film, but she is also a musician.
Despite having an educational background in acting-related courses and acting as her first love, Bukamina Cebekhulu needed to find work. As a result, she worked as a secretary at ATTV. She stepped into production as an assistant three months later. She also worked for Stemberg Television (Noot vir Noot) and Gospel Classic as a production coordinator. Later, the actress joined the SABC1 show Uzalo.
Prior to working on Muvhango, she had minor appearances on iNkaba and SABC1's Duma Ndlovu serial Ingozi, which led to her playing Gugu. Imani's (Zonke Mchunu) cousin was presented as the Gugu character. She was only scheduled to remain on screen for three months, but her supporters insisted that she stay. On Muvhango, Bukamina Cebekhulu has demonstrated amazing talent and has become one of the show's faces. Her Chiskop is her signature look, which she claims suits the Gugu character.
The Chiskop Muvhango actress was the 2016 "The Lion King" co-ordinator. She also spent three years as the floor manager for "THE WORDS AND NUMBERS." Working behind the scenes, the actress stated in an interview with the Daily Sun, teaches you respect.
Young people, according to Bukamina, should be proud of their heritage.
She stated, "Young people must dream their dreams and make them come true."