Teddy is a quick rising star.He is currently sitting on more than 1 million followers on tik tok, really really insane.He only started acting on our screens last year and he quickly rose to fame.He is doing so well for himself and we couldn't be more proud.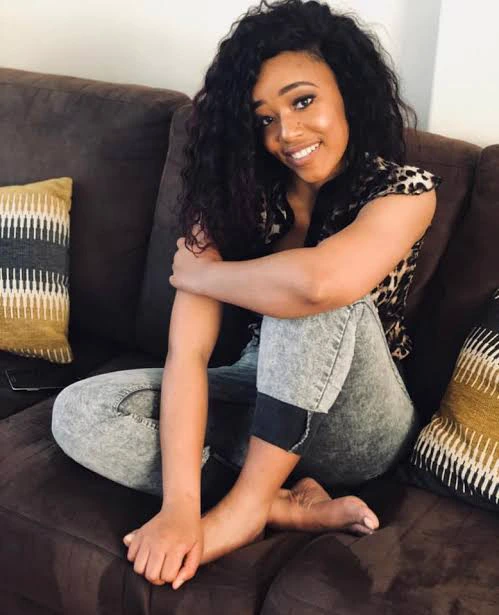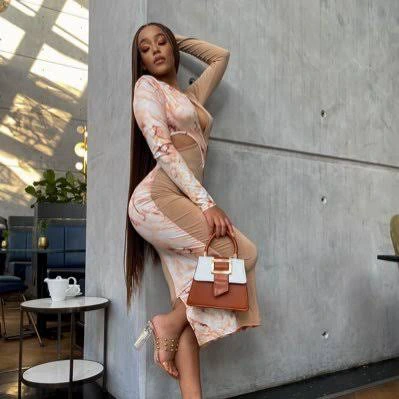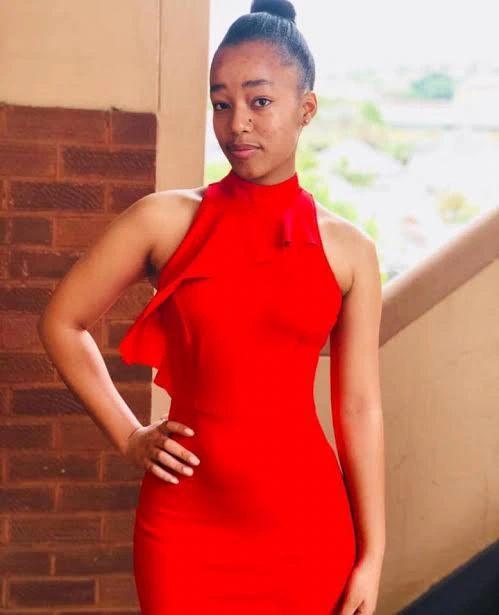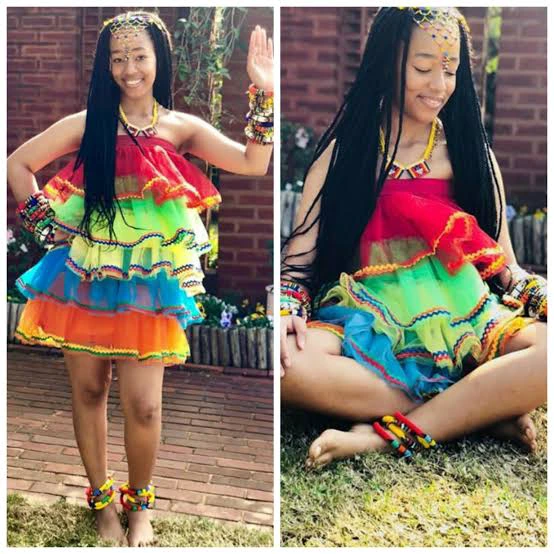 The question everyone has always wanted to know about him is whether he has a girlfriend, everyone is always asking themselves who is this young man's girlfriend.Well don't you worry cause I got you covered… He revealed his girlfriend whom was a girl he had a crush on initially.
Many of us know this beautiful girl from Idols as she was a contestant.Her name is Nosipho but on the socials she goes as therealnocy_jay.
Go check out her Instagram and tiktok and all her other socials and be sure to follow.
Nocy is so beautiful, she looks like a real life doll, really really ridiculous.Teddy took his time here.