Lucas Valeriu Radebe is a South African former professional footballer who was popularly known for playing as a centre back.He started his football career by playing for Kaizer Chiefs and he later went to join Leeds United in 1994.At Leeds he played a total of 256 matches.He even got lots of nicknames for his outstanding performance.Lucas was choosen as the captain of Leeds United and he was also choosen as the captain of Bafana Bafana at World cup 2002.The former President of South Africa once said this about Radebe: "This is my hero." When he was at Chiefs he was also the captain.He was born on the 12th of April 1969.He was born and raised in Deepsloet ,Soweto and when he was fiveteen years old his parents moved him to Bophuthatswa because of the violence that was happening in Soweto during those times.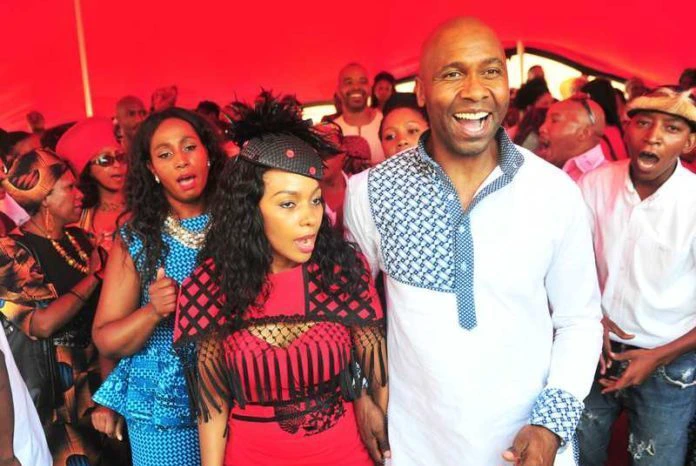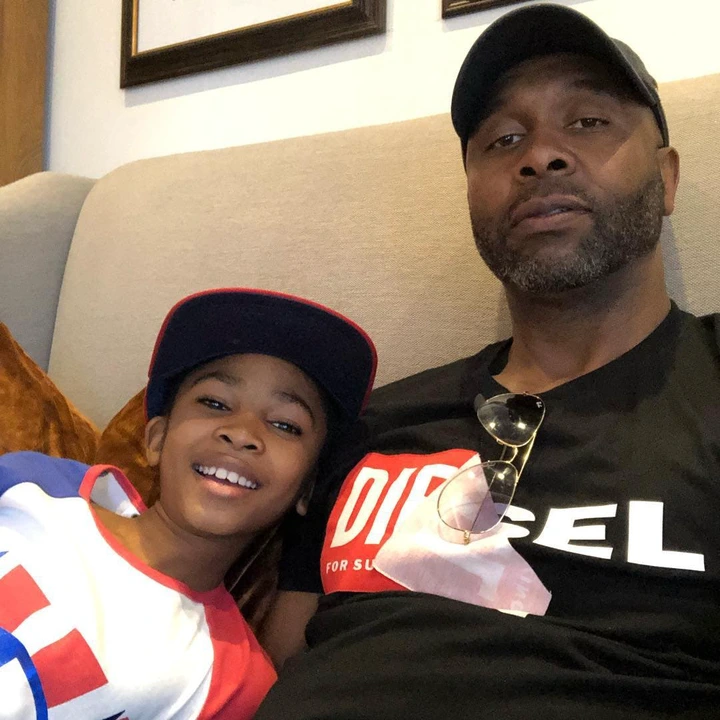 Lucas was married to Feziwe Fsith Radebe who died in 2008 after she lost the battle with cancer.In 2015 he remarried his lovely wife Thobela in a traditional wedding.The couple have an adorable son togethor.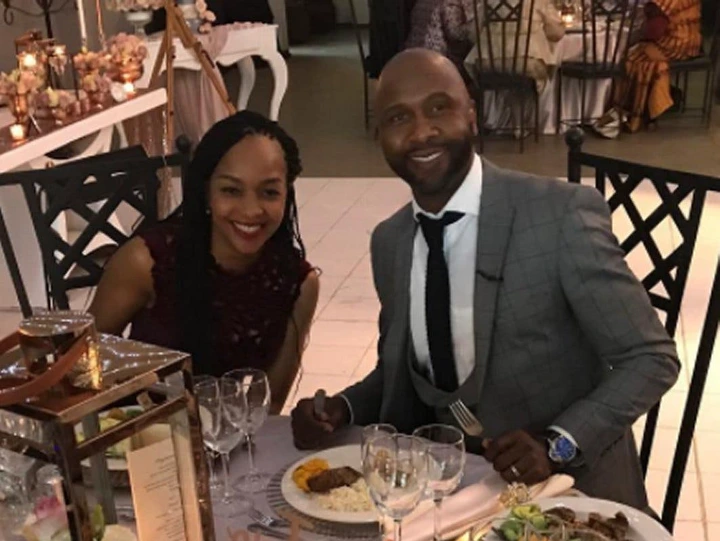 Lucan tired from Professional football in 2005 and was offered a job as coach at the Leeds United. Lucas was loved and adored by many South Africans during his days as the football star.