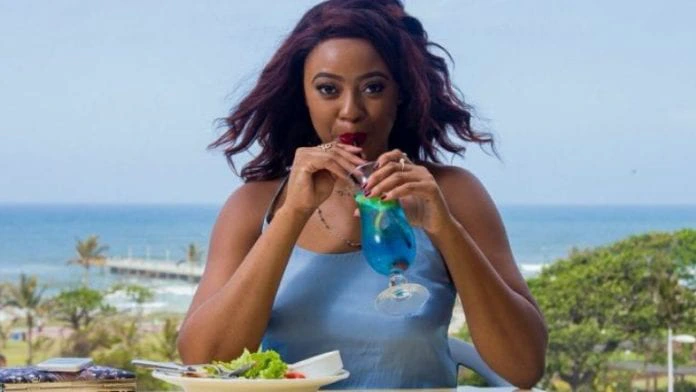 The actress Fikile whose real name is Nelisa Mchunu was born on the 2nd of February 1992 in Inanda, Durban KwaZulu-Natal, South Africa. Nelisa is a South African actress, model, MC, motivational speaker and writer. She is known for her portrayal of Fikile in the SABC1 soapie called Uzalo. Nelisa Mchunu attended Alma Mater at the University of Witwatersrand in Johannesburg to further her studies after which she then proceeded to work as an actress and model.
Nelisa was raised by her single mother in Kwazulu-Natal after her father passed away. She was only four years old by that time, but she has memories of visiting him on holidays in Clermont where he resided in with her other siblings from his side. At the age of 8years Nelisa and her two brothers has to move to Inanda township to stay with their grandmother because her mother was facing financial challenges.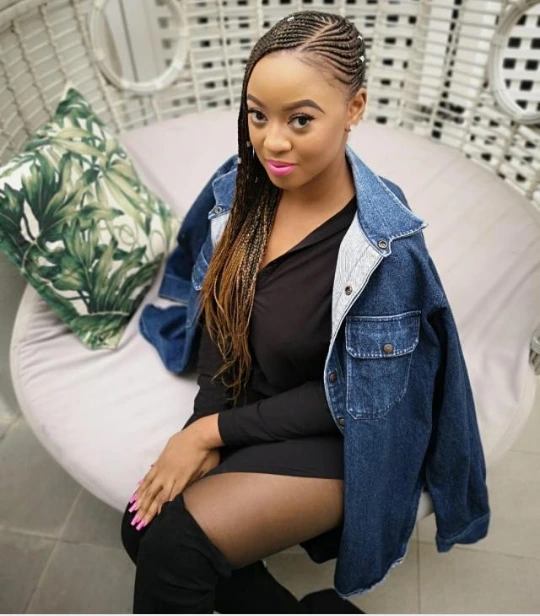 She said that it was very difficult situation to adjust to because she had to woke up at 4:30 am in the morning so that she can get to school on time. She also had to use public transport while she was used to her mother dropping her off and picking her up. She said that she had to stop her sport activities because she would get home late when using the bus.
She went to study media, but when she was doing her third year she had to make tough decisions and had to drop out of school because her mother could no longer afford to pay her fees, she said.