Check out Connie Ferguson Pictures that got Msanzi talking.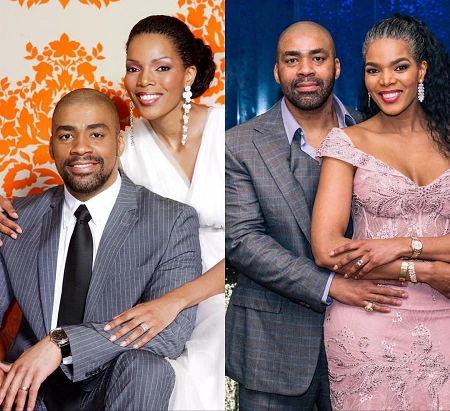 Connie Ferguson also known by her role name karabo Moroka from generations and Generationsthe legacy.
She has been on the story of Generations when it began and she Actored until when the cast of Generations was fired.
Connie then came back again when Generations the legacy started however she did stay long in the Soapie.
Connie is on other Shows besides Generations the legacy, she is on shows like the Queen ,where it is loved by so many people.
Connie is a very Successful woman together with her husband ,they are both successful and Msanzi is very proud of them.
Connie loves spending some quality time with her family and friends, and also spends some time at the gym .
She is a humble women and very kind hearted.
Connie Ferguson was born on the 10 of June 1970, in Kimberly, Northern Cape, South Africa. She is 50 years old now and she is also an actor, producer, investor and business person. Connie Ferguson is an outstanding South African actor, model and businesswoman. It is practically impossible to speak of South African television and film productions without acknowledging her. She is mostly known for portraying the character of Karabo Moroka in the South Africa's biggest soapie ' Generations'.
Connie Ferguson has been married to fellow 48 year old Aaron Shona Ferguson since 2001. The ever sexy Connie Ferguson, is a mother of two daughters. She is one of the most paid actress in South Africa. Connie Ferguson is older than her husband Shona by two years.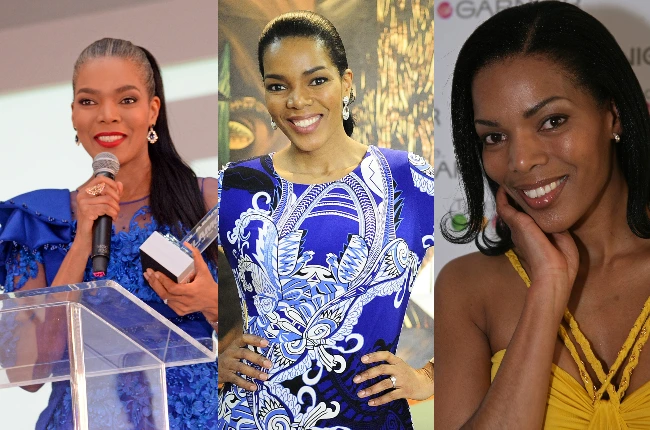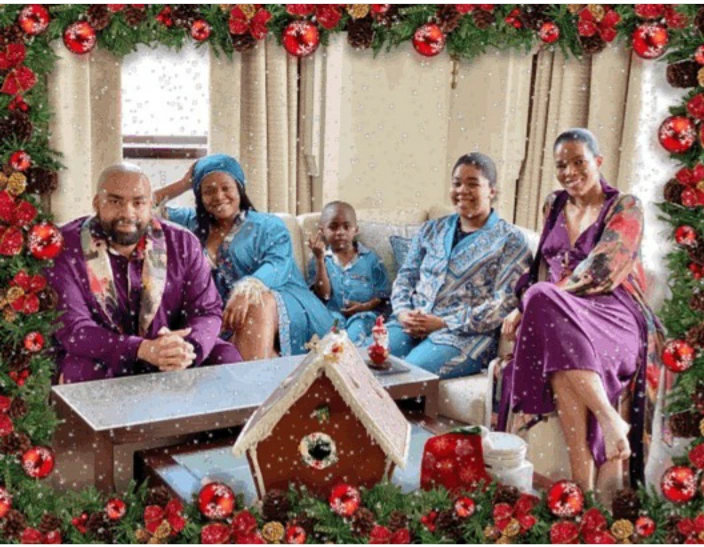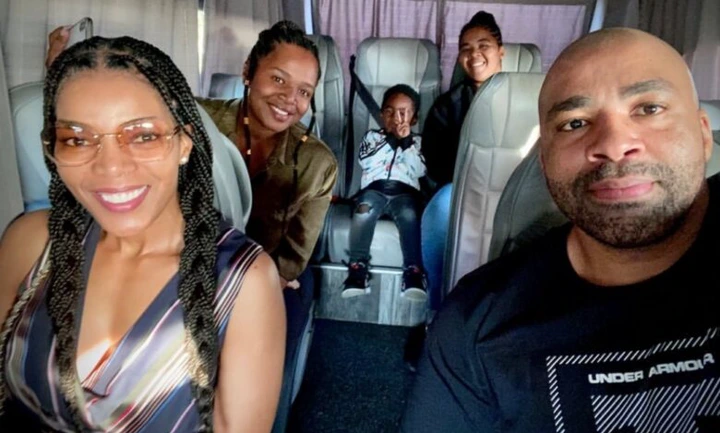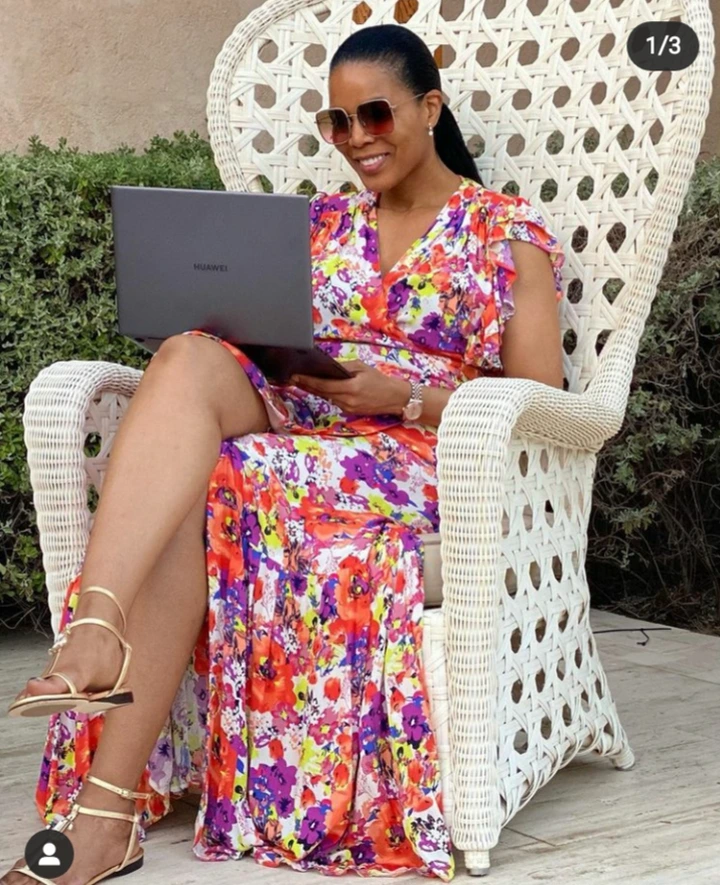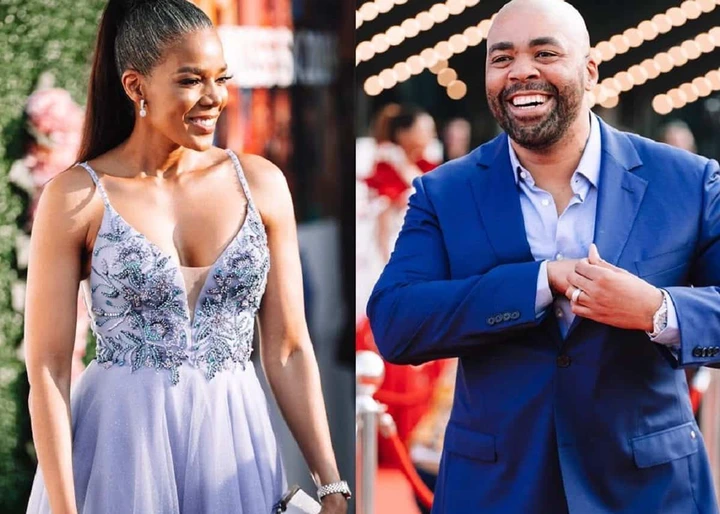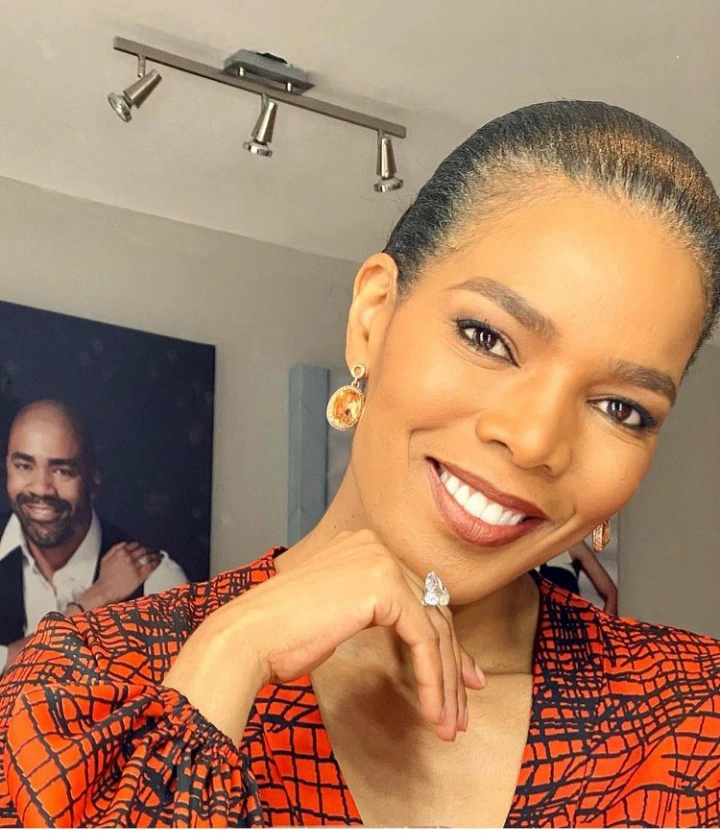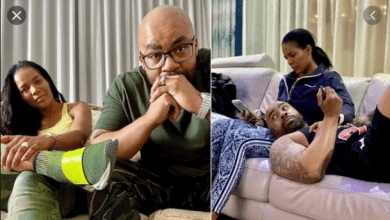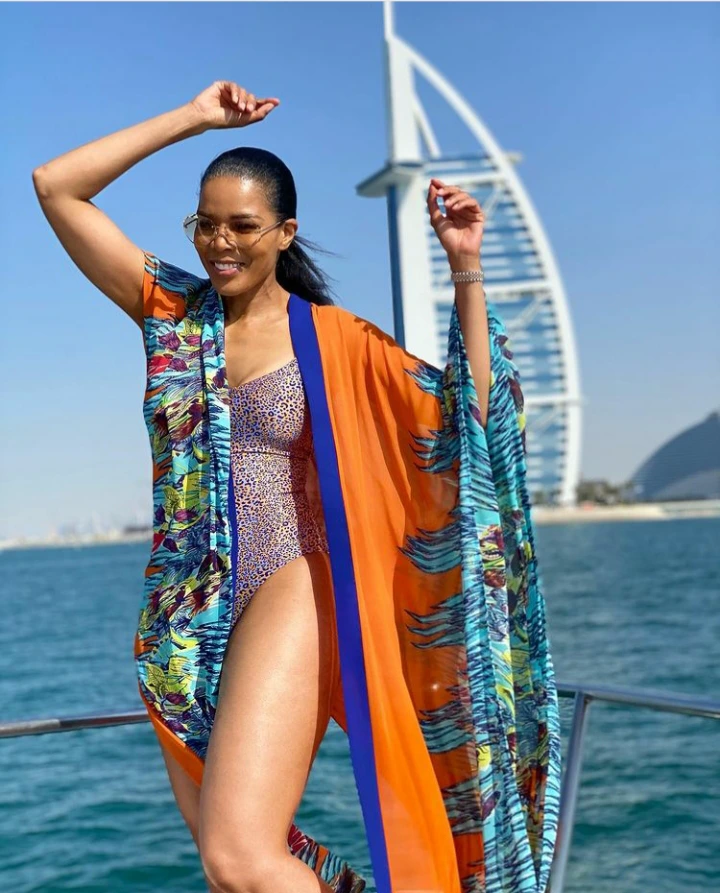 As of 2020, Connie Ferguson has a net worth of US$8 Million. She has multiple sources of income which include her acting, Ferguson Films and others. It is clear that Connie Ferguson has been a successful individual and self-made millionaire. We wish her well in the coming years.