It's safe to say that Blxckie is no longer a rising star because he has become a star. The young SA Hip Hop artist has put in the hard work and has become recognized as one of the leading Hip Hop artists in South Africa.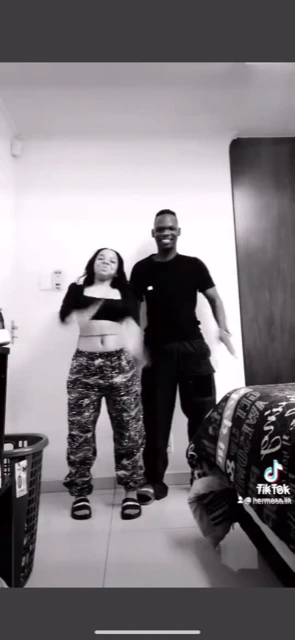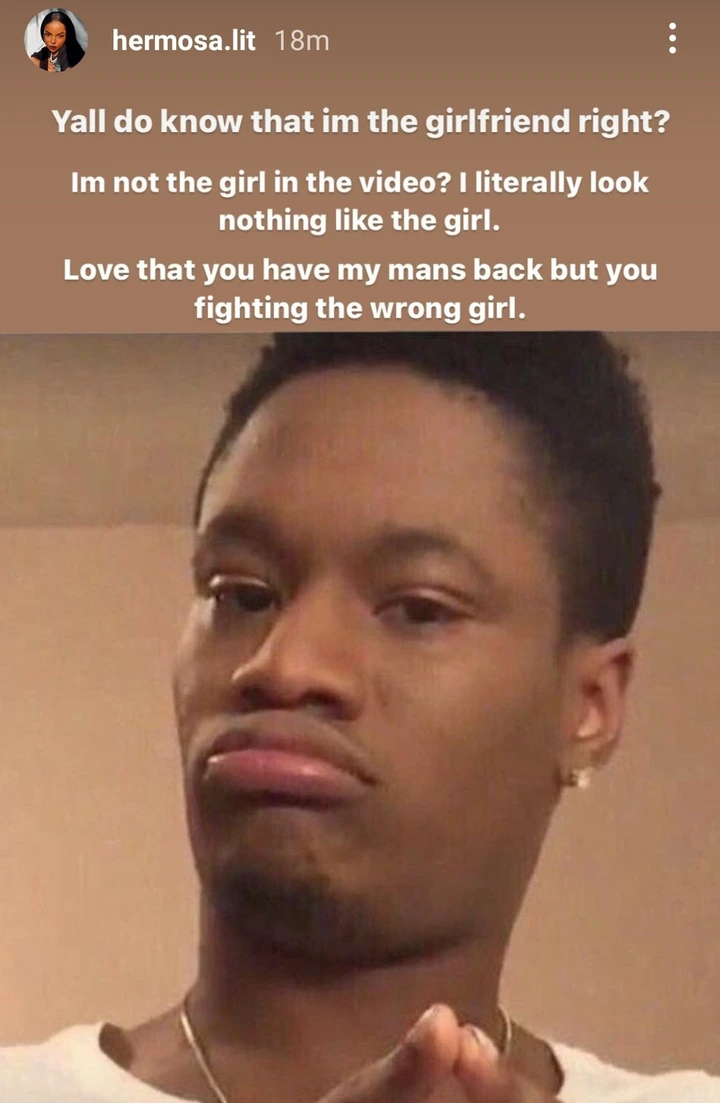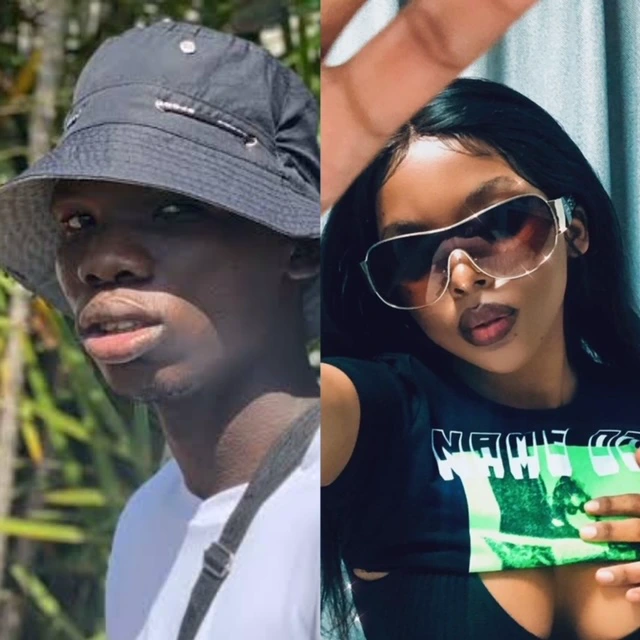 We didn't know much about his love life until his girlfriend Hermosa posted a video of them together, dancing to Coi Leray's "Twinnem."
A week after Tione Martinez calls out Blxckie for acting fresh on her since he became famous. In her video she said she's pissed off because Blxckie embarrassed her on social media but pulls up on her when they're in a club, this lady doesn't want to be treated like a fan because apparently, she has known Blxckie for a while and they even made songs together.
Tione Martinez went on to be spicy, she mentioned Hermosa in the video saying Blxckie is not loyal because if she knew what he does at the clubs she would stop posting videos of them together, and she said this with laughter.