Word on the street is that Lebo M is getting married for the 5th time. For those who dont know (and it's a lot of you) Lebo Morake is a South African composer, producer and theater director known mostly for being the composer of The Lion King which was released in 1993.
The Lion King endures and it is still being performed in Theaters across the world. Lebo M as the original composer, lives off royalties from all those shows. The live action film starring Donald Glover and Beyonce also introduced the Lion King to a younger audience and has increased interest in the brand. He is very rich.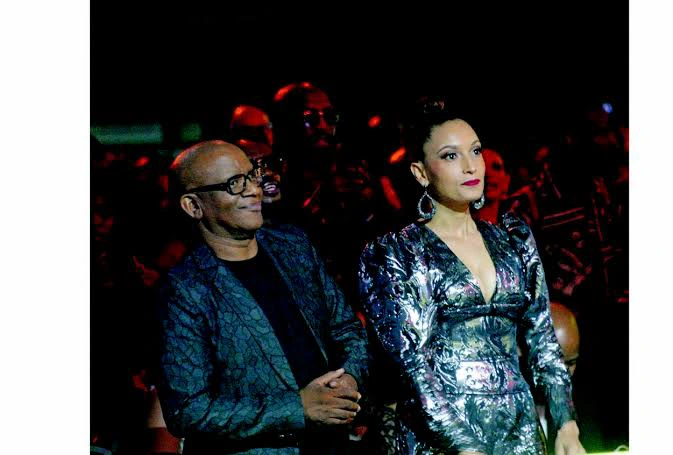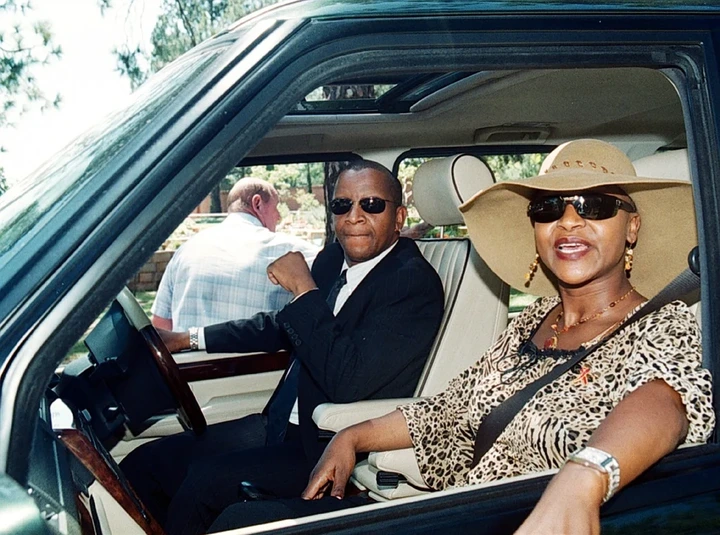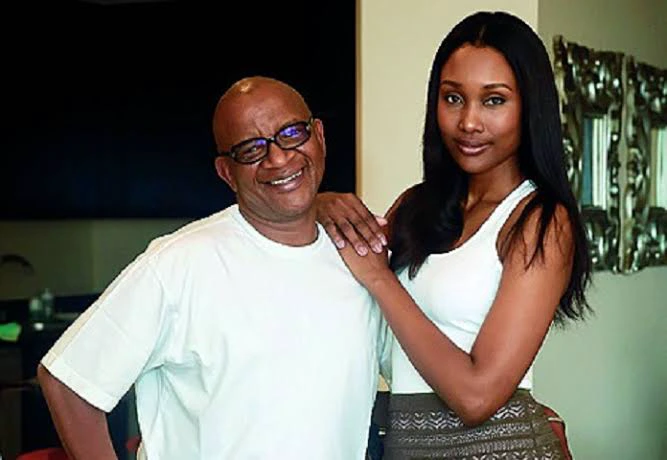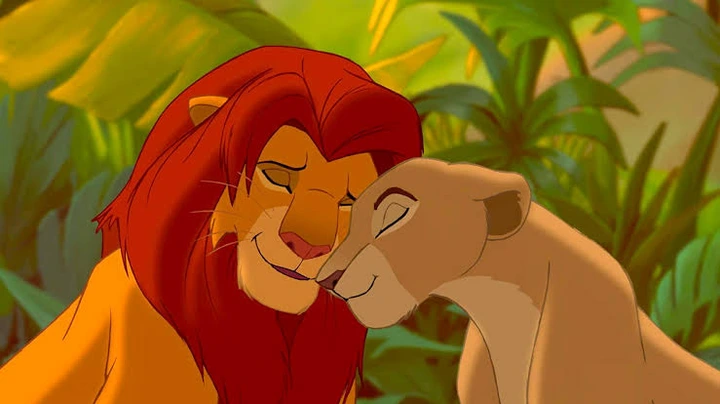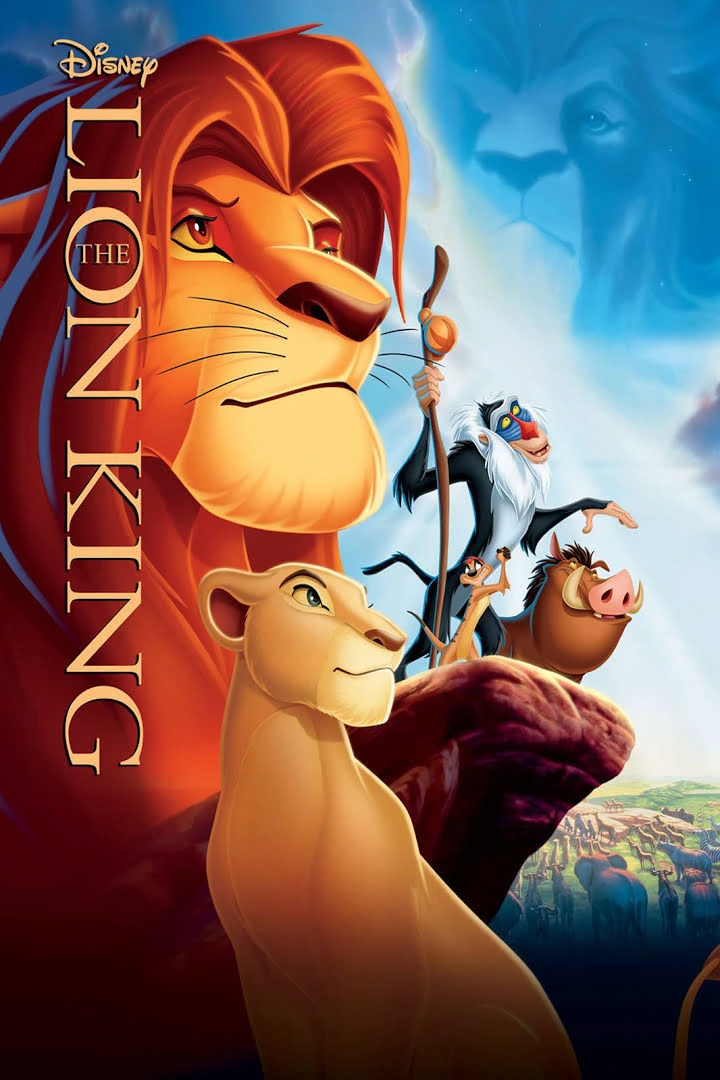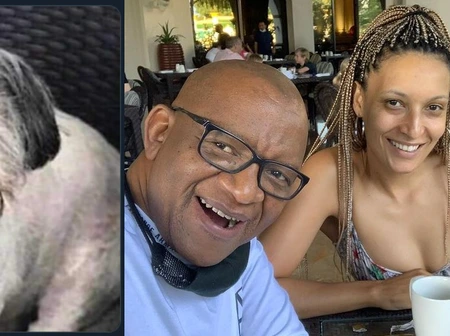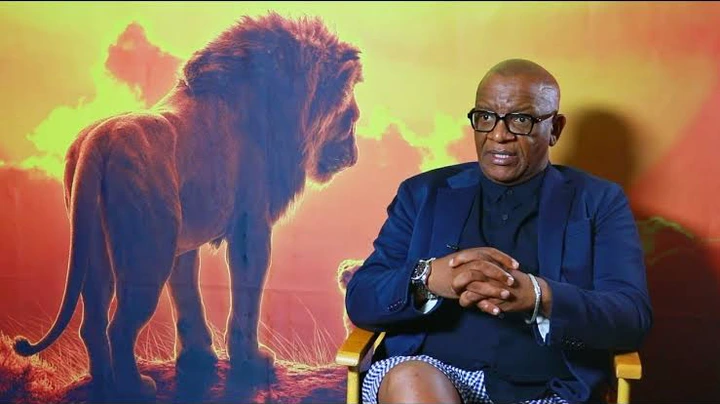 For all his success, Lebo M has been extremely unlucky in love. He is getting married for the 5th time to 4 different women ( He went back to marry one wife before divorcing her again). At some point one has to consider whether being married is really worth it when you can't stay married.
Popular actor, Sean Bean who is known for starring in The Lord of The Rings and Game of Thrones and for dying in most of his projects married four times and divorced each one of those wives before marrying his current wife in 2017. He has remained married to her.
So why does Lebo M keep getting married when it hasn't worked out in his previous marriages. He has worked for Disney so maybe he is a believer in love and fairytales and princes and princesses.
Let's look at Lebo's princesses
Viveca Gipson
Lebo was married to Viveca Gipson for 5 years. He then married
Nandi Ndlovu
Lebo then married Nandi Ndlovu who he was with for 11 years. They had three children together. He later accused her of cheating on him with a female colleague and their children's dentist. Lebo also lost a court case that declared that a portion of his Lion king royalties should be given to her.
Angela Ngani-Cassara
Lebo married Angela twice before splitting with her both times. It was said to be the third attempt at a fairytale ending but they failed to connect.
Zoe Mthiyane
In between that relationship Lebo dated and got engaged to model and actress, Zoe Mthiyane who he has a child with. The two later broke up.
Pretty Samuels
Lebo is now engaged to businesswoman, Pretty Samuels.
Let's hope this Simba has finally found her Nala.