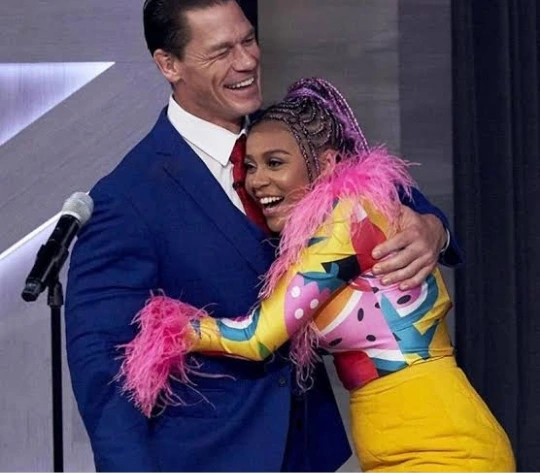 The "John Cena" track singer is a South African born singer, poet and actress
Born in Limpopo, 1992 May 9.Maya Christinah Xichavo Wegerif normally identified as "Sho Madjozi" is part of an international record label, "Epic".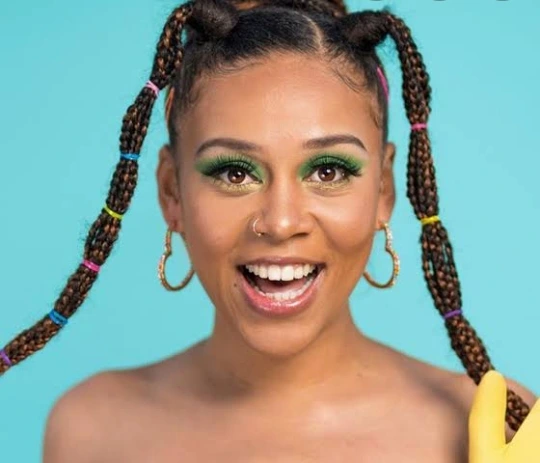 Madjozi's father is European and mother is African.Her parents divorced whilst she was young.
Maya is an alumnus of Mount Holyoke college which is in the US (United States) and UNISA (University of South Africa) where she was studying creative writing.
Madjozi also did most of her poetry in the US.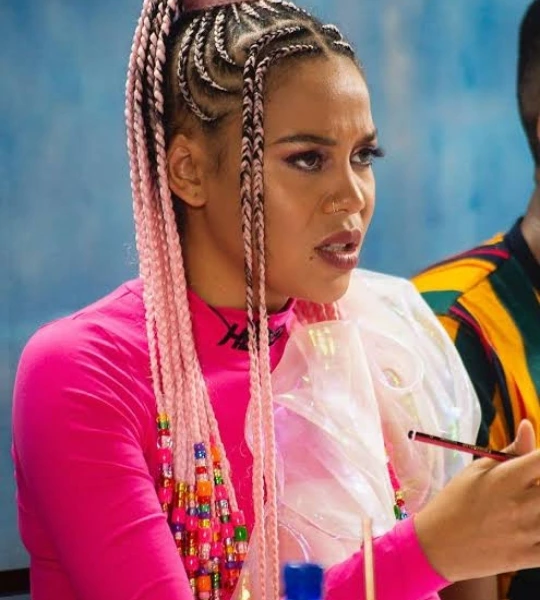 The award winning star has a number of songs that became ultimate hits in South Africa and the world.
They include:
"John Cena"
"Casino" , which has AKA and Flvme.
"Wakanda Forever"
"Huku"
"Kona"
"Idhom"
"Shahumba" and more.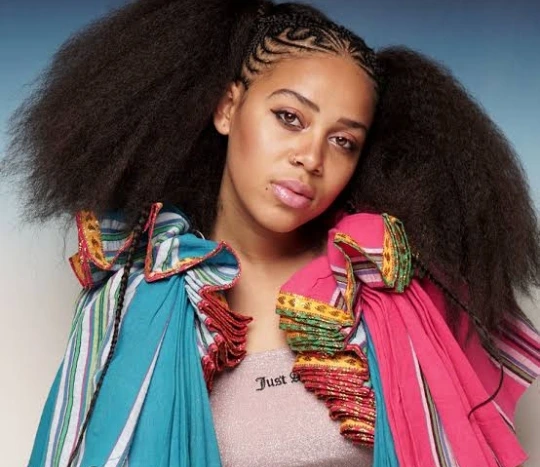 Sho Madjozi's estimated net worth is about a million US dollars.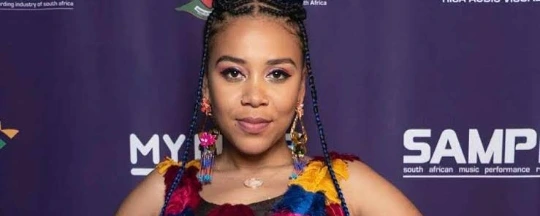 She has no child.

Madjozi is one of the successful African artist who mostly sing in their language.