Shauwn Mkhize is a South African renowned businesswoman who is from KwaZulu-Natal and has worked on becoming one of the most influential people in the country. The TV personality and reality star has made her name to the top. Shawn used to user her husband surname, Mpisane and changed to her maiden name, Mkhize.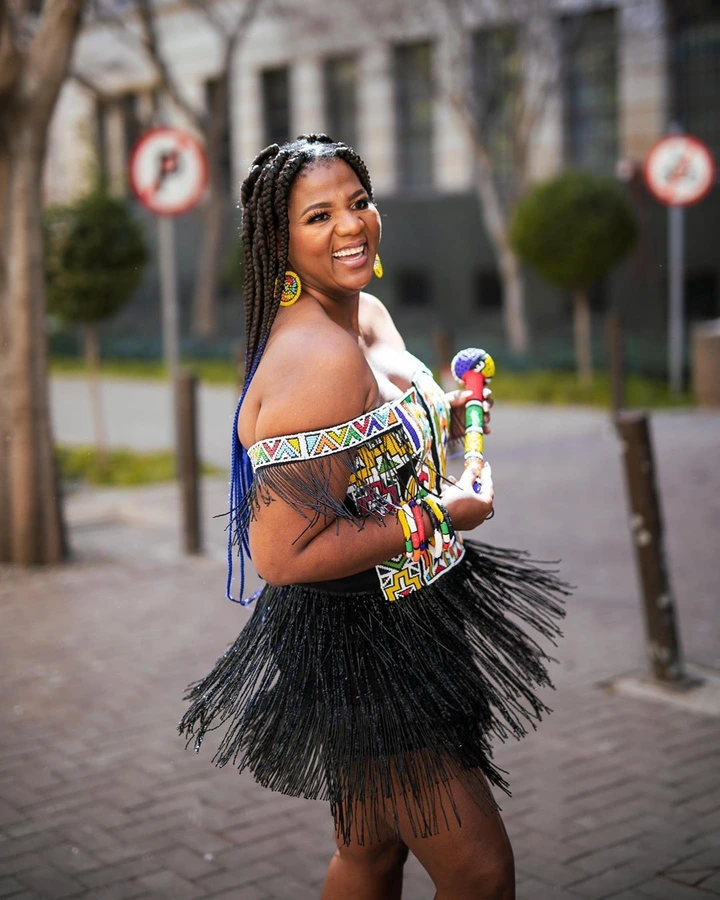 The Durban businesswoman is well known for her Mzansi Magic reality show, KwaMaMkhize. Her divorce with her husband SBU Mpisane is not yet finalised as it is still in process and things have been getting ugly between the two.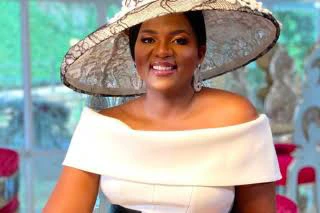 It seem MaMkhize's soon to be ex husband has been making the devorce proceedings much complicated, as he requested spousal support from his soon to be ex wife.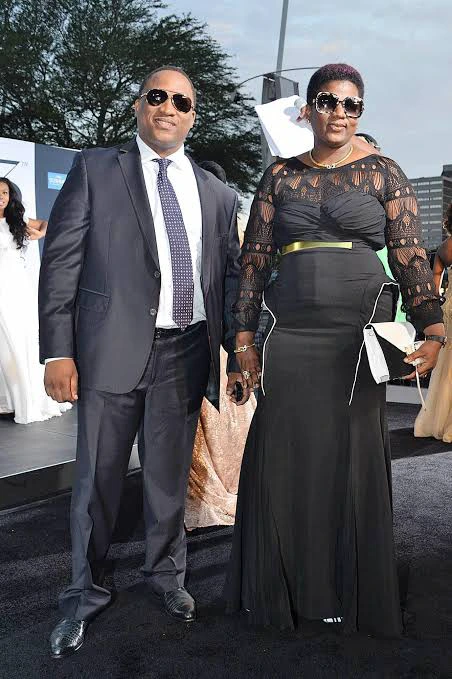 The couple had been married for more than a decade until MaMkhize decided to end the union, for reasons which were not publicly revealed. The complicated part is the couple were married in community of property.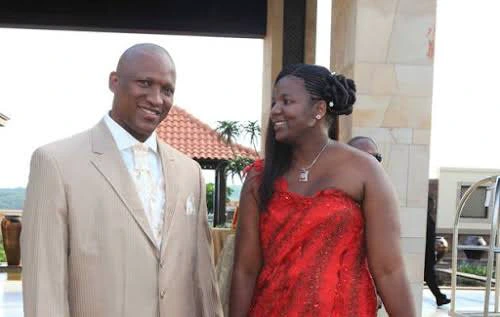 Shawn is an independent woman who have achieved everything she has because of her hard work and dedication. Will she given in to her soon to be ex husband's demands?