Sad news our latest top actress set to leave us, in tears.Most people know him as a big actor from the Queen.
Aaron Authur Ferguson was a Batswana – born ,South Africa, executive producer and co-founder of Ferguson films.Professionally known as Shona Ferguson.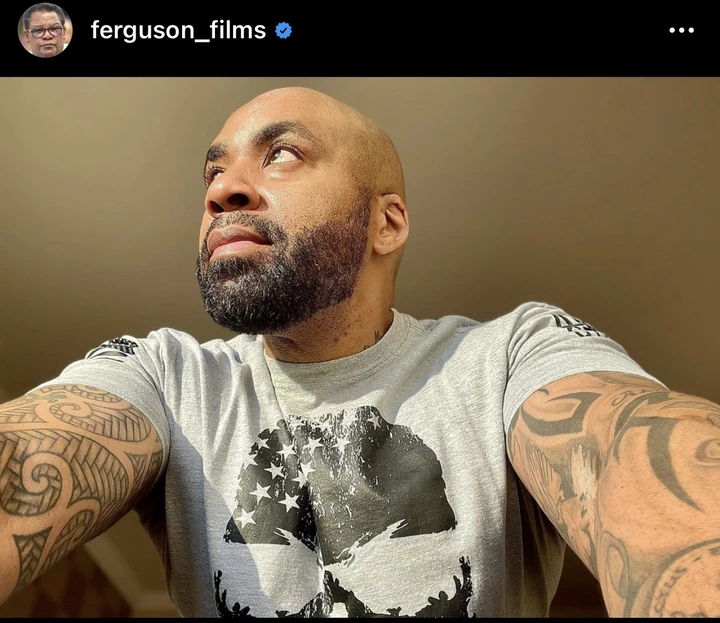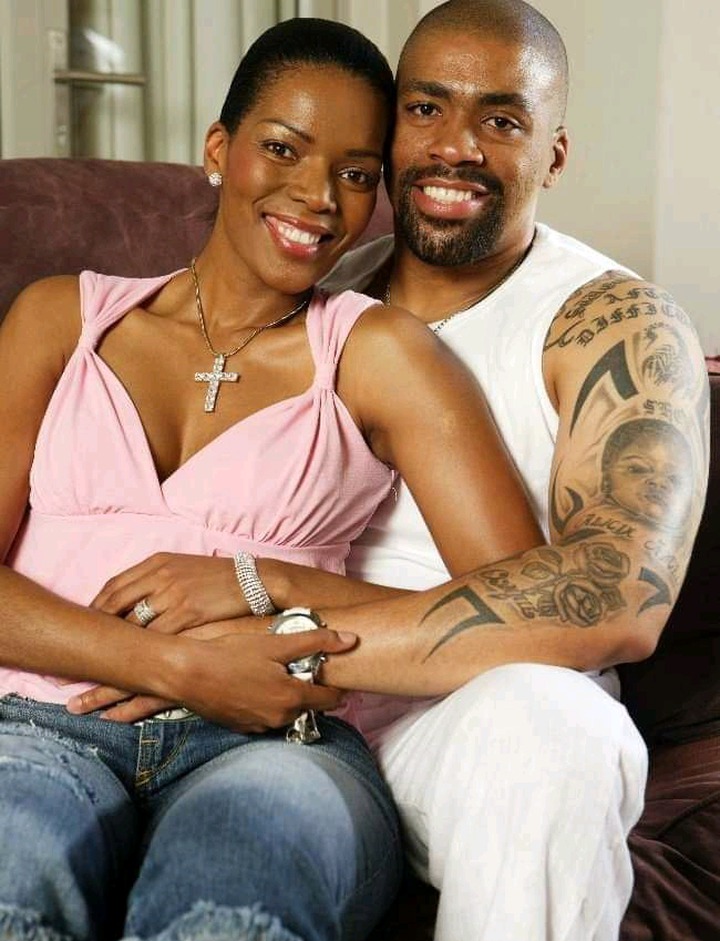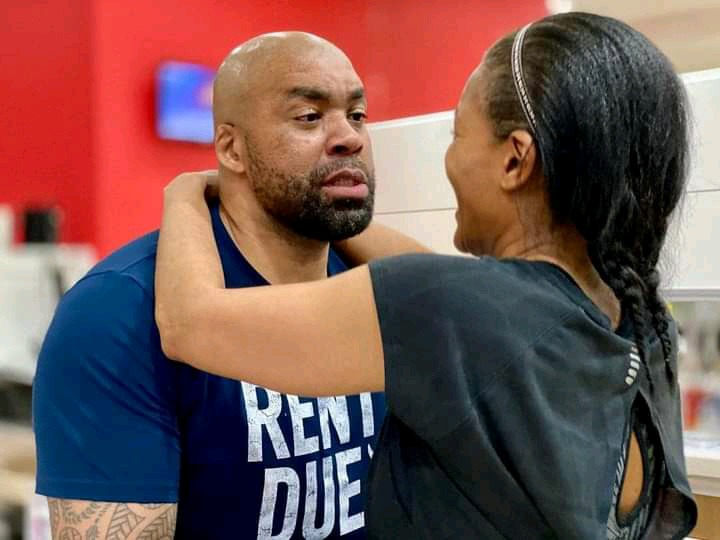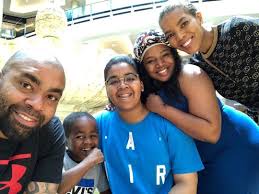 Confirmed that Shona Ferguson just passed away.A source to the family Confirmed the matter.
It was later discovered that he had heart problems and he underwent a major heart operation. Attempts to solicit comments from Connie Drew a blank as her phone, undeservebly, just rang unanswered.
Connie confirmed that he just died and now they busy with the funeral arrangements.
Elier this week , Sunday World reported that Shona was on a ventilator in ICU and his condition had recently worsened.
Shona Ferguson fighted for his life in hospital and we aslo know he is a very strong person.Things went well until he started complaining about chest pains and not being able to breathe properly.
RIP Shona Ferguson we will always miss you and love you, you been our best actress since ever.Condolence to Ferguson family.