lease help me wish my baby a "Happy Birthday " HAPPY BIRTHDAY MY FUTURE 🕯, he said.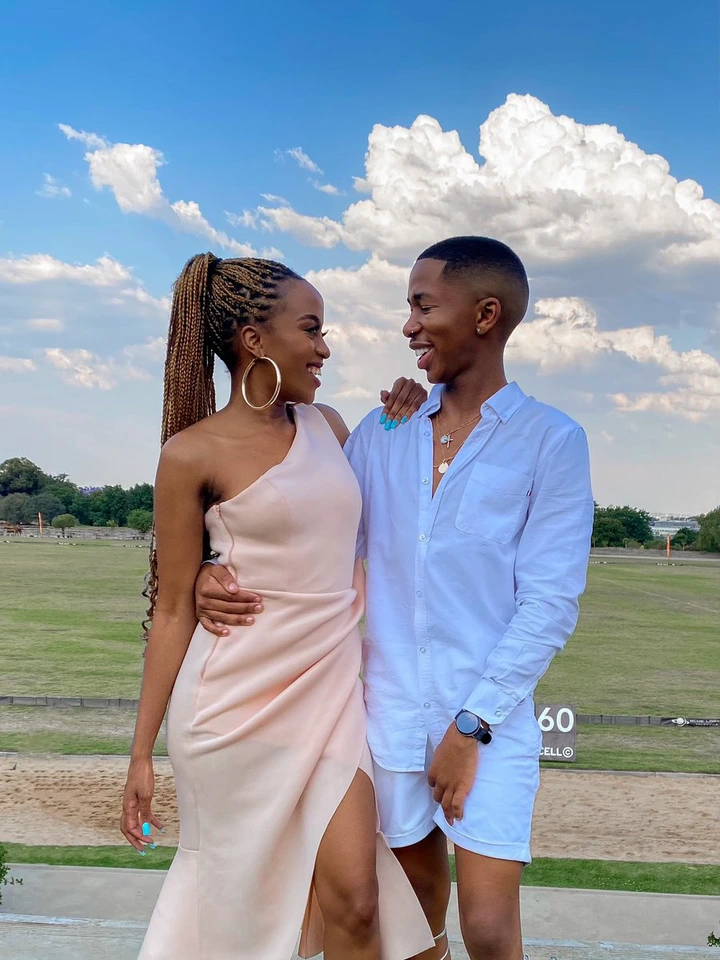 Today you are yellow tomorrow you are blue aw Lasizwe, don't play mind games with us tuuuWinking face with tonguebut u look good
Yabo if you are talking about people who are confused , that's us
After seeing people's comments and their confusion, Lasizwe said"Nothing confusing here! I would risk it all to be with her."
When at home and still want to look zoosh, after toning mix one or two tiny drops of your Foundation with your face cream and apply evenly, I use my fingers (I actually havent tried it with my founddation brush), your skin will look awesome without looking over-made up
Im with u. Im the only one who doesn't drink alcohol amongst my friends so usually i order juice and they go for cocktails and all , now i must pay R500 for juice cos im grown up. Count me out fam!