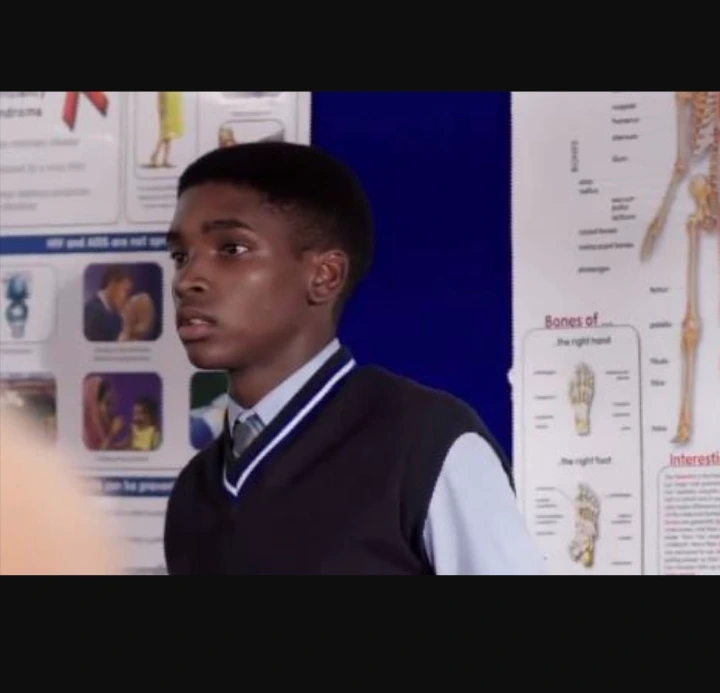 Since it has been Known that Noah is the one who is responsible for Nut factory's fire;that claimed his best friend's mom-a lot of opinions has been evenly divided among the die-hard viewers of Skeem Saam. While many feel that people shouldn't be getting away with such horrible acts of crime on national tv;and that Noah's character is a sterling example of how people can do you wrong and smile like nothing happened. Others feel that the Soapie cannot lose such a talented actor and that the way he executes it;you'd swear that it's how he is in real life.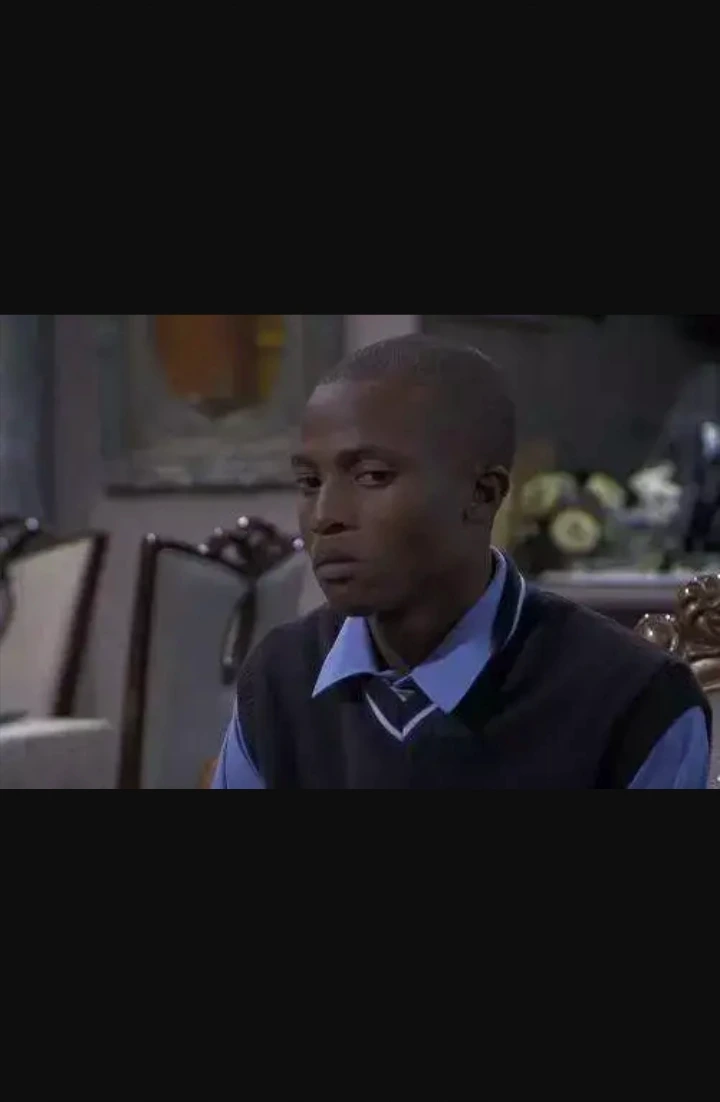 After a few months of suspense,it seems that Mokgadi's son is now getting what he finally deserves,and that the Shivhambu family will now be able to get closure and close the chapter of the killer who has brought them so much pain.
Things fall apart for the Maputla family after Koloi mistakenly eavesdrop on Noah's phone call with his mom Mokgadi. This comes when Koloi decides to go check On Noah so he can persuade him to help him stop Shadi and her crew from removing Mam Letsoalo as their English teacher. Koloi then walks in while Noah is talking to Mokgadi about how the Sangoma saga blew Over.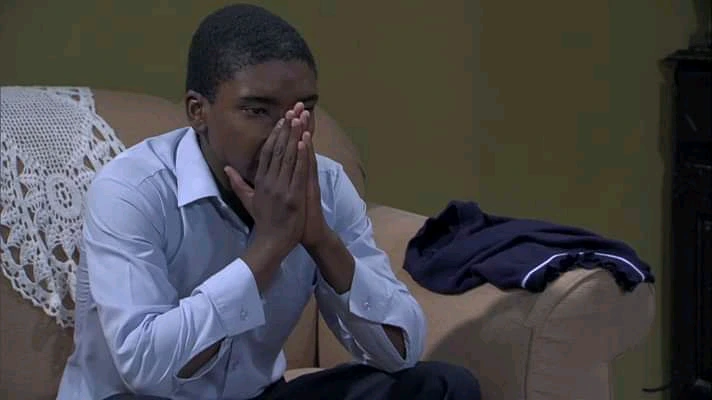 Noah turns around to see Koloi standing there and assumes that he heard everything…that's when he mistakenly apologizes while confessing to the death of Koloi's mom. That's when Koloi runs out and heads for the Police station.