Social media can make you change your life, whether for the good or bad it depends on you. It's not a safe place to be in because you will be trolled. Which is why most celebrities hide their partners. To protect them and their relationship. Once many people start having an opinion, it puts a strain on you.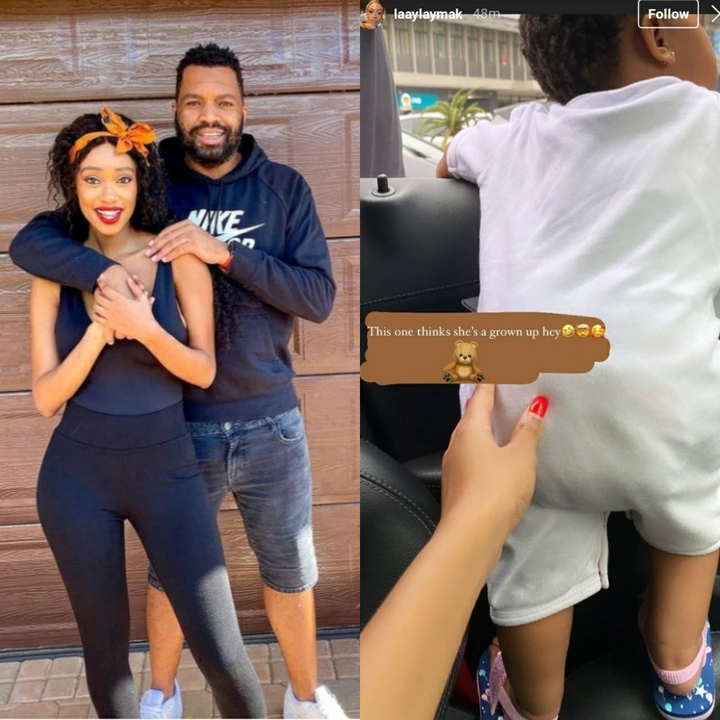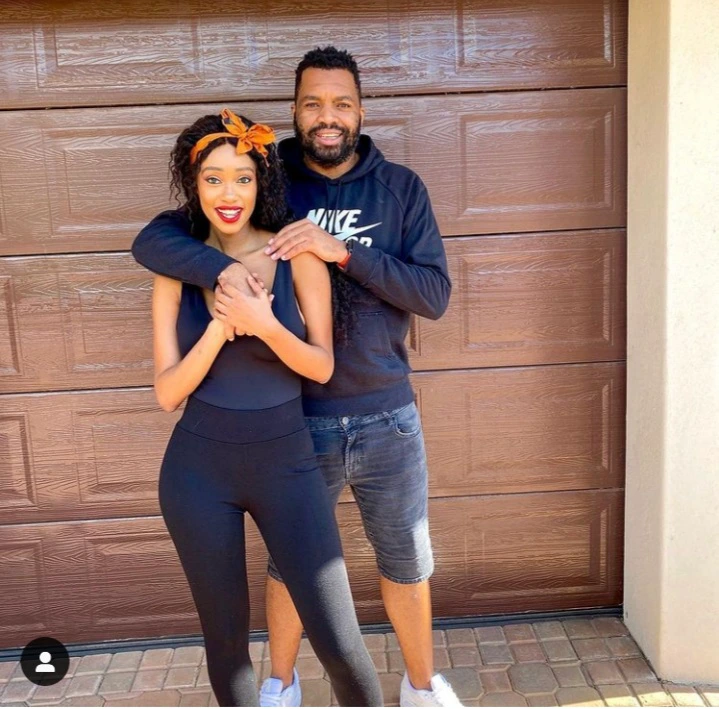 ItumelengKhune is one of the most loved football players in the country. Him and his wife were very vocal on social media, until football fans were not happy with his performance. His marriage was then brought into the media were it was alleged that the wife left him.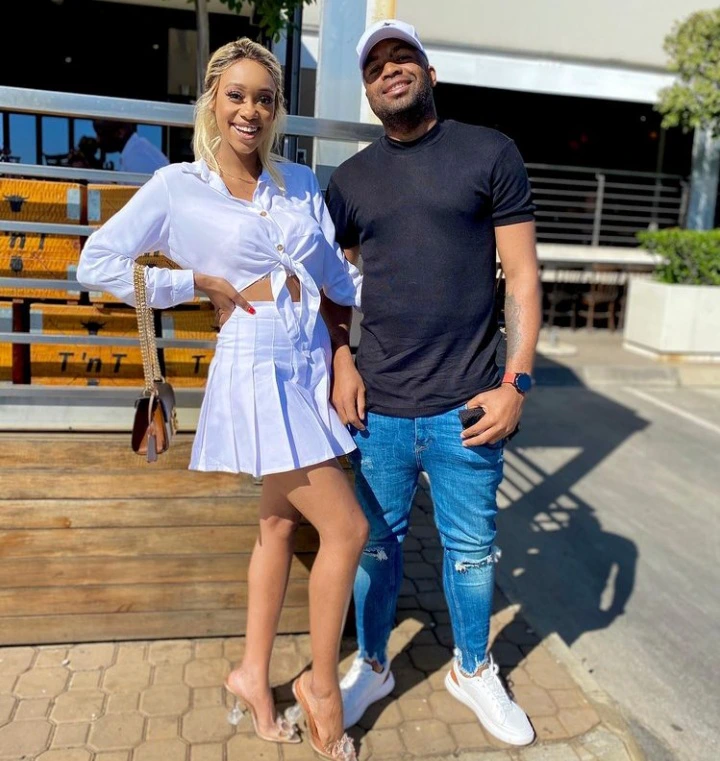 Since then they have been keeping to themselves. They haven't been sharing anything of theirs. Sphelele shared a picture of her food mentioning how she can't live without. She mentioned how her Khune is told her that her cravings never end hey. In one of them she revealed how their daughter thinks she is grown, while standing. It is good to see that they are still together and happy.