As the murder suspects of Senzo Meyiwa denying that they didn't kill him,but they might be another way to find the master mind of this incident.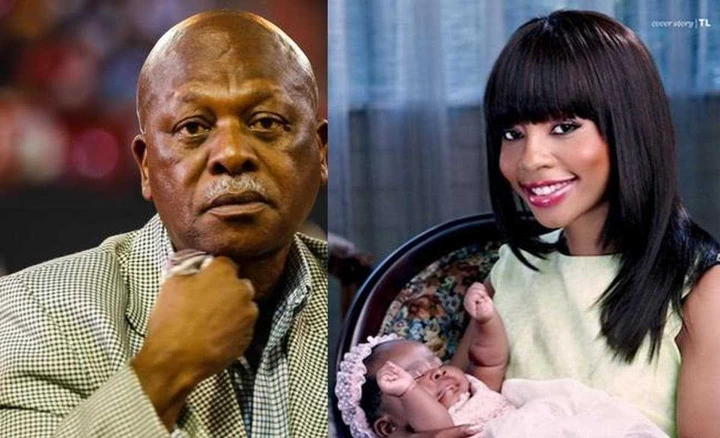 Kelly Khumalo composed a song before Meyiwa was murdered, together and Meyiwa were the guest of the show on Supersport 4,the show was hosted by Robert Mar awards.
Khumalo performed the song live on air that night,the show title asenna o bolale papa(I'm not the one who killed your father) because Kelly have a child with Senzo.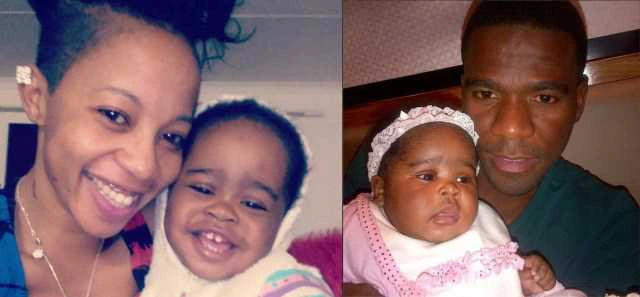 Based on this song death looks like it was planned, because Khumalo started to deny himself before the killing ever happened.
Gery Nel also mentioned that there is a mastermind behind this killing,maybe the singer might reveal something that South Africans don't know.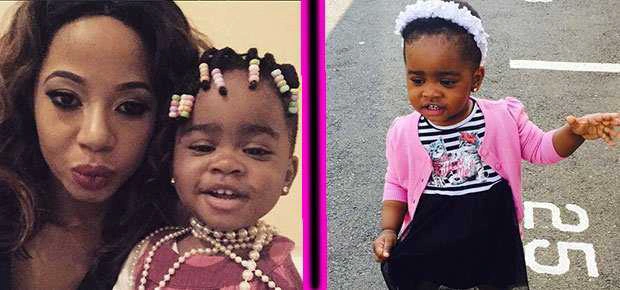 Kelly does not give clear answer about what happened on that day,how can someone who don't know you just budge onto your house and start to make a strike with you only, and when you start to stop them they just shoot you.