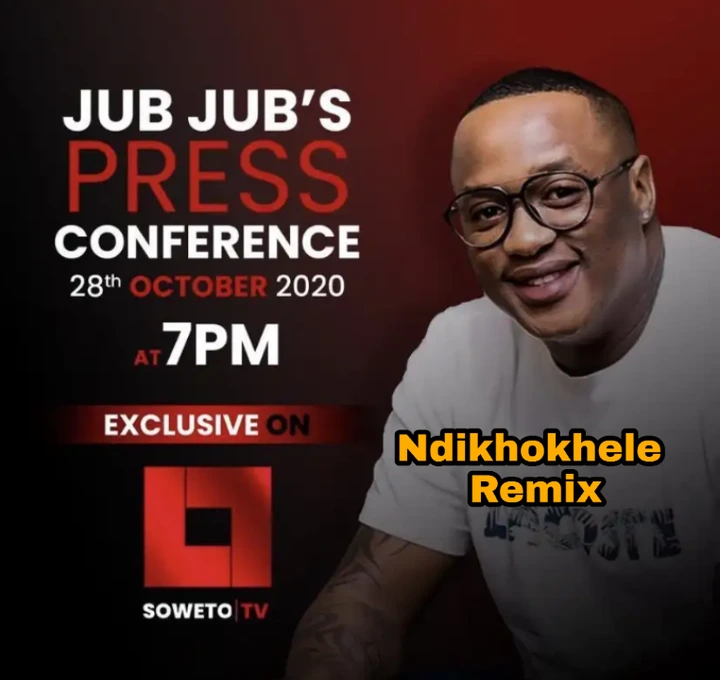 Jub Jub whose real name is Molemo Maarohanye has on several occasions acknowledged that he has made mistakes in his life.
And on 28 October 2020, Jub Jub made the announcement that he would be releasing a remake of his hit song, Ndikhokhele, this was all announced at his Press Conference.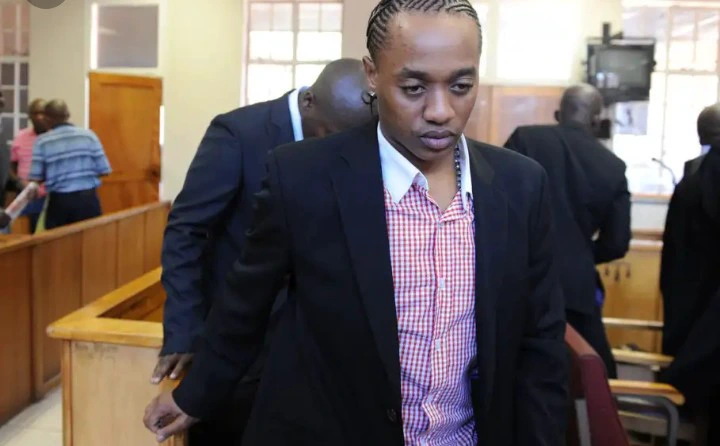 He also revealed the names of the artists on the song, this includes the likes of Benjamin Dube, Lebo Sekgobela, Judith Sephuma, Rebecca Malope and more.
The song was played and it was definitely a hit, it is said that the song will be available on Friday.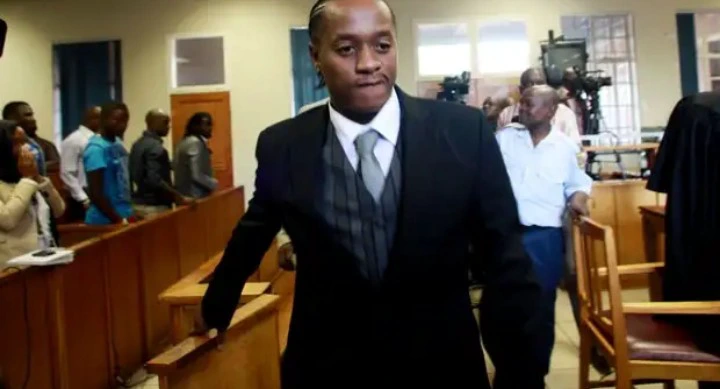 The biggest thing that a take away from the conference is that all the proceeds will go to the families of the children who were killed in the accident in 2010.
This was a very bold move from Jub Jub and this goes to show that he genuinely regrets what had happened.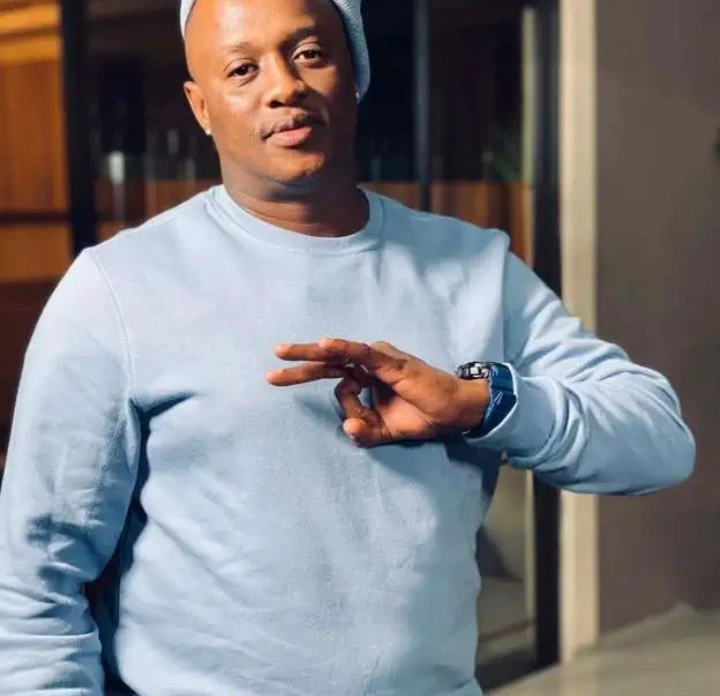 He has been asking for forgiveness ever since he came of jail and hopefully, the families that were affected will also forgive him.
Let us support in any way that we can and prove one more time that South Africa is a forgiving nation just as Jub Jub said.
Please Like, Comment, And Share!